Original poster
Lifetime VIP Donor
You don't need a Huge Bag of Coins in order to obtain and use an Oscilloscope for performing In-Depth Wave Form Analysis in Automotive Applications on everything from Problematic Electronic Fuel Injection to obtaining accurate Compression Tests to Diagnose Internal Engine Conditions.
HANTEK makes (...and Amazon, eBay and OTHER Outlets sells) ALL of the discreet equipment components necessary to accurately conduct these types of Automotive Diagnostics ... and all can obtained on a Very Modest Budget.
The Basic Oscilloscope Hardware is listed below:
(1) Windows Laptop (...or Tablet with the Windows OS Variant)
How to Set Up the Hantek 1008 Hantek Software and Windows Drivers on your Laptop or Tablet:
(2) Hantek 1008 (or later 1008-C Variant) USB Powered 8 Channel Oscilloscope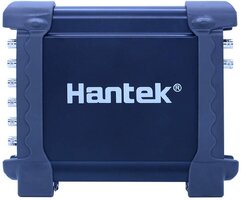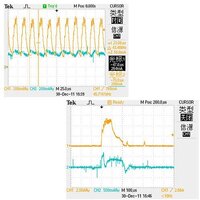 (3) Hantek 20-1 Signal Attenuator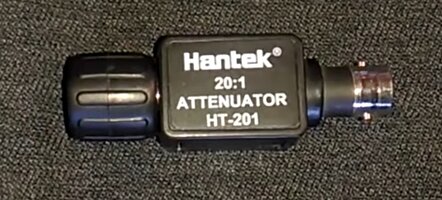 (4) Hantek BNC and Adaptive Leads

(5) Hantek Model # CC-650 High AC-DC Voltage-Amperage Clamp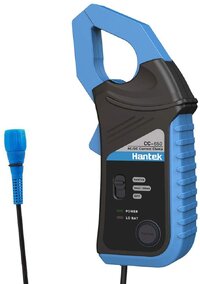 (6) Hantek Model # CC-65 Low AC/DC Voltage-Amperage Clamp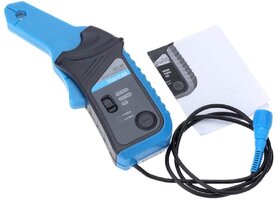 ... and some necessary "Oscilloscope: 101" Basic Instructions on How To Use ALL of this Equipment:
The attached Video covers the How to Set up the Hantek 1008 Oscilloscope for the purpose of Testing the Internal Wave Form - Voltage Behavior of EFIs in Very Great Detail:
Here is the same VOP (Video Original Poster) using the same Set Up...but employing the Hantek CC-650 High Amperage Probe to perform a Relative Compression Test on a GMC Envoy Atlas 4.2L Engine (after a P0305 Code). THIS Technique shows the Value of a RAPID, Non-Invasive Diagnosis for Compression:
...and again... for Testing the Alternator using the High Current CC-650 Amp Clamp:
WARNING: PLEASE DO NOT USE YOUR HANTEK 1008(A-C VARIANTS) TO CHECK THE AC VOLTAGE IN YOUR HOME or on a Stand-Alone AC or DC Generator (120 VAC AT 60 CPS @ 15-20 Amps). The VOP Explains WHY This would be Very Dangerous!
Last edited: