Original poster
Moderator
Time to make this place feel a lil more homely

Alright boys and girls, time to show off your stuff!
LED Eyebrows
Items used:
Pair of 2' side emitting LED strips from Oznium.com
Add a fuse (and some wiring)
One of the first LED mods I did to my truck. Shown here is version 3.0 which looked the best IMO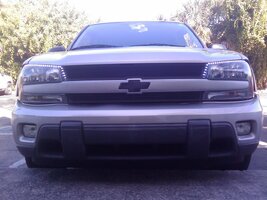 I used an add a fuse plugged into fuse 22 in the front fuse block to run the eyebrows as DRLs
Here's a couple of shots during indoor testing to check the light output after dark.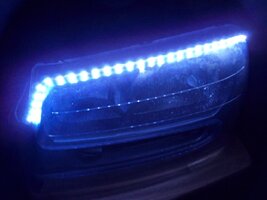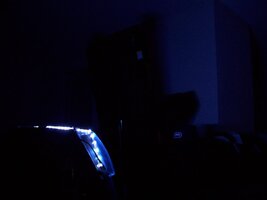 And some night shots after being installed.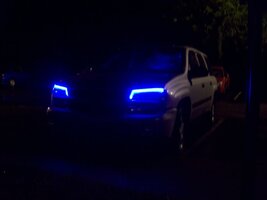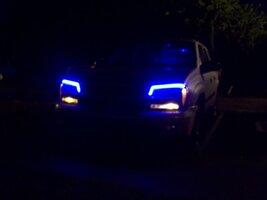 I did have to remove these after a few months, the same issue with versions 1 and 2 sprang up with these, where (I assume) a solder joint broke. I did not know anything about soldering at the time, so I didn't attempt to fix them myself.