I started with the passenger side:
Here are my new parts. 2 - Cardone CV Shafts; 36mm axle socket (35mm also needed if you're removing OEM shafts); Synthetic packing grease; 2 qts Mobile 1 75r90 (not used for CV chaft change - just for the differential)
1) set your emergency brake and chalk the rear wheels
2) loosen front lug nuts
3) lift the front end and support the truck on jack stands
4) remove front tires
5) remove strut assembly
..... a) loosen the two upper nuts (15mm) but do not remove them yet
..... b) loosen the lower nut (15/16ths) back the nut off until there are no longer any threads exposed
..... c) lap a pickle fork into the opening between the lower shock mount and the control arm as pictured
..... d) using a heavy hammer hit the end of the tapered post (make sure the nut is to the end of the threads and your hitting the nut, otherwise you run the risk of fowling the threads on the end of the post.) It only take a few decent smacks to get it to pop free
..... e) remove all three nuts and remove assembly
6) Remove the brake caliper and bracket in one piece (18mm)

7) remove the brake line bracket (10mm)
8) set the brake caliper assembly out of the way (I had enough room due to the body lift to set it on the frame, you may have to hang it up out of the way. Be careful not to strain the brake line.)

9) remove the wheel spacers (if applicable) and the rotors
10) remove the speed/ABS sensor (5mm allen wrench) unclip and move it out of the way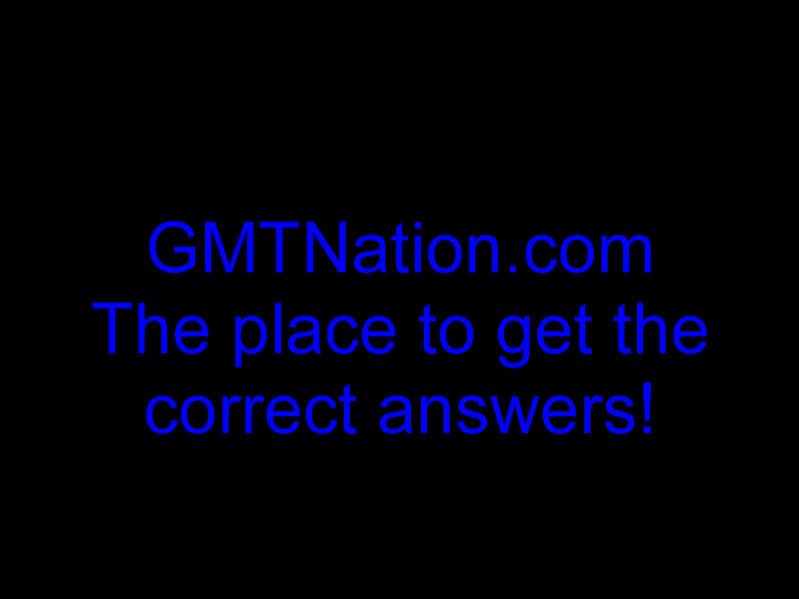 11) remove drive axle nut (35mm stock / 36mm aftermarket) use a prybar to hold the hub stationary
12) remove the three hub assembly bolts (normally you will have to work around the CV Shaft, however mine was broken and has previously been removed)
13) remove the axle from the front axle 4WD disconnect, the easiest method for me was to get a pickle fork on the bottom side of the inner CV housing and give it a couple of good hits with a small sledge. There is a spring clip on the end of the CV shaft that has to compress for it to come loose. This step is going to be entirely trial and error for you until the shaft pops free.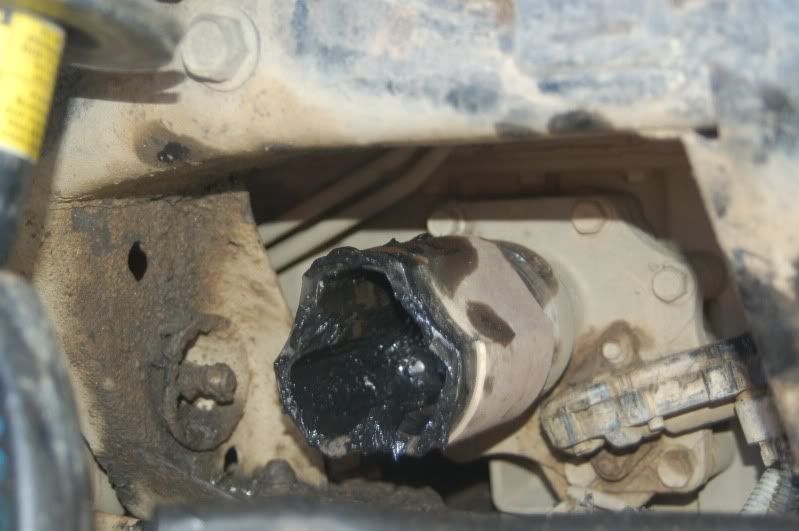 this is a good opportunity to clean out the old the old grease in the front axle 4WD disconnect. Remove the front axle 4WD disconnect from the engine block (4 - 15mm bolts)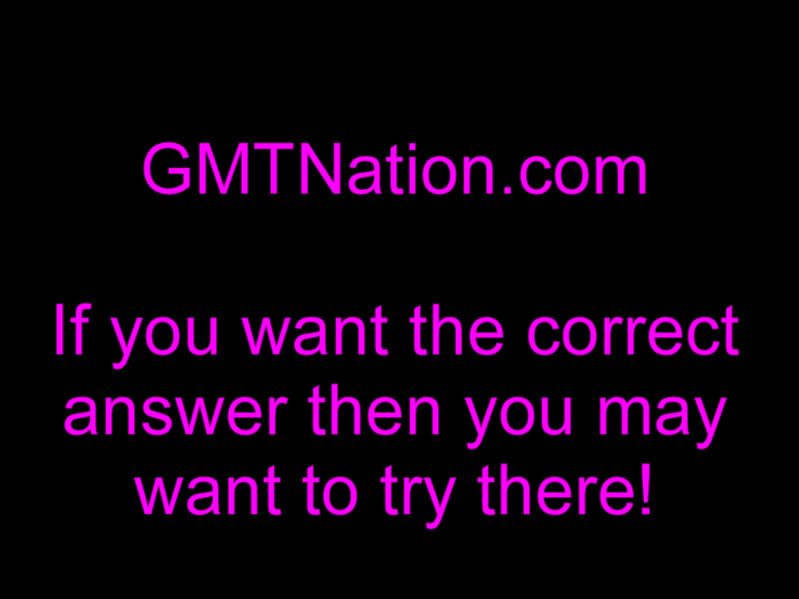 once removed from the vehicle remove the remainder of the bolts and you should be able to pry it open.
14) replace front axle 4WD disconnect to the engine block
15) install new CV Shaft and re-install everything in reverse