Step 1
Remove grill following the article
Step 2
Remove headlights following the article
Step 3
Remove bumper following the article
Step 4
This is what you are left with.
Using a 21mm socket remove these two bolts holding bumper bar to the frame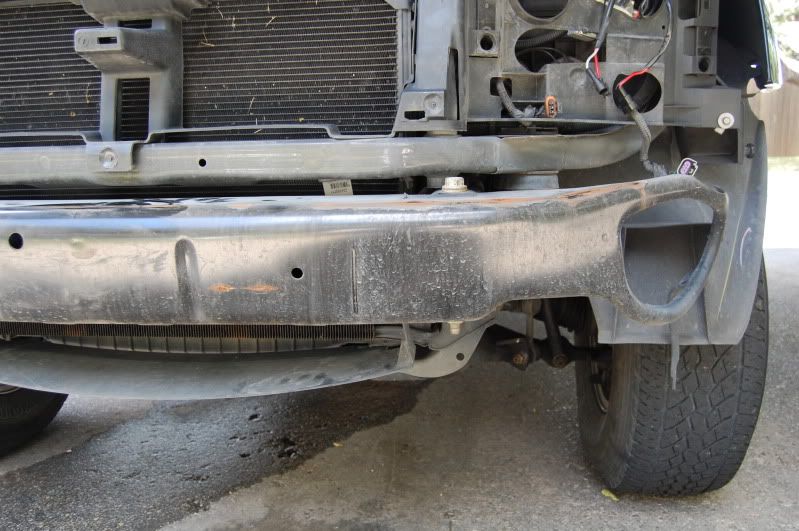 That leaves you with this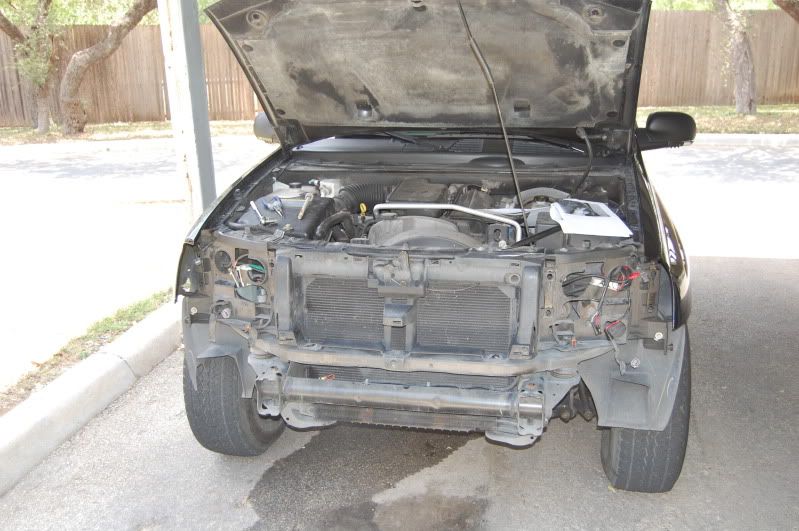 Step 5
Remove nut and bracket from bumper bar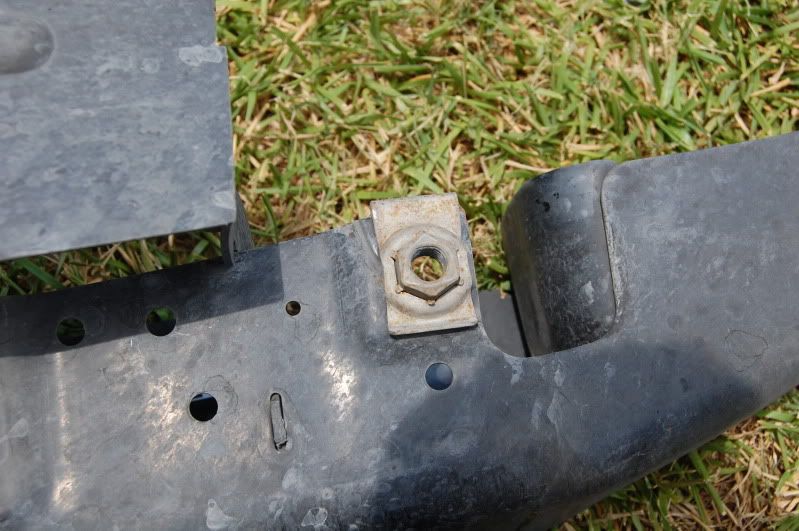 Step 6
Using 15mm socket screw bolt through inside bumper bar through tow hook and place bumper bar back on the frame
Step 7
Using 21mm socket reinstall frame bolt. All thats left is reassembly.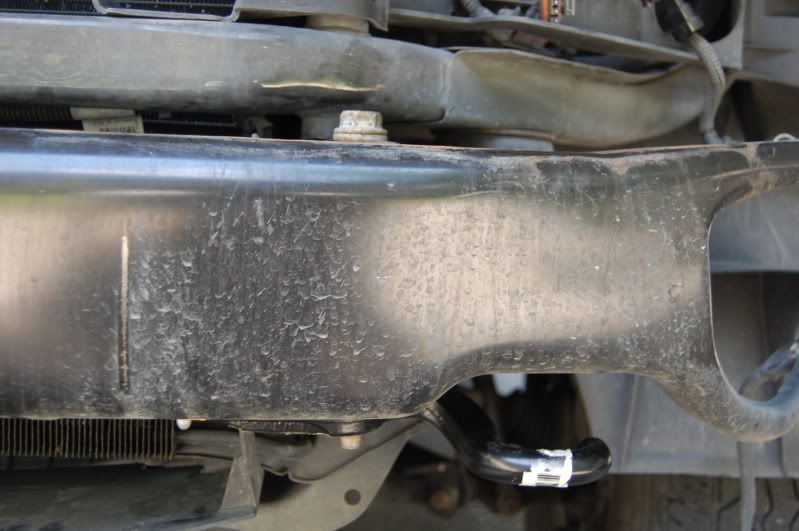 Finished Product