Come the end of Feb, I'll be buying my second TB. I had to give up my first one due to not having a job. I see alot of names that i remember from TV here. Ghoster, Roadie, Steve to name a few.
In case you are all wondering who the heck this is....here is a clue....
I used to own this...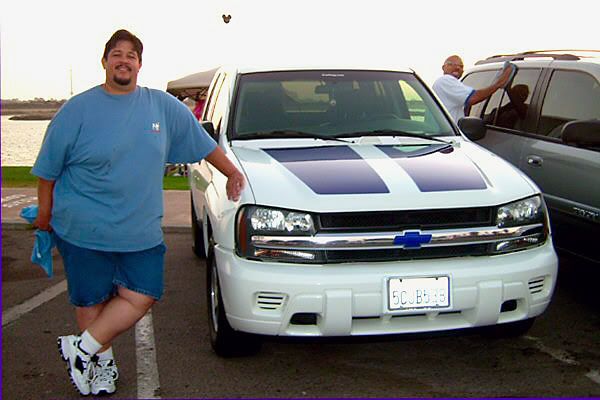 OH NO!!!! ITS THAT CRAZY GUY JJ AGAIN.
Right now i have an S15 Jimmy that is on its last leg and i really really miss my TB. So come Feb, I'll be getting back into car payments.
I'll be checking in here from now on and mostly doing some reading till i get back in the saddle.
That's it for now. peace.