I'm going to keep track of my build progress on my 2007 Silverado. Do not expect it to be fast as I tend to move slowly on some stuff because either I'm busy, I'm stuck, or I'm just flat out of cash due to other projects I have to get done (such as house stuff). But every so often I'll update with what's going on and some photos.
First off, I'll go back a bit in time to when I got it and the first few things I've done to it already.
Purchased in May 2015 with 128k on the clock. 2007 Silverado NNBS LT with the 5.3L, tow package, Z71 offroad package (for whatever it is good for!), has 3.73 rear gears with a G80 locker in it. Nicely appointed truck without getting into full blown leather and going too nuts.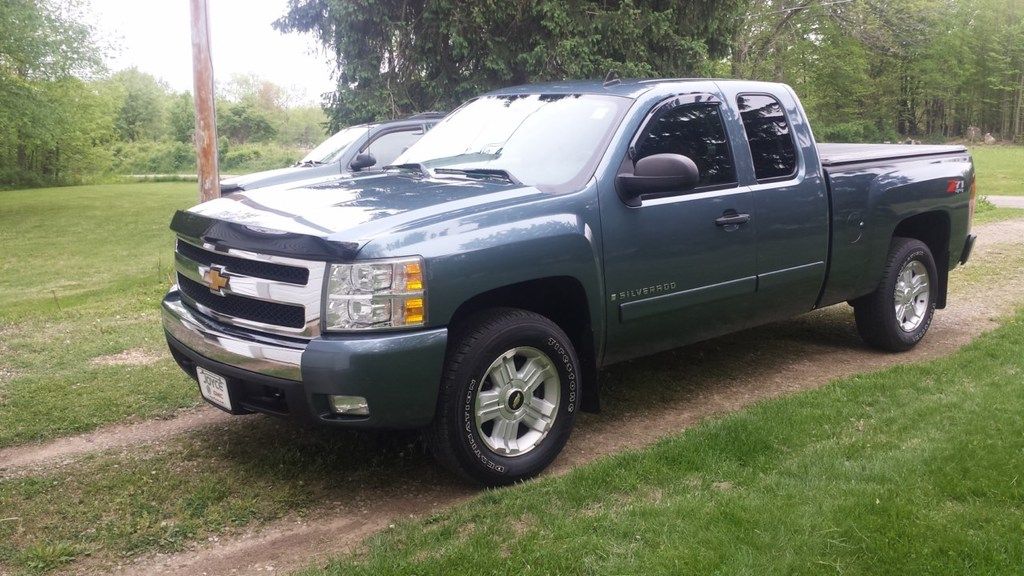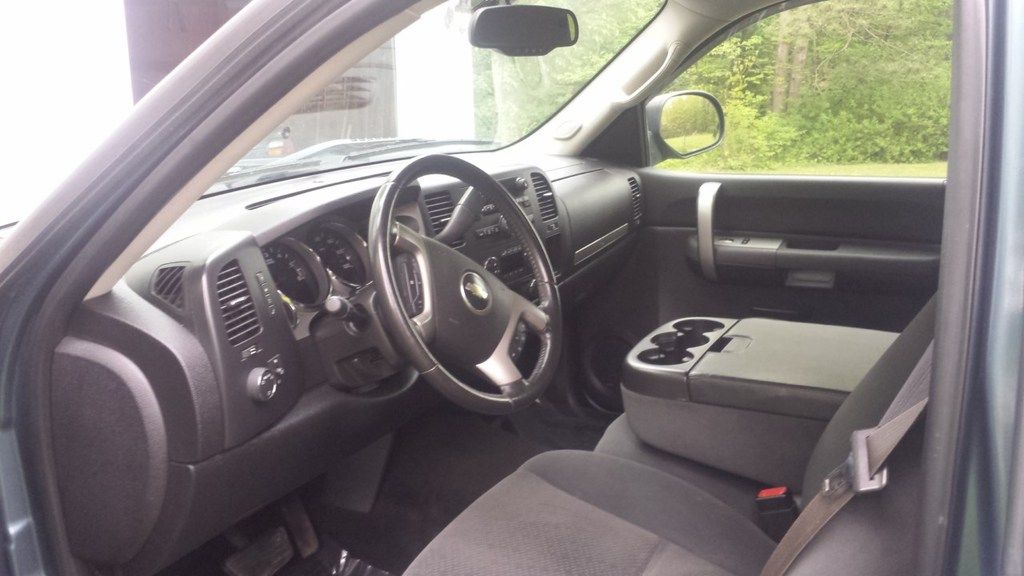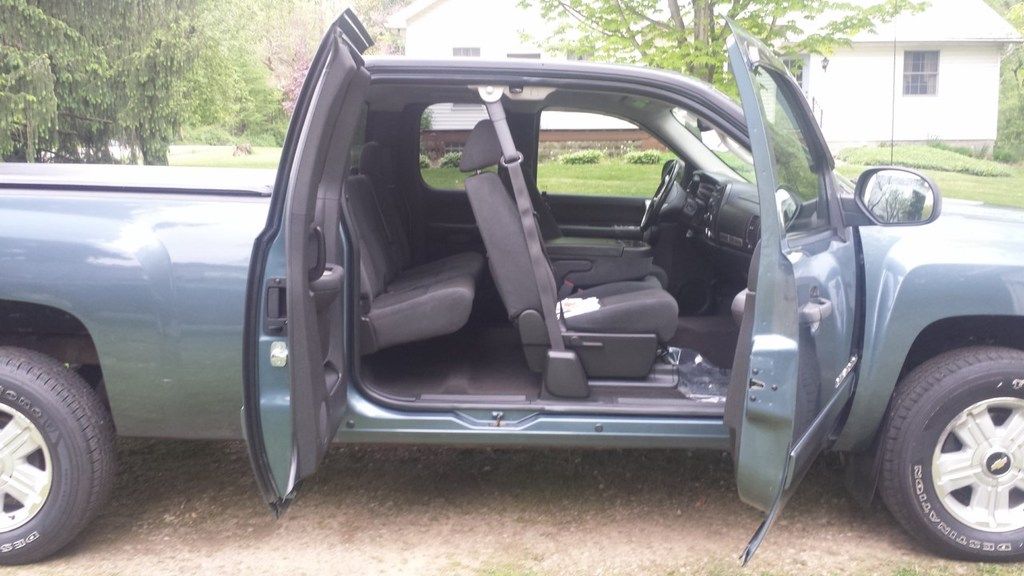 First mod I did was ditch the 194 bulbs for the license plate with some cheap LED bulbs I had lying around. They're a little on the blue side so I'll switch them out later but I wanted to do something.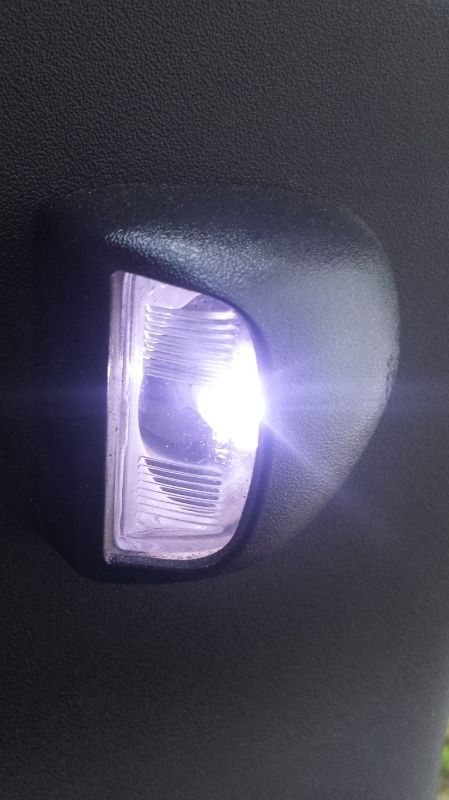 Next I removed the broken stick on window visors. That took a fair bit of time and elbow grease. I replaced them with AVS in-channel visors for both front and rear windows.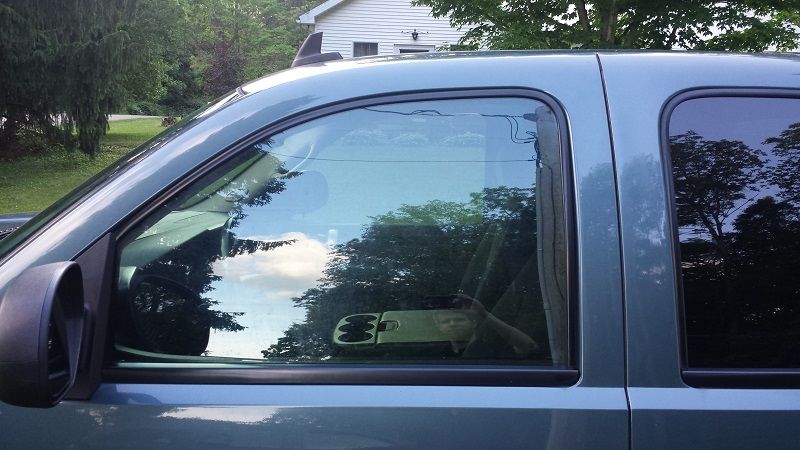 Next I ditched the dome bulbs for some LED panels. One panel is slightly different than the other three which I'm not all that keen on but I try to ignore it, and really unless I point it out nobody has noticed yet.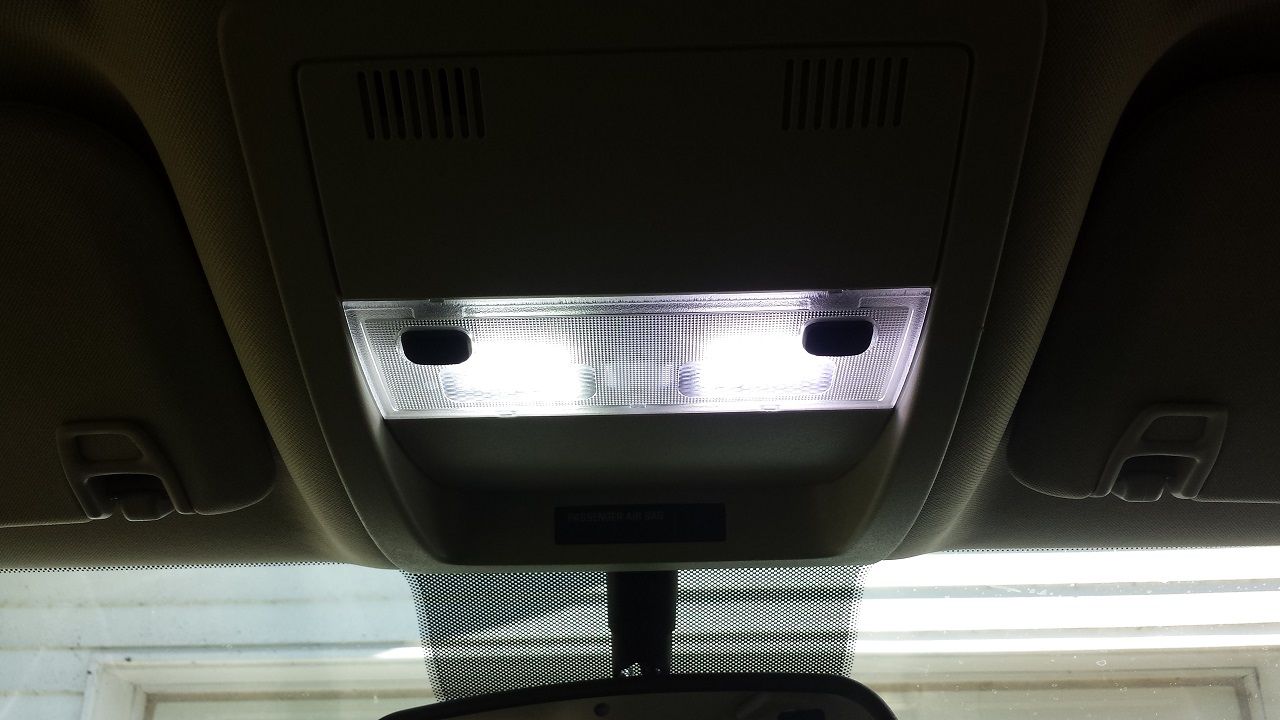 Now, this truck has a nice 5.3L rumbling V8, except... it didn't really rumble that much. Fixed that with a Jones Turbine JT3030XL straight-thru muffler. I left the rest of the pipe stock for now, but eventually I want to "redneck" it a bit with twin pipes out under the rear bumper. Probably will just Y off the muffler to keep it simple.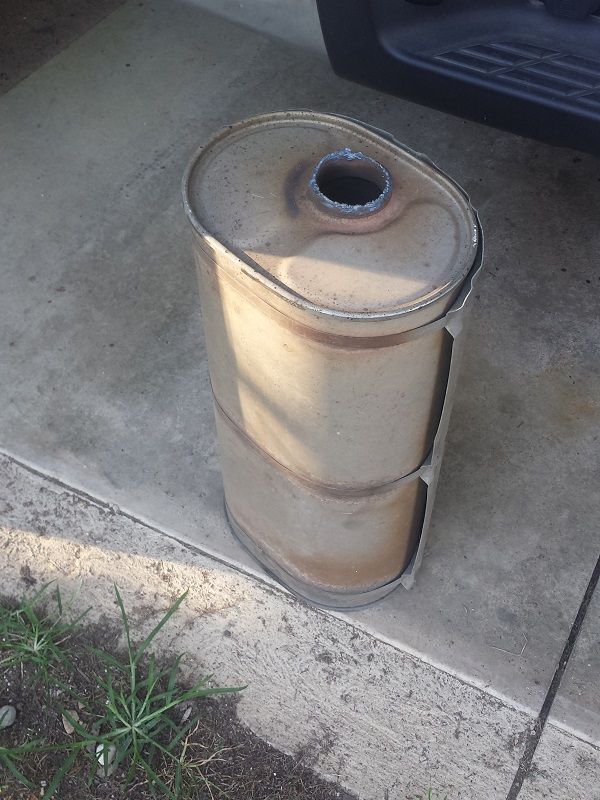 (Yes I know there is rust under there - it is 8 years old in Ohio, OK? Don't worry, it is no where near as rusty as the Trailblazer is! I want to get some of that cleaned up this year if I can.)
Quick video. Phone doesn't fully capture the rumble, and if you only have basic speakers it won't sound right either. Gotta have some half decent bass response in your speakers.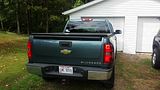 I also got an Android 4.4 head unit that is designed to fit the dash like factory. It works really well and it cost under $400 for it. There are a few quirks that I've had to deal with but nothing major and I cannot complain for the price. I also got a reverse cam for the truck and hooked it up. Works really well.
I also got a nice 1080p dashcam for Christmas so I put that in. I see you!!