The fan speed control became erratic and then stopped completely in my wife's 03 Envoy XL. Since this is a common issue with these platforms, I documented the replacement in hopes of helping the next person.
Parts needed: Blower control module, AC-Delco 15-72813 or GM 88892976
Tools needed: Screwdrivers, torx bits and sockets.
The rear HVAC module is located behind the trim in the passenger rear. Begin by removing the sill trim at the liftgate and rear passenger door. It's held on with body clips.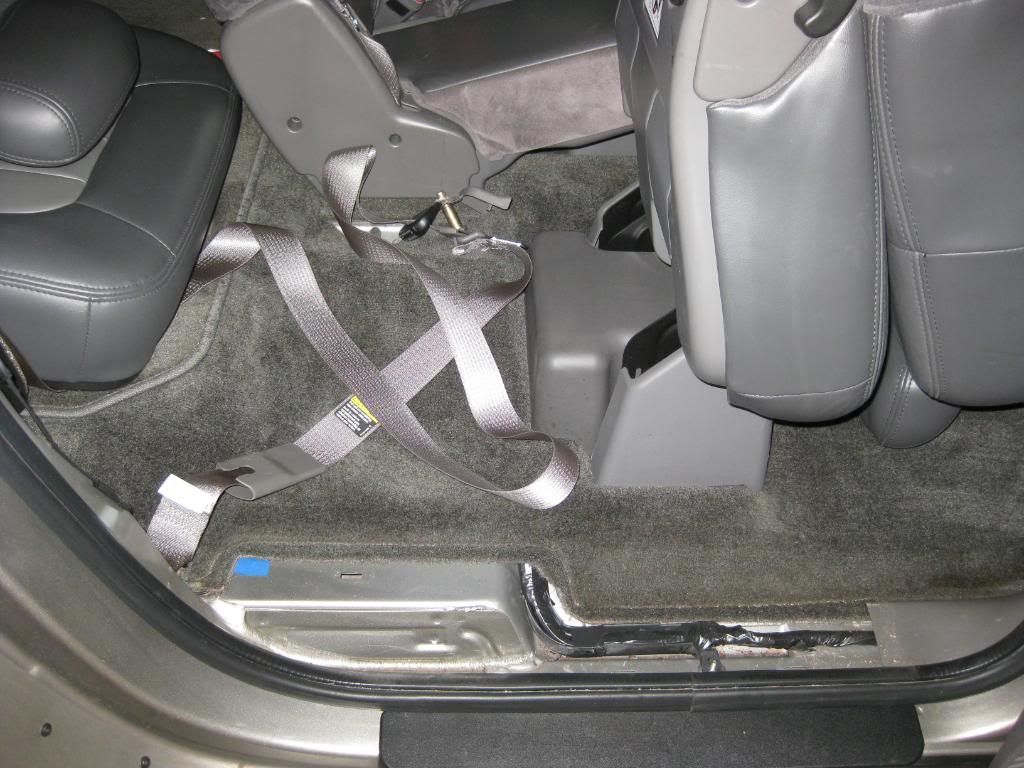 Next, remove the anchors for the 2nd and 3rd row seat belts and then the C and D pillar trim. They are also held on with body clips.
Now remove the five screws towards the rear of the large lower trim. Then release the body clips and remove.
So now here's your view (metal bracket already partially removed).
Remove four 10mm bolts holding the black metal bracket and set aside.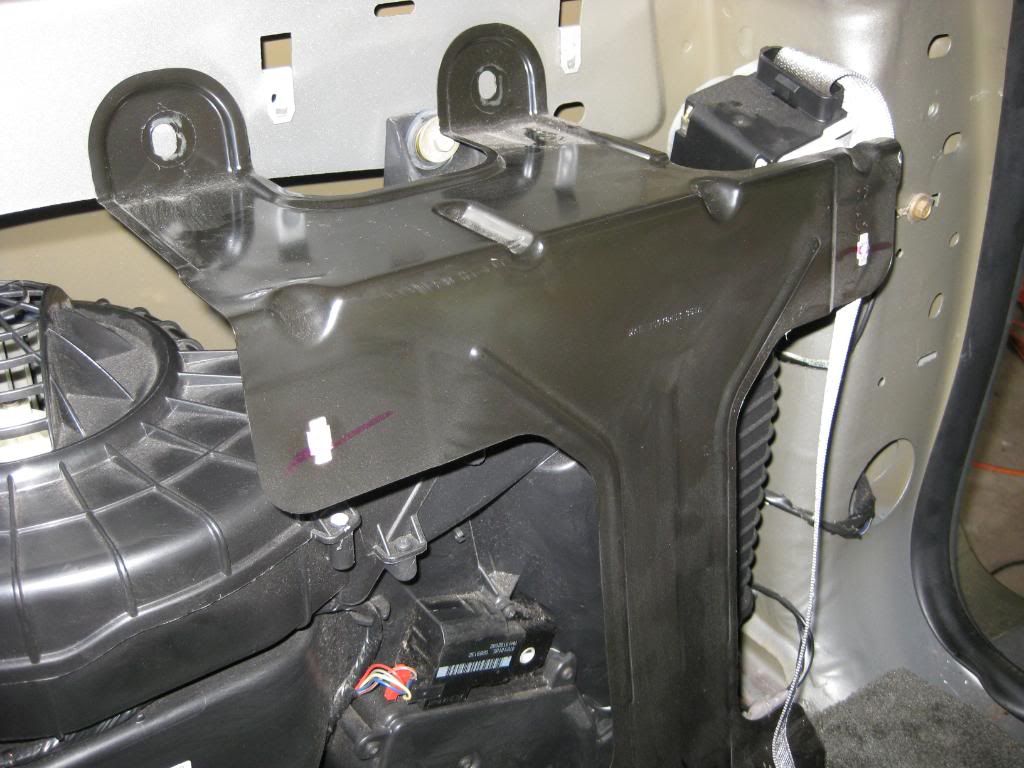 The blower control module is located on the back side of the HVAC module. So I loosened the entire assembly, but did not disconnect the HVAC lines. If you follow the wire just behind the fan, you will find the module.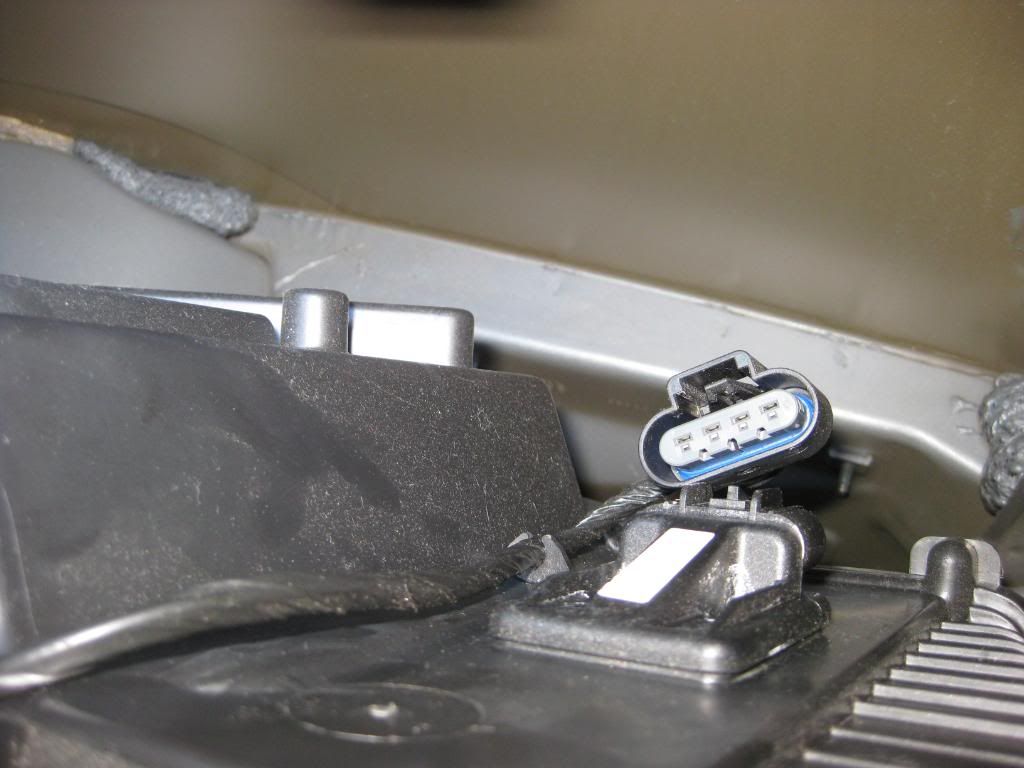 There's a bolt holding the upper and lower ducts that needs to be removed. Here's one of them. Disconnect the ducts from the main assembly.
Now remove the two bolts holding the assembly to the body and the two bolts holding the assembly to the floor (accessed from underneath the vehicle). This is also a good time to ensure the condensation drain is clear of debris.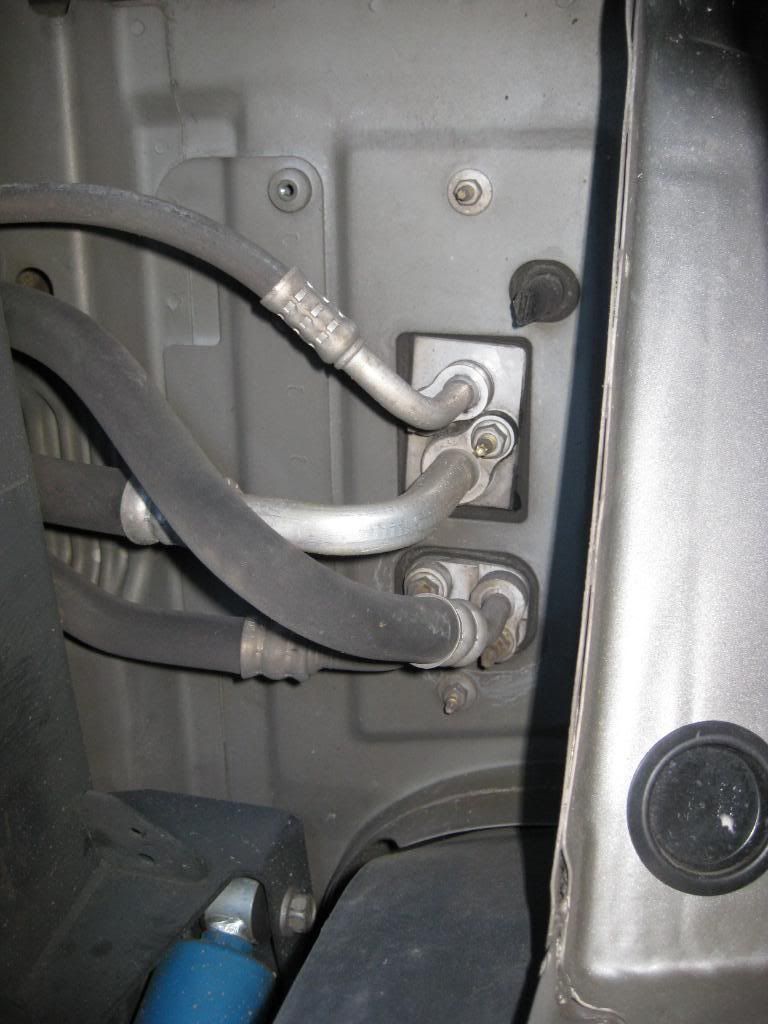 Pull straight up on the assembly and then towards you. Be mindful of the HVAC lines attached through the floor.
Now you can access the blower control module. Remove to T-15 torx screws and remove the module.
Swap in the new module and reverse steps to install (new on top, old on bottom).