Summary:
How to a key Fob on Select GMTs
Difficulty:
Easy
Estimated Time:
2-5 Min
Part Numbers:
15008008 or 15008009
Cost:
$13-$30 (From eBay) $50-$75 (From Dealership)
Supplies Needed:
• Your Truck Keys
• Any and all Key Fobs you need programmed to the truck
In this article, I'm going to demonstrate how program a key fob to your GMT instead of paying the Dealership an average of $50 to program the Key Fob, which is less than a 5 minute job.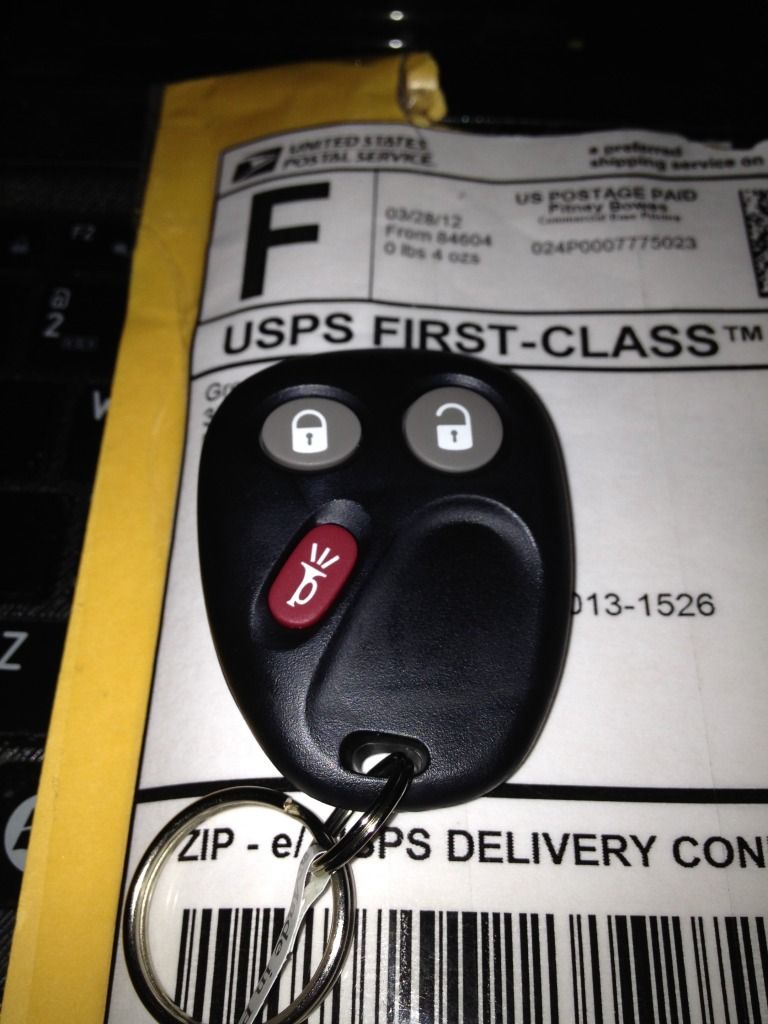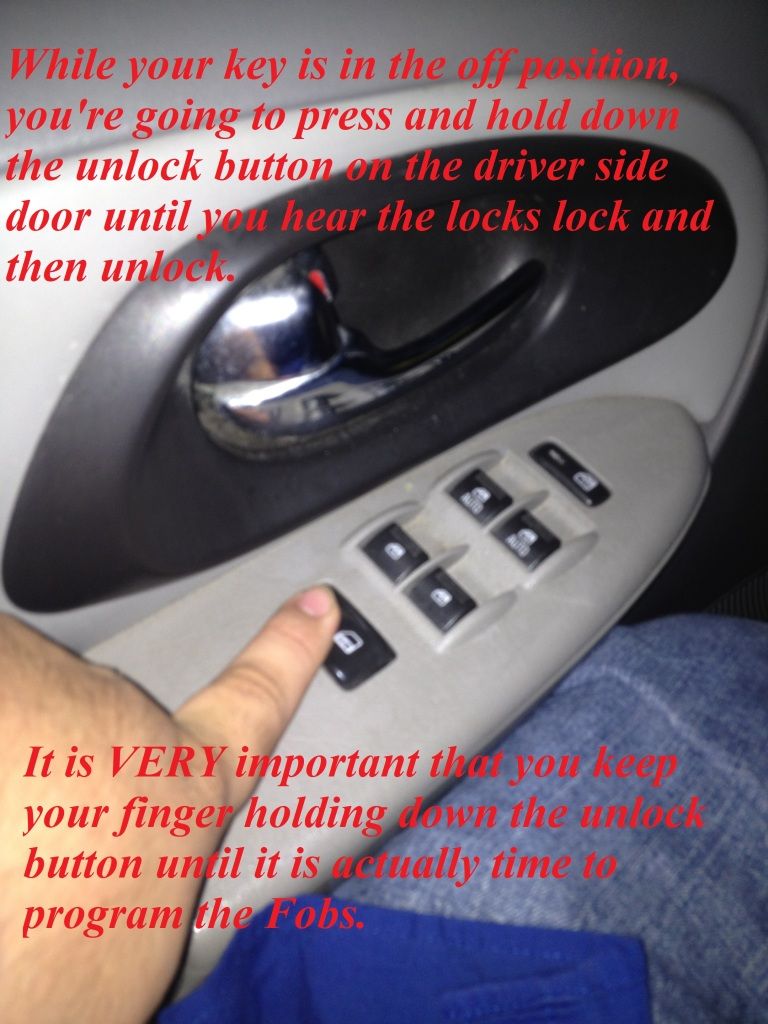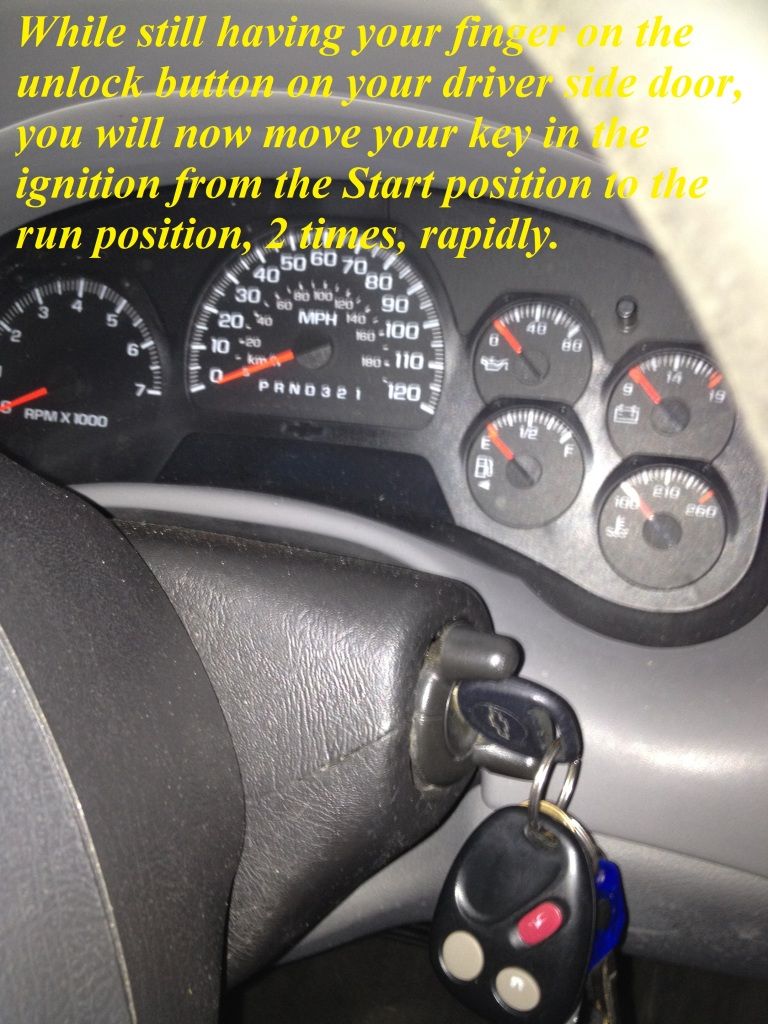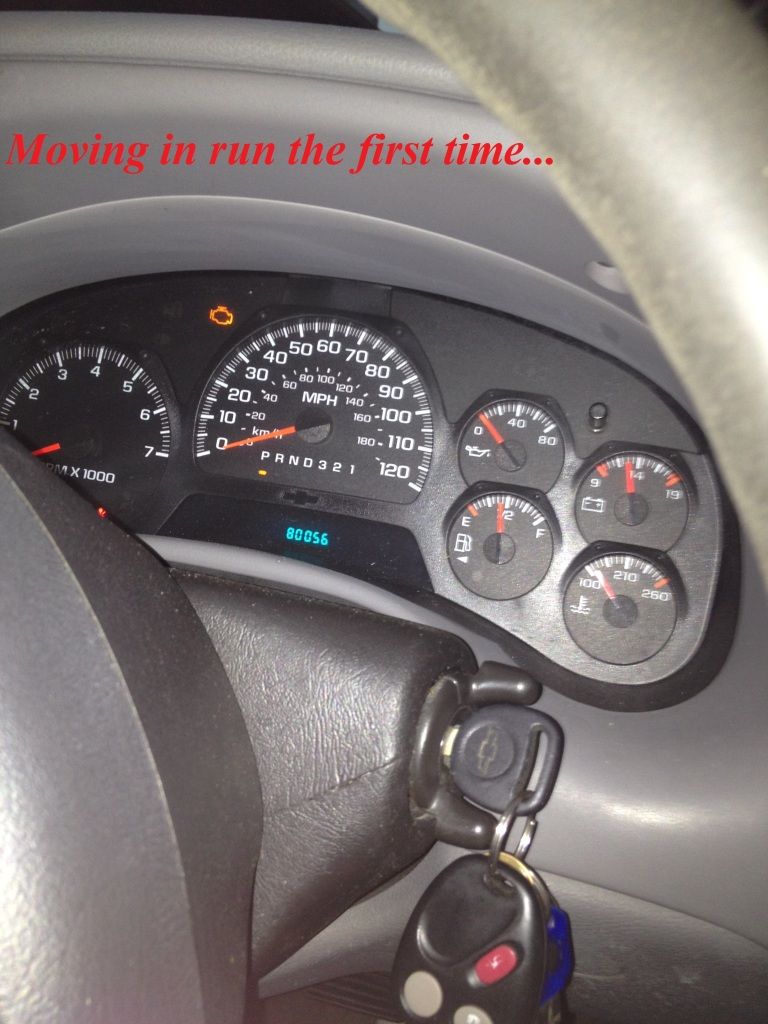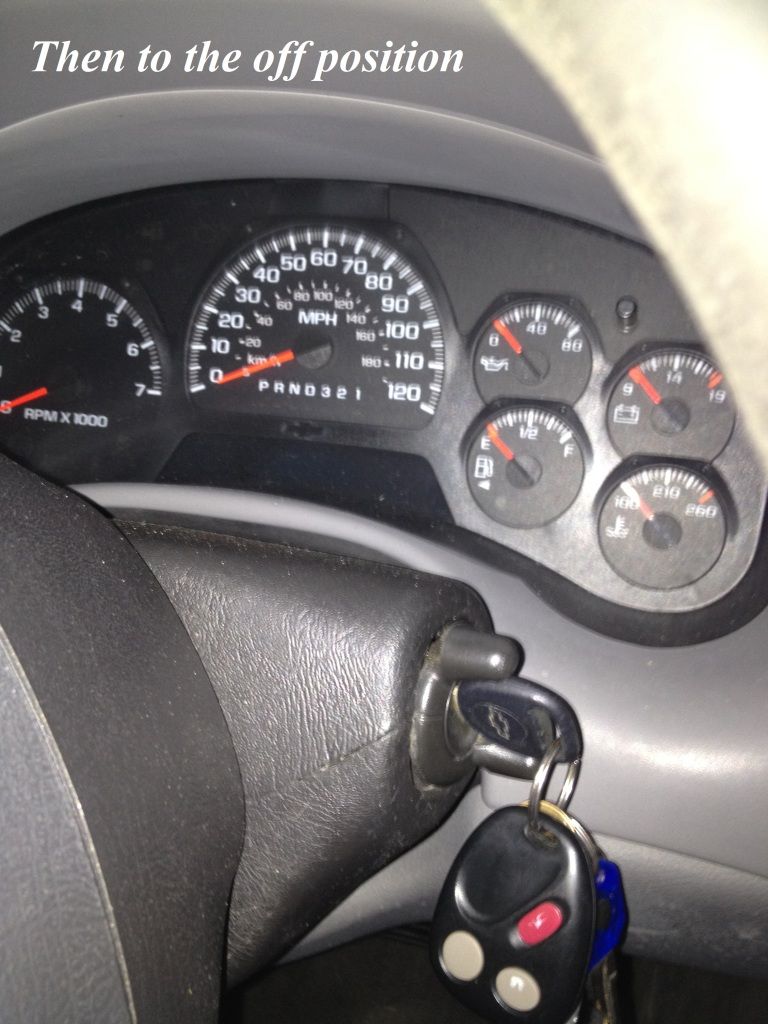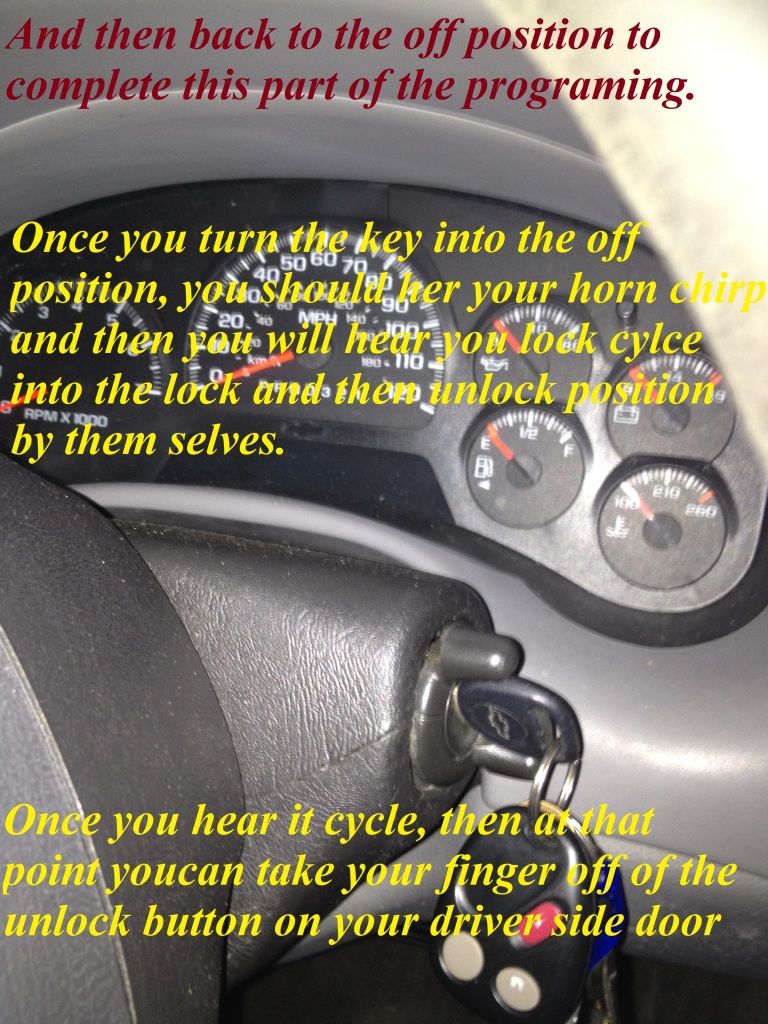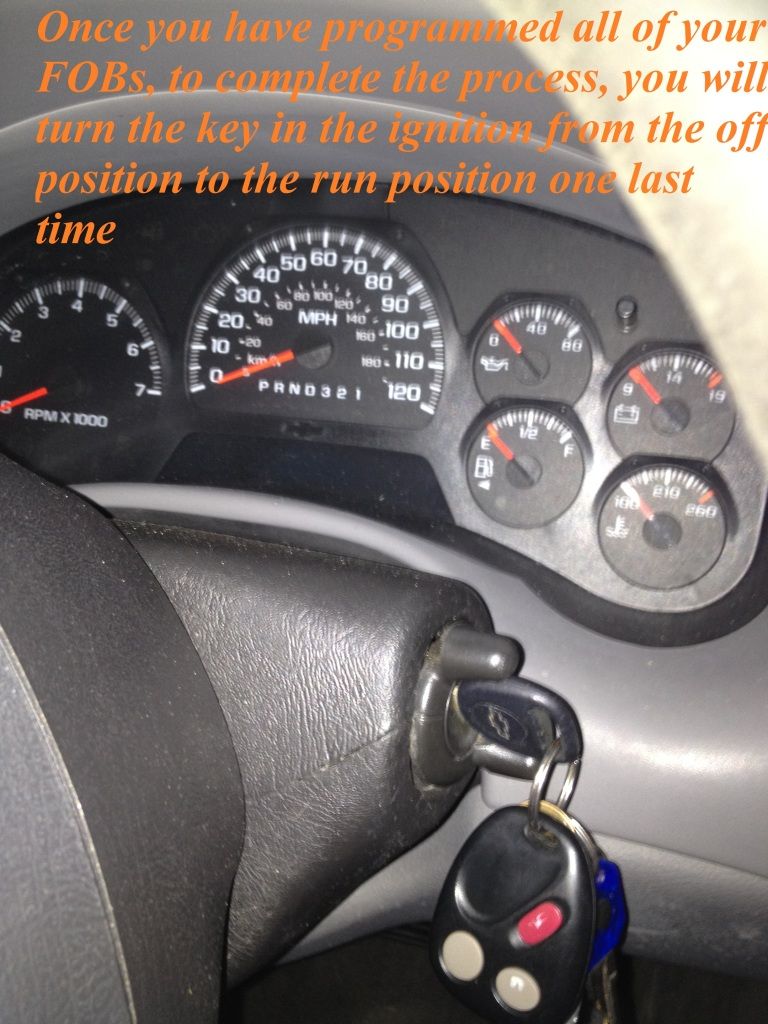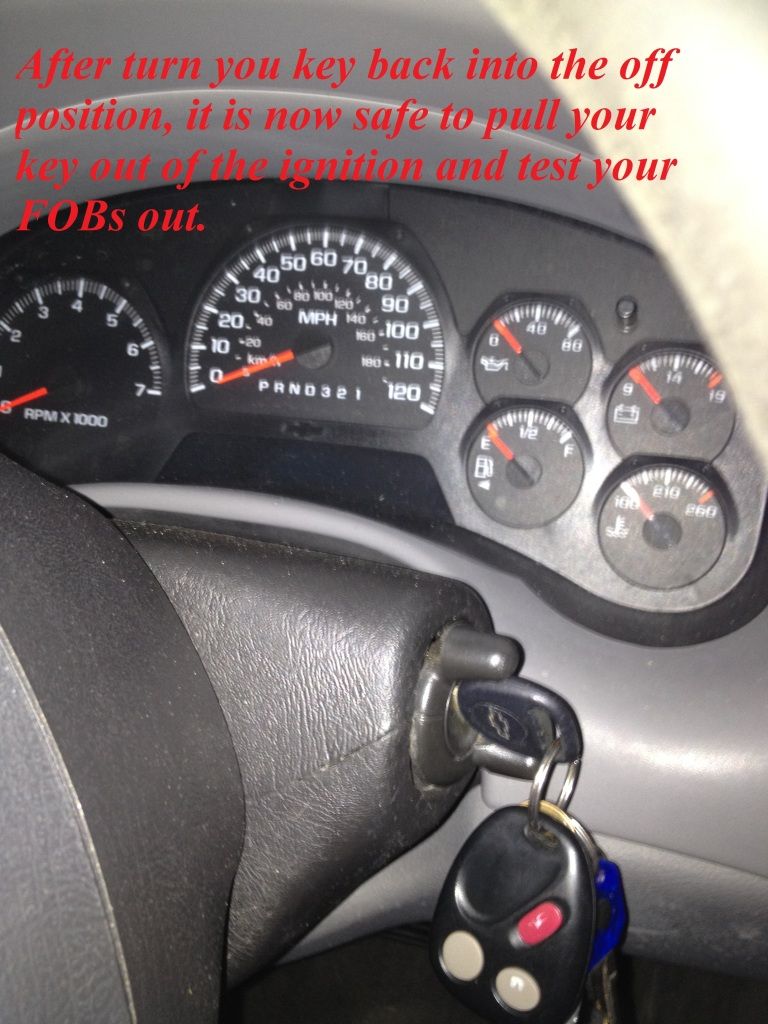 I hope this article helps some of you guys out that want to have an extra FOB laying around just in case. It's so much simpler then to spend 3 minutes doing it yourself then going to a dealer who will charge you $50 for something that "Will take half an hour".
I will also edit to include a video that I did if the actual programming since I know some people are more visual learners. I will edit this a soon as photo bucket loads it. It may not be until tomorrow at this speed.
If you guys have any questions, post it up or PM.