As some of you may know, I bought an s10 a couple of months ago. It's a 98 rcsb with the 4.3 and a stick shift. I got it for $1500(got ripped off, but it was a dealer so it was expected). I have since put about $750 worth of parts into it, plus my time. It still needs some work, but that is to be expected. I have been unhappy with the interior space. My idea of a fix was to get a bed cap and make a 3/4 walk through. It'll be great IF it gets done. I got the cap, but before starting any major surgery I decided to put a feeler out on CL to see if anything promising came back. I have gotten three offers in the past week, and they have all been S-Series trucks. My wife says keep mine, my brother doesn't really care, and my other buddies all have differing opinions. I thought it best to consult the forum. You guys always seem to have opinions

The choice is between(they al need some work, including mine). Keep in mind, this will be a daily driver and I will be getting a second vehicle in that fall:
1. Keep mine and see the project through. Lots done and lots needed. DD, inspection up in August: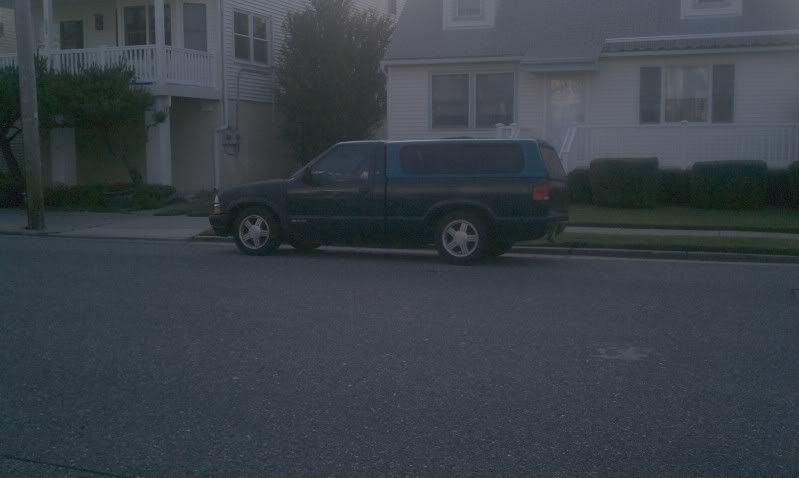 2. 2002 ZR2 Blazer. Body damage, needs tires, brakes, maybe hidden damage. DD, good inspection:
3. 1990 s10 Blazer 4x4. Nice shape, 150k miles, no form of interior behind the front seats. DD, good inspection: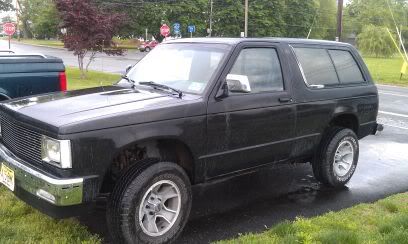 4. 1991 ext cab s10. 350 swap with 700r4 trans. Runs well but hasnt been on the road regularly lately. Carbed swap, A/C delete.