Yall knew this was coming!!
How's everyone doing? Hope everyone is safe.
Can I just start by saying I was actually impressed with this new "truck" Ford just put up on YouTube out of the blue.
Some overview: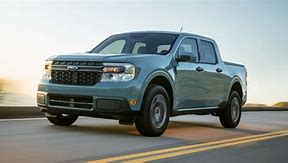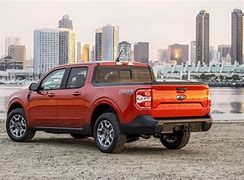 The Ford Maverick's Base Model Is a Hybrid—and Starts below $20K (msn.com)
Ford unveils Maverick, a compact hybrid pickup truck for under $20,000 | TechCrunch
Long story short its a baby pickup which starts at under $ 20K. I like the designing, it will appeal to younger buyers a lot more than older ones though. However older buyers may like the "car - like" feel but would rather have something that rides higher.
I was really intersted in the 3-D printing accessories for the interior and the configurable bed stuff.
Does GM have things like this or the Lighting planned? They did a really great job on the full-size upgrades, but I believe the pickups are in for a much needed update. I would love to see something like this from GM rather than the new "Blazer". I would be first in line if they made something like this but body on frame

Lastly I think Ford will be selling a ton of these, dare I say dealers will have problems having them on their lots.
Thoughts?