I just got great news today from a machine shop that will be lazer cutting my stainless/lighted door sills. They gave me a quote that blew me away so with that being said prices for lighted powdercoated stainless door sills will be less than $190; thats $45 lower than listed on my site. I will also have generic ones made with just lines (no "SS") thru them. Working out the details now, bringing one sill to them as example and the memory card with the programming, but with Easter weekend here it may take me into Monday for final pricing and availablity. I am stoked as I have been working on this all week!!!
I also have been working on modifying the circuit boards in the tail lights to accept regular 3157 bulbs such as the Crees. Will have 11 pairs available shortly in a package deal with the 6 Cree bulbs.
And I now have a new 168/194 bulb available in 2.5 watt. It is a powerful center chip with 3 chips also on the sides.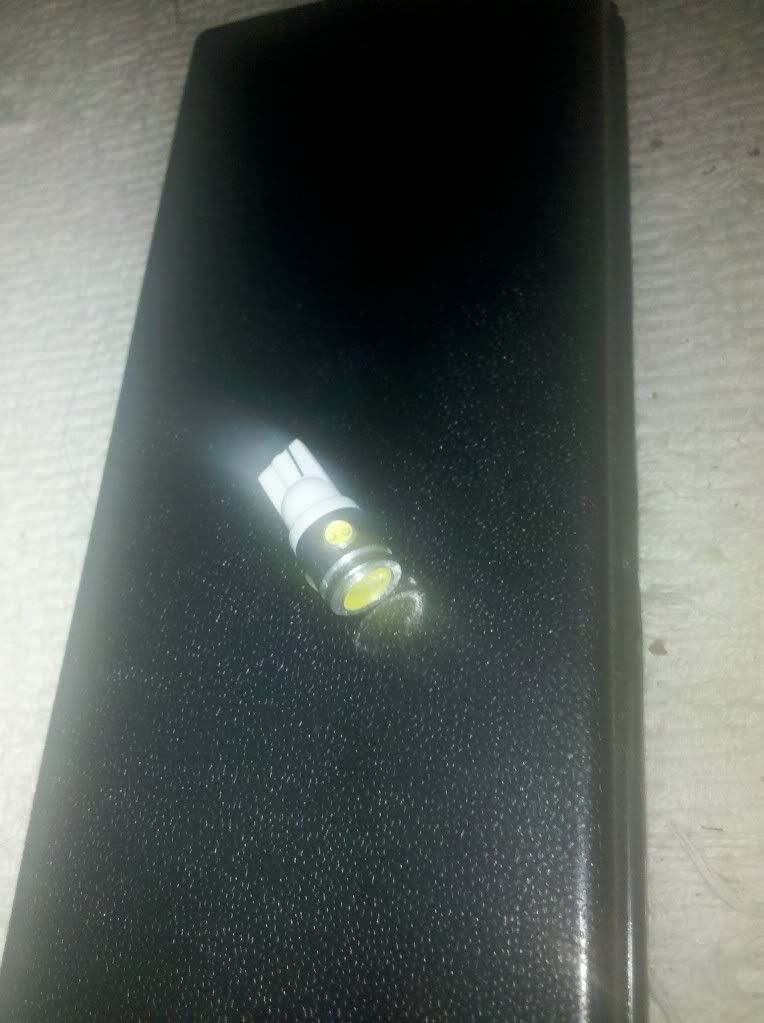 Wix.com LEDS created by dfwizleds based on auto-repair-express | Wix.com
!