Some of you are aware that my DD is a 2001 Tahoe (GMT820)
This will be my thread for my exterior mods.
Here is the picture from the day I bought it...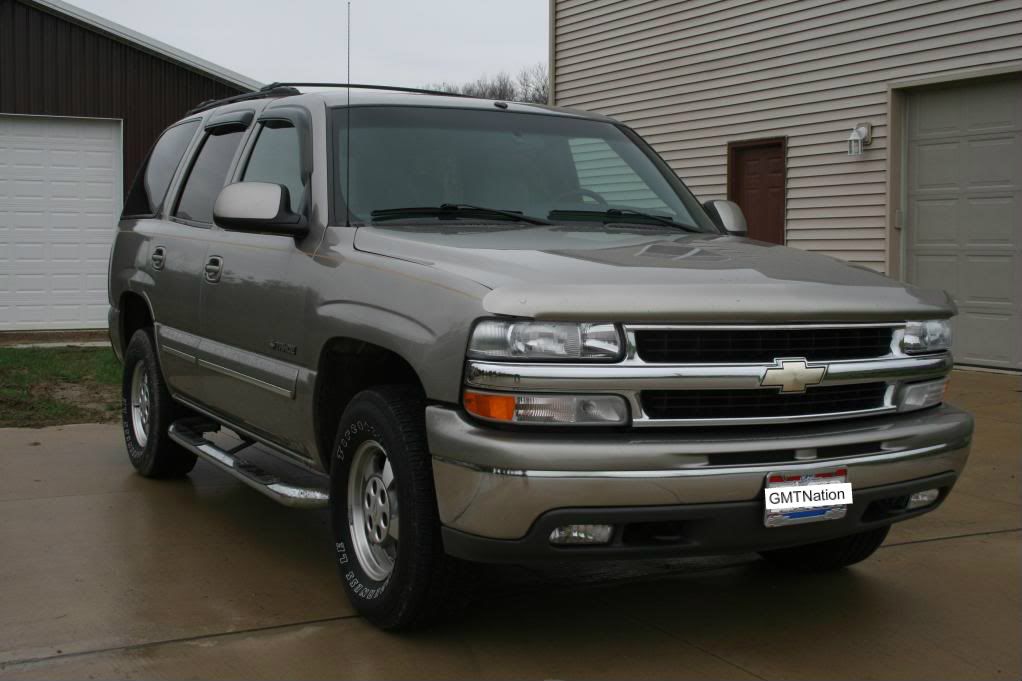 There are a couple mods started but not finished, I'm just going to post the unmodded pic for now.