So I finally have gotten around to making a build thread here goes nothing lol.
This is how she looked when I first got her,
one of the first things I had to get done was fix a small evap leak that tuned out to be a destroyed gas cap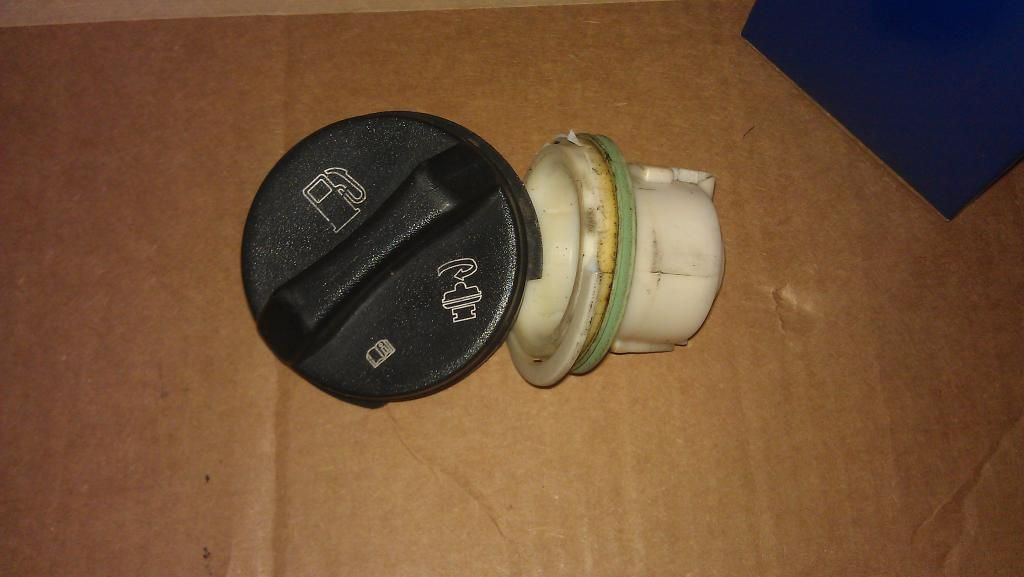 after that it was down to the norm, changing out a messed up ball join,fluids change and resonator delete.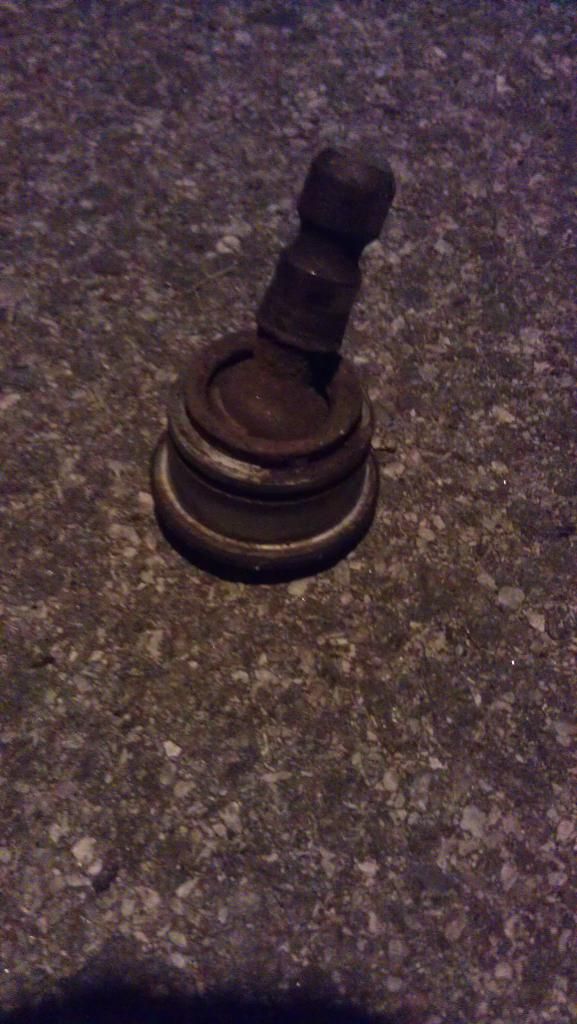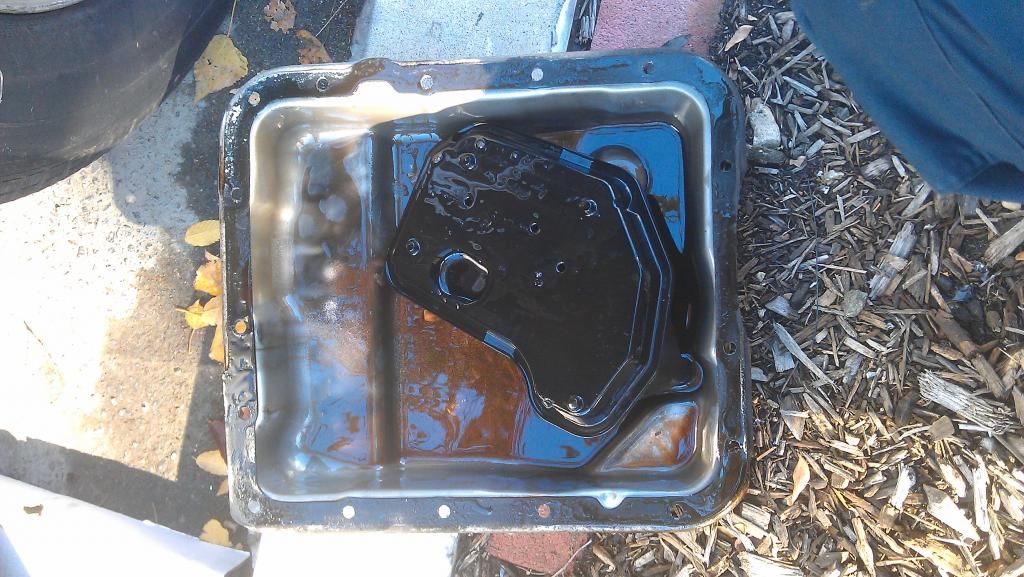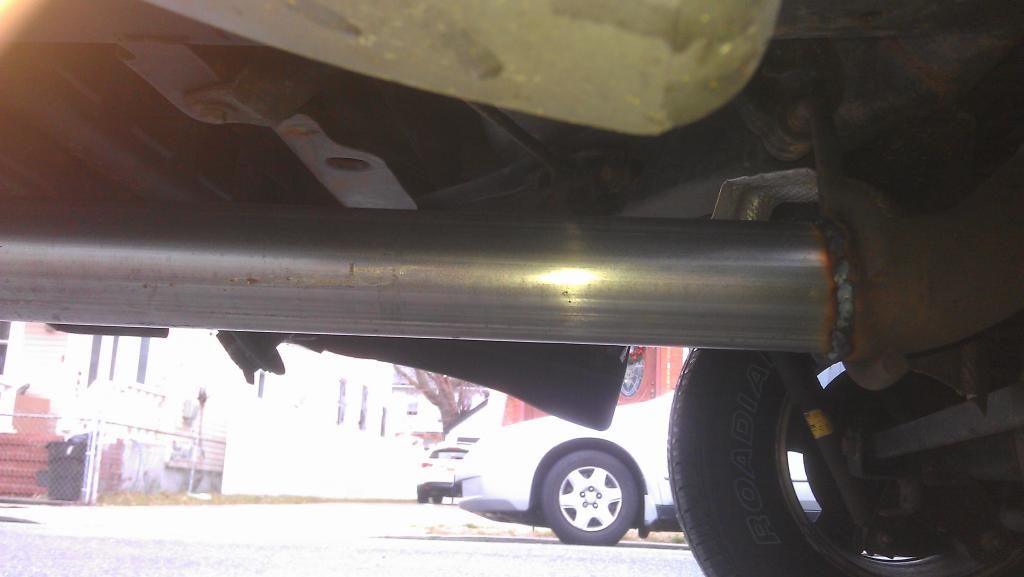 Now that i had done all the important things it was time to have abit of fun installed my backup cam and while i had the headliner down installed 2 nmo mount antennas and ran the pre wiring.