Original poster
Lifetime VIP Donor
Supporting Donor
Member
What IS it?
...and Why Use Tesa Tape vs. Regular Electrician's Tape?
(A) Use the "Fuzzy" Flavor for Interior Wraps needing some flexibility.
(B) Use the "Shiny" Flavor under the Hood or on Trailers for Hi Temp & Strength.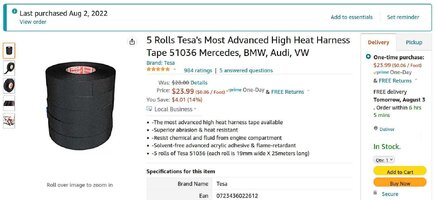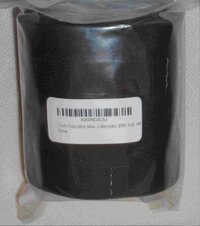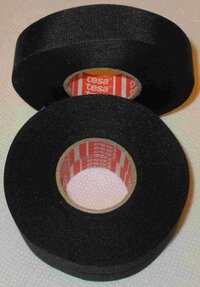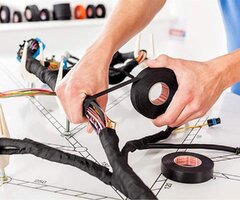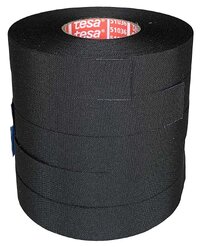 A Field Test on a Battery Ground Cable…
Where Can I Get IT?
Amazon… Five Rolls (1) Package for Under $25.00
or LESS for Single Rolls:
https://www.amazon.com/s?k=tesa+tape&crid=14402ULKFA8QW&sprefix=tesa,aps,433&ref=nb_sb_ss_retrain-deeppltr_2_4
Last edited: