Original poster
Moderator
Back by popular demand (mainly mine) it's the documentation thread of your friendly bay area meet-a-holics!!

Saturday's main purpose was to install some BartonMD bumper action on Decembersend's TB. First, stock bumper cover's gotta go!
Here's a quick look at the new goodies. Had to disassemble the subs, so that made for a quiet drive up here.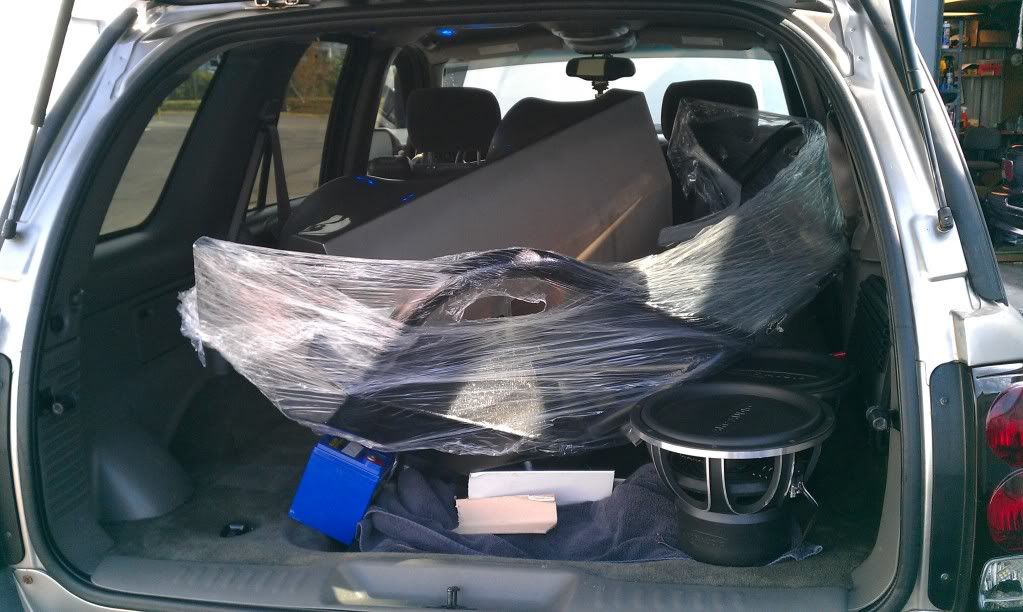 Game planning and removing the bumper support.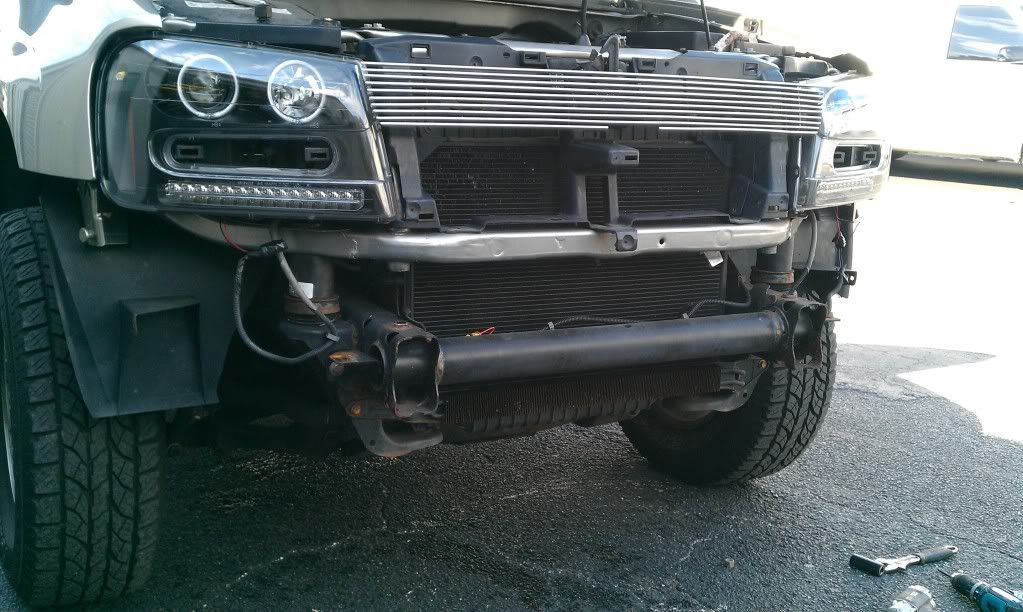 Test fit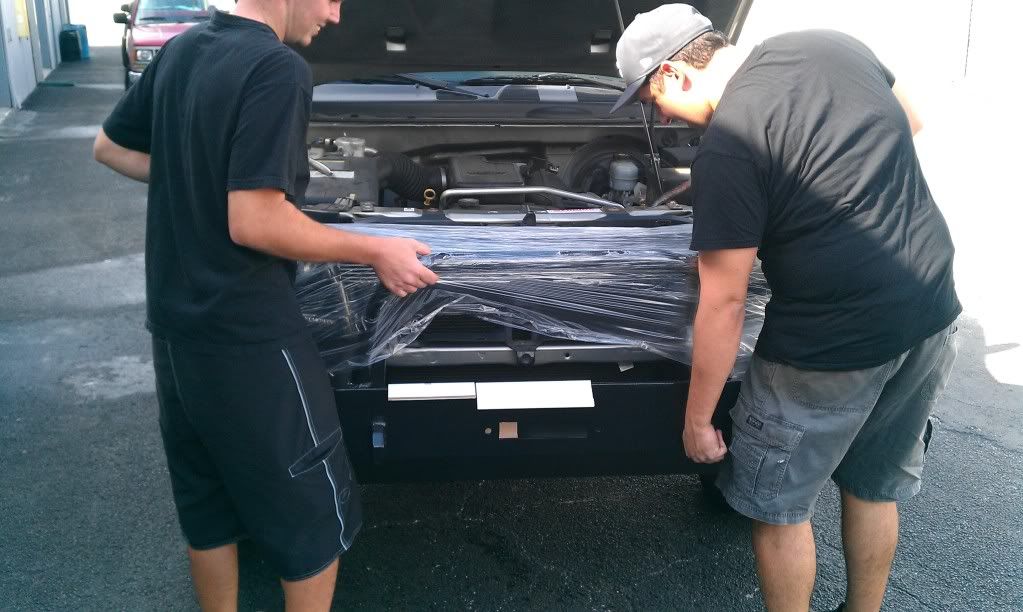 Time for some grinding
After bolting it up, time to cut the wheel wells.
Not an official meet without 3 GMTs. Our buddy Jake from TBSSOwners dropped by to hang out.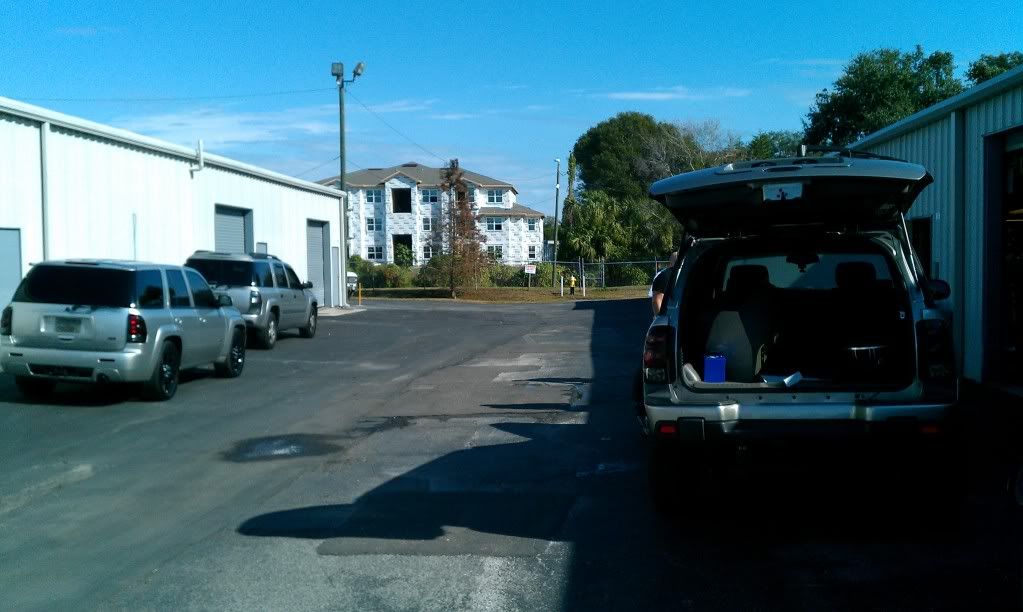 With the wheel wells cut, time to install the projector fog lights, then reinstall the headlights.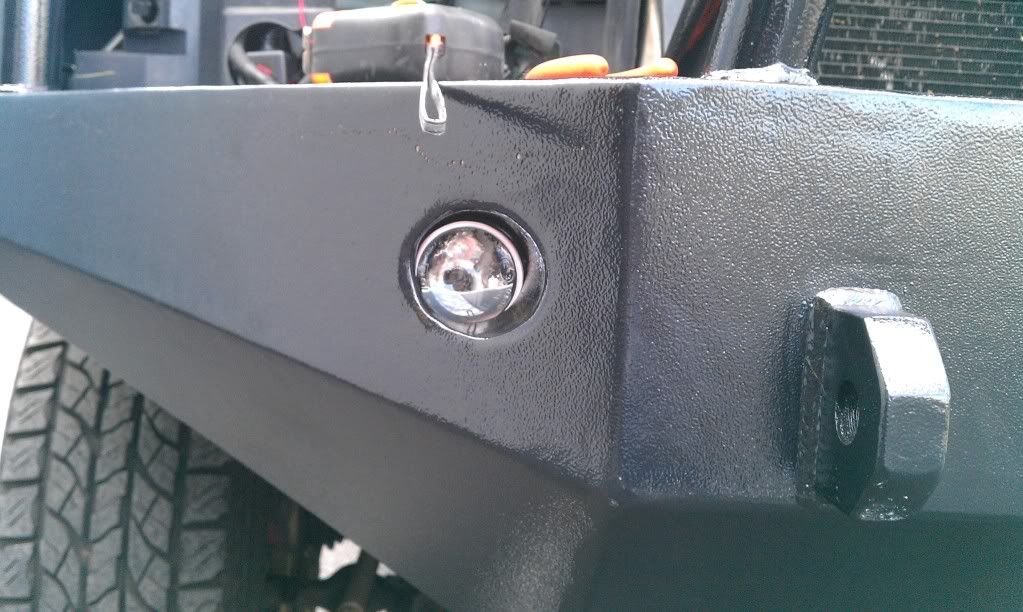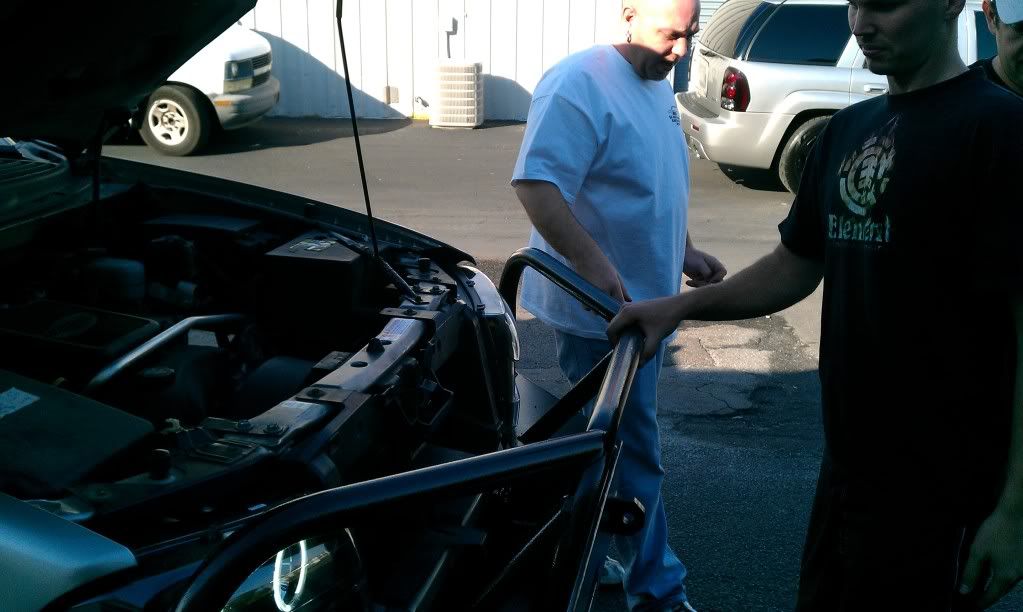 A quick test to make sure everything is hooked up right...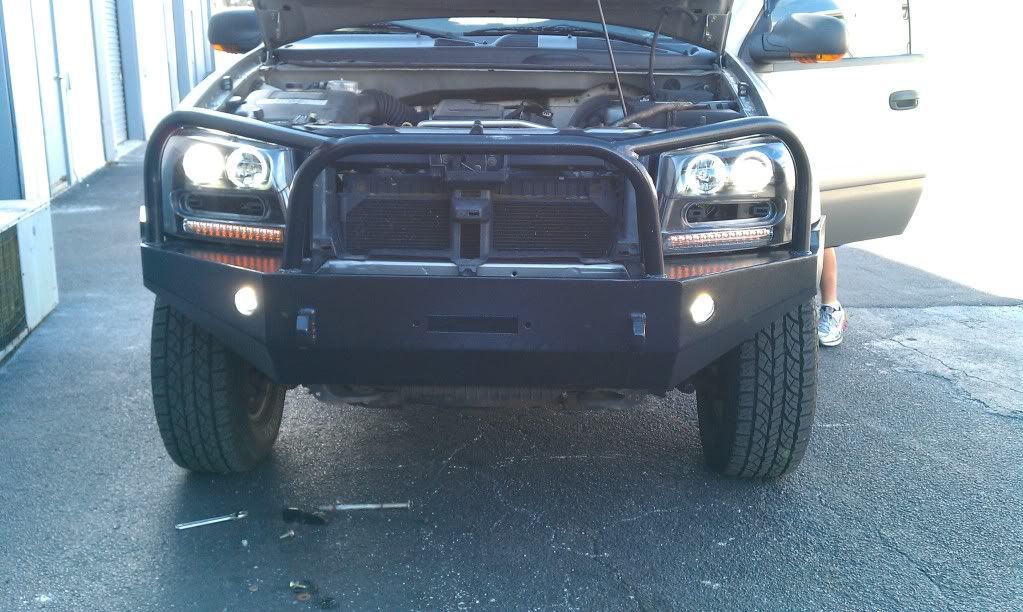 And then all buttoned up and ready for the road.