Not exactly auto industry news however, a lot of us use and buy Shop Vac. Well, if you need parts, get them while you can and don't buy a Shop Vac no matter how good the deal is. Parts will become harder to find.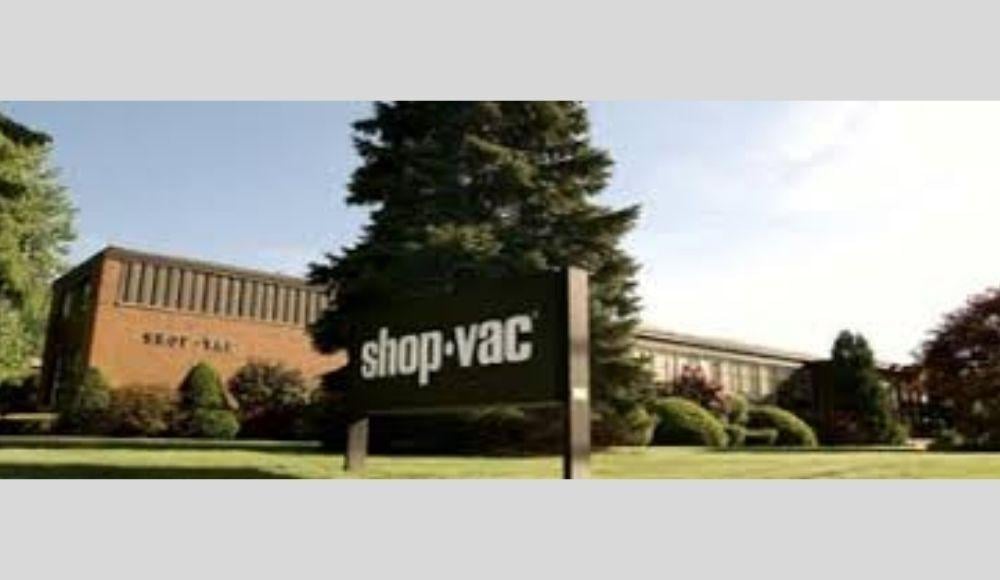 Williamsport, Pa. – The Shop-Vac Corporation will be closing. The company, which has over 1,700 employees worldwide, informed staff members this morning.
www.northcentralpa.com
A very sad day for those people that have lost their jobs.
Last edited: