I just received an email from HF about this recall because I have bought four of the 6 ton version. And I had just used them recently too.
Since we don't have HF in Canada, what am I supposed to do with them? The closest one is in Pottsdam NY and the border is still closed for at least another month, and I don't plan on travelling to the US just for this or anything else.
Anyway, if you have these you should stop using them and bring them back. According to this article, there about 450,000 of them in circulation.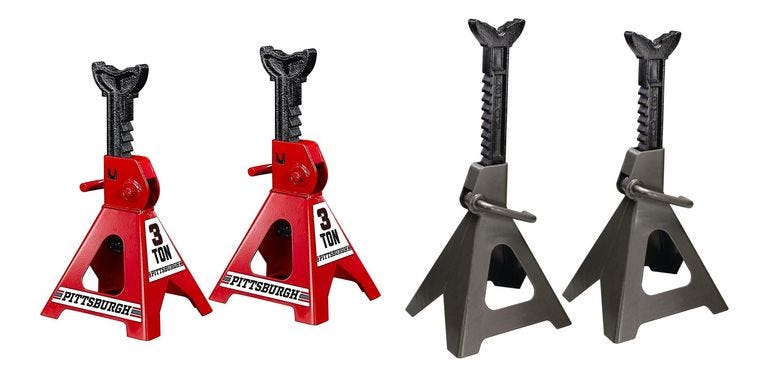 Check yours immediately.
www.roadandtrack.com
Last edited: