ITT post pictures of your past and current GMTs.
I have been a GM guy for most of my driving life, and I just realized I've had a few of them now.
94 GMC C1500 SL 305ci V8.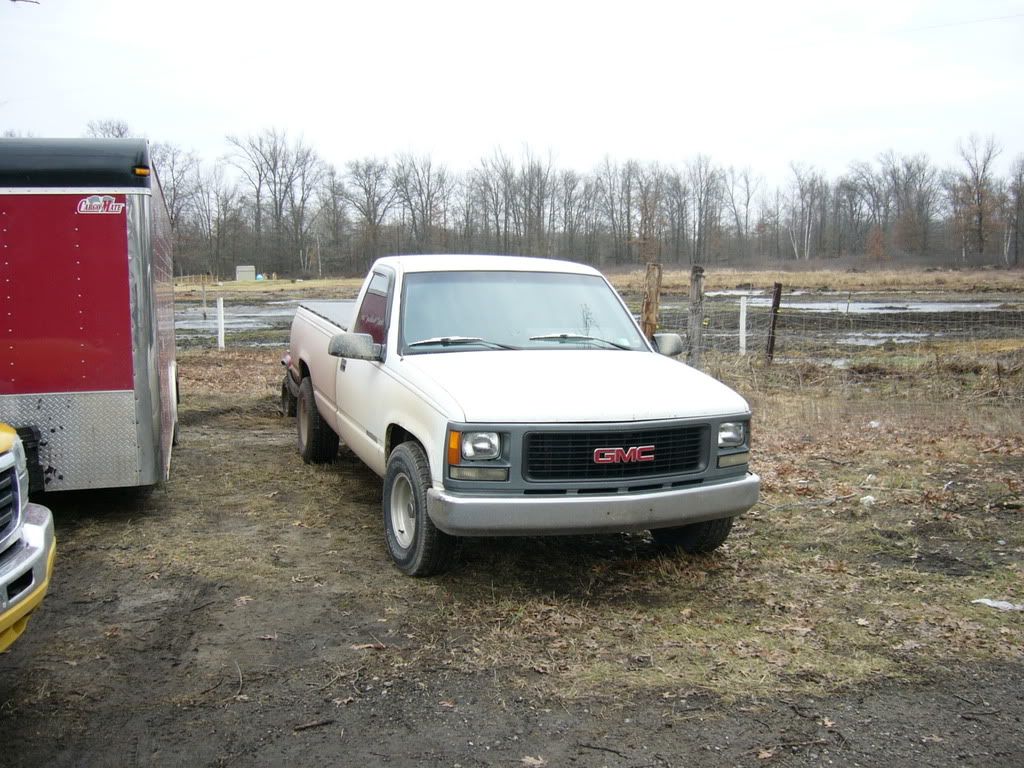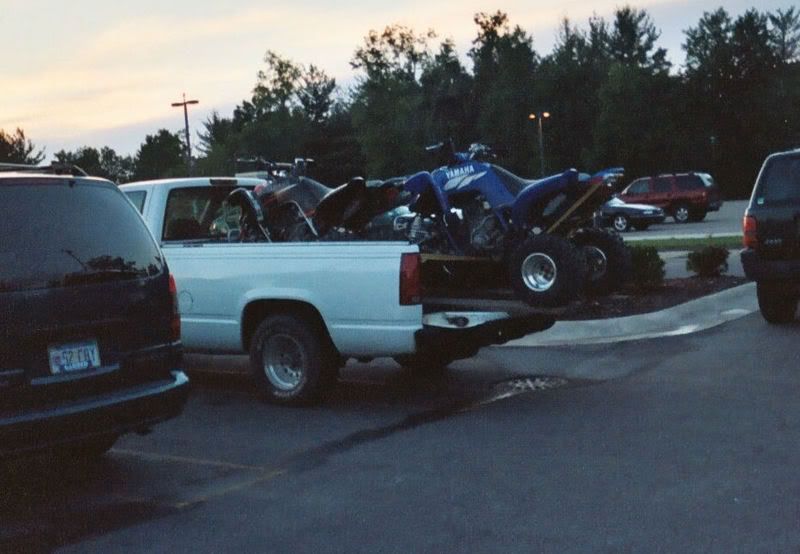 99 GMC Jimmy SLT 4wd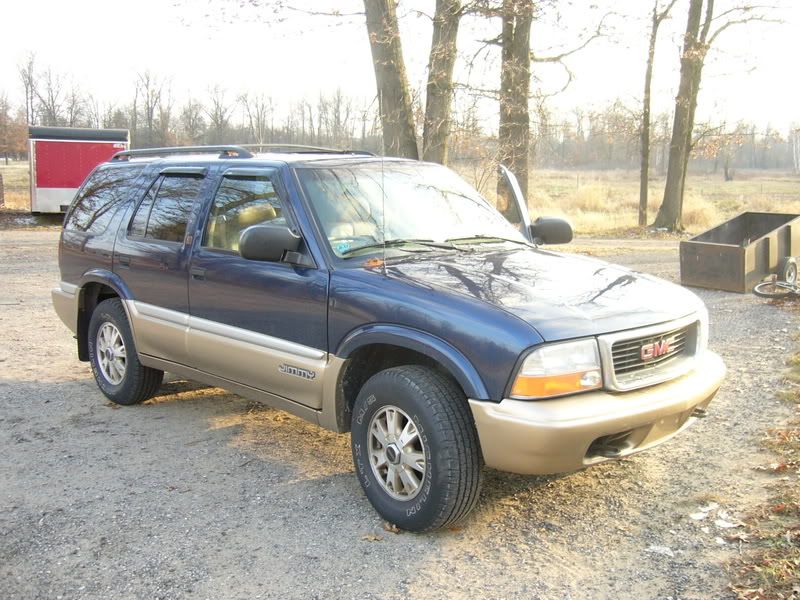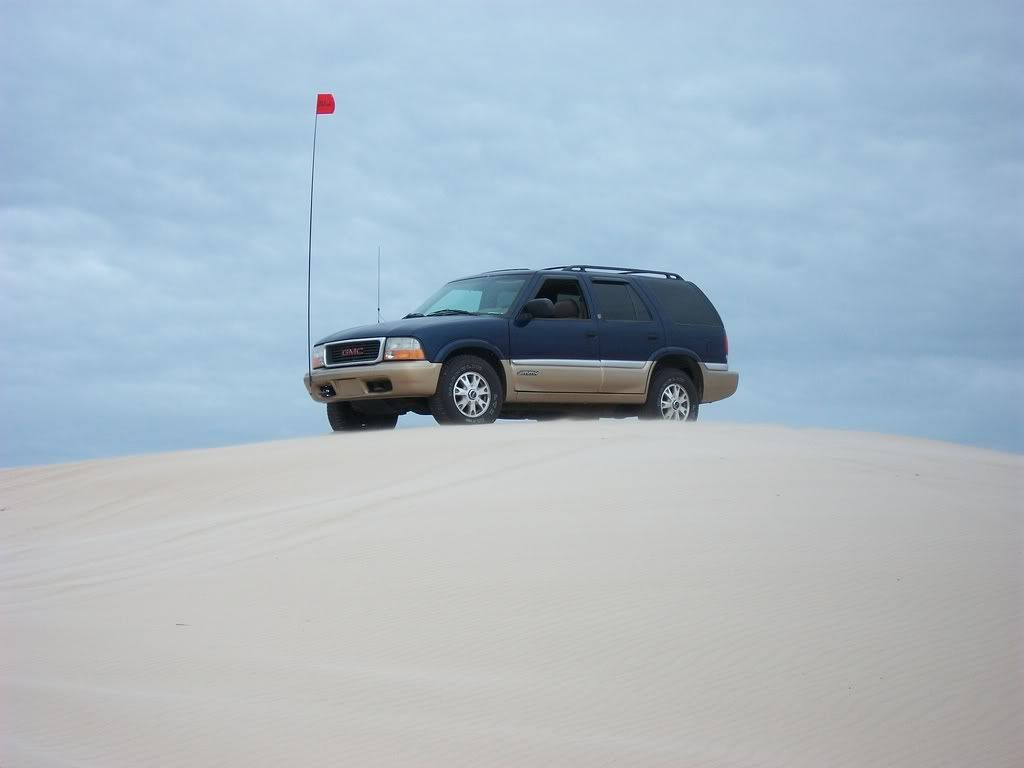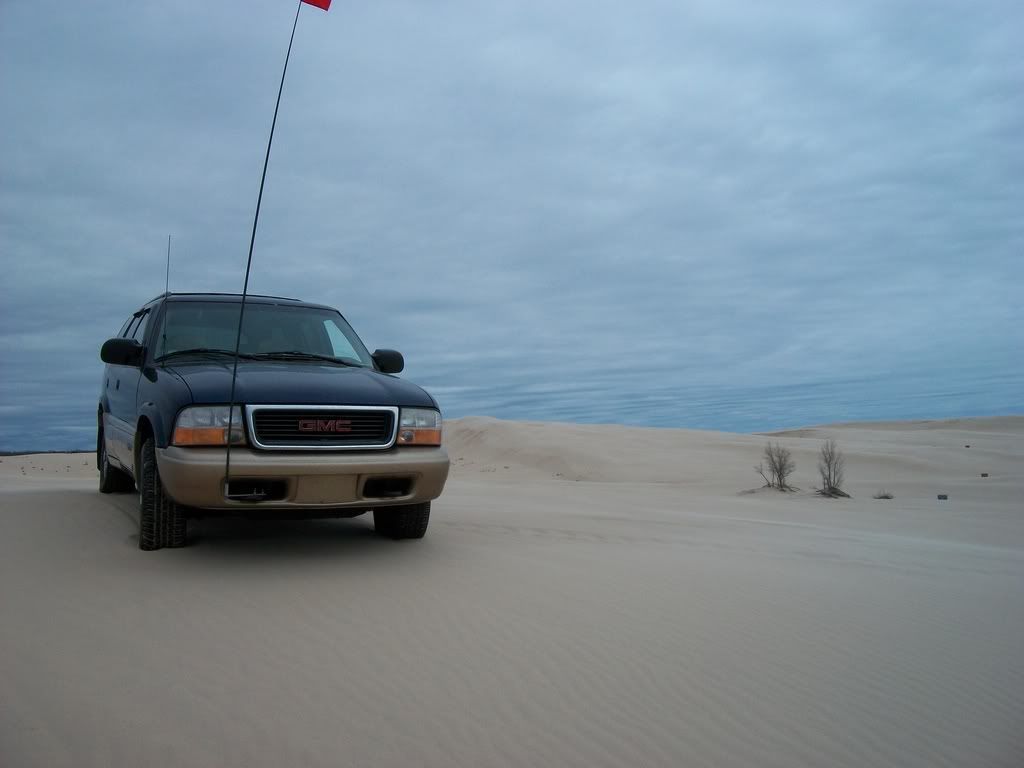 Work truck, an 07 Chevy Silverado 1/2 ton. 4.3 V6 2wd WT w/LS package.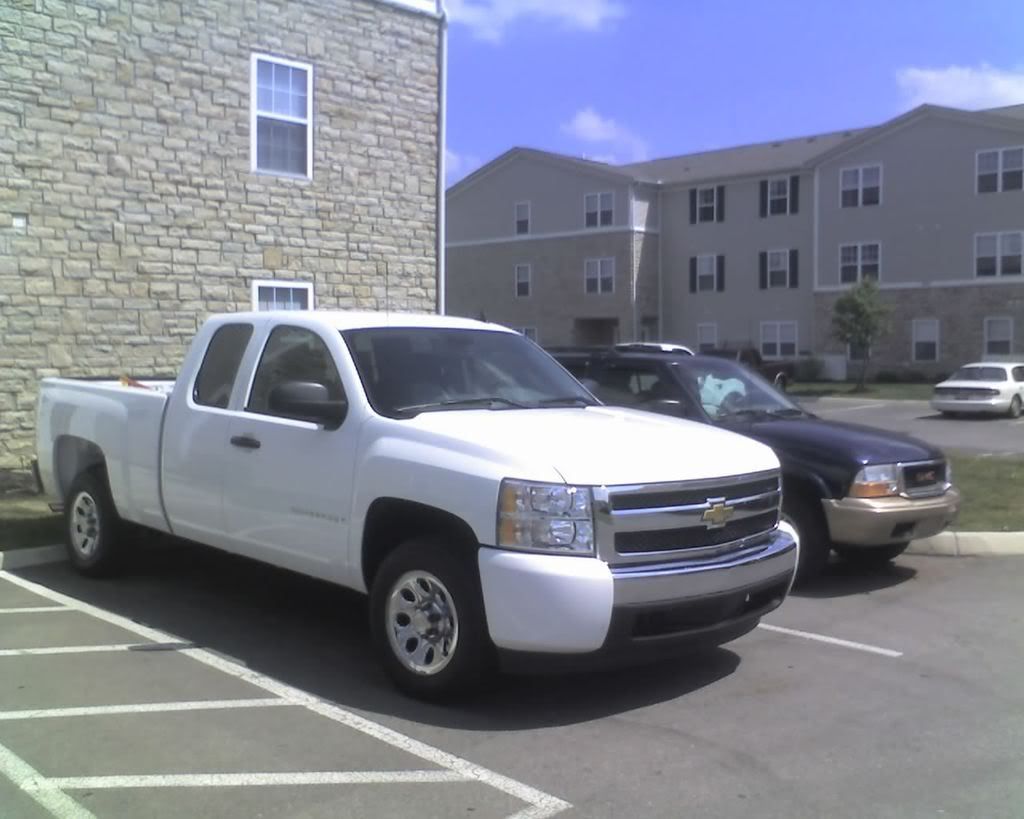 And the GMT360, 07 Saab 9-7x 5.3i
Not pictured: My first GMT, a 94 S-10 I4 2wd Manual Reg. Cab Black and the old work truck an 05 Silverado 4.3 V6 2wd WT Ext Cab.