There are becoming many threads about plasti dip, so Post pictures here of what you have plasti dipped so others can get ideas!
Ive done my wheels, and back bumper step pads. more things to come, but i need to buy more plasti dip.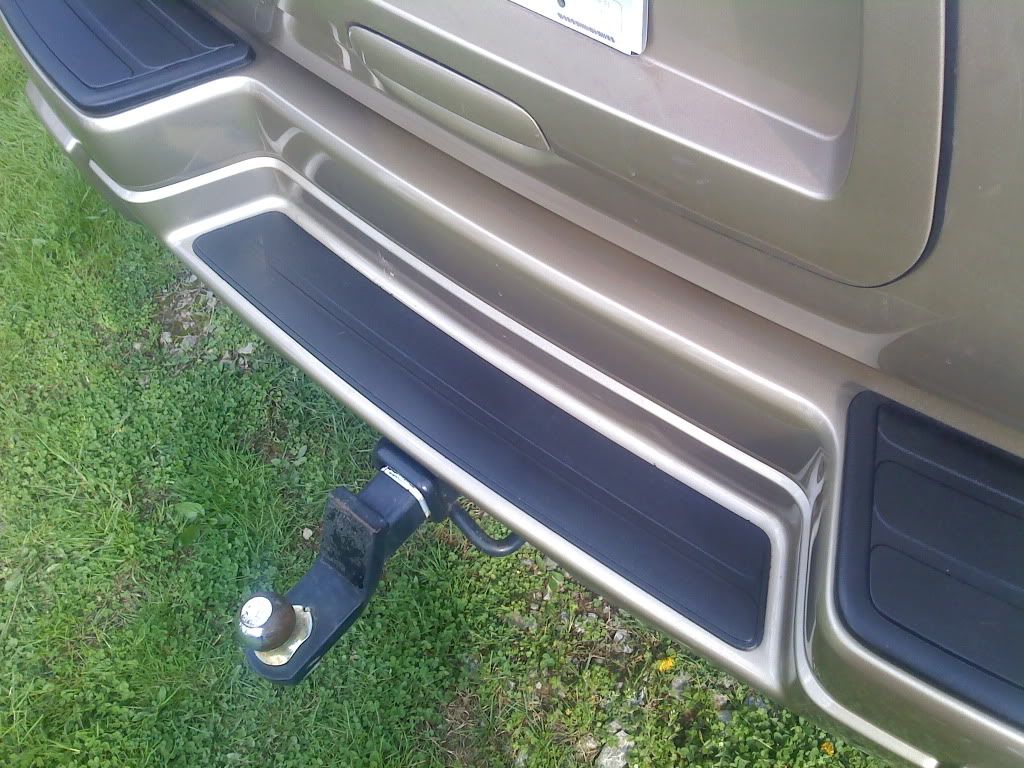 My tails are tinted also. and they match up perfectly.
If you get any of your paint of your car, dont worry. just take a rag and rub it and it will come off easily. :wootwoot: