Here's the lowdown on The Mirror LED Inserts. I have designed and built this cool little LED insert that just slides into the Mirror Lens and a SSTL bolt holds it in place. All you have to do is remove your Lens, remove the Stock Bulb & Socket, pop the reflector insert out of the Lens, slide the LED Insert in, install the retaining screw, plug the LED's in (turn on your 4-way flashers to make sure they are plugged in correctly) replace the Lens and you're done!!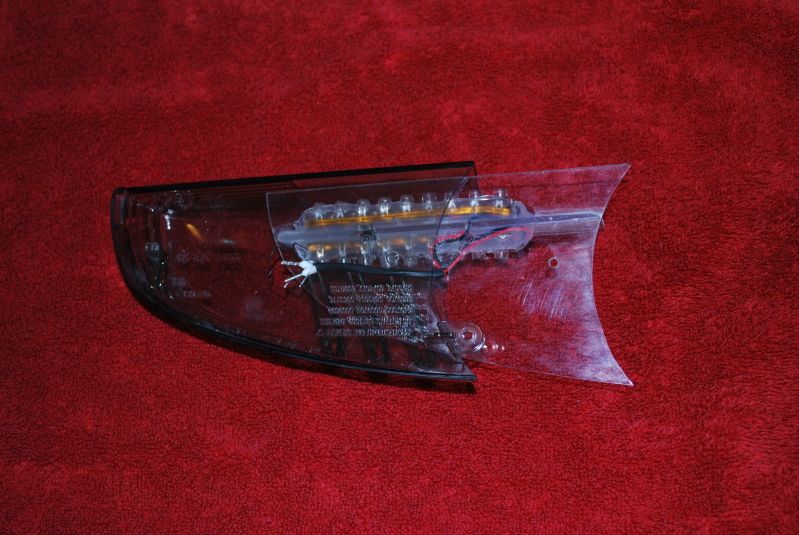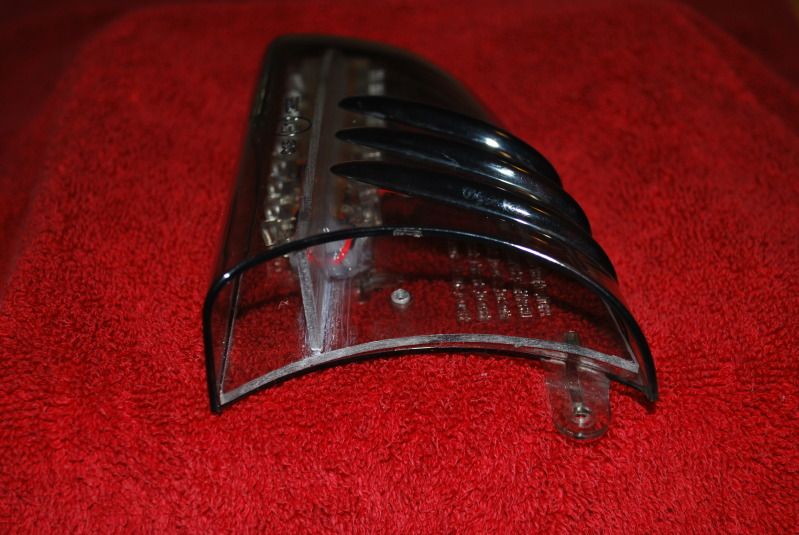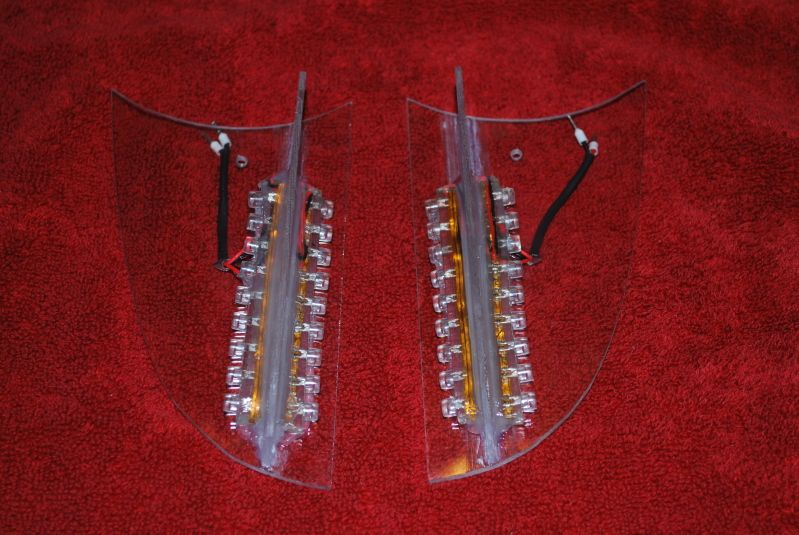 The LED Inserts are $50 a pair including ground shipping.
The set shown above has 18 LED's, 9 facing Front and 9 Back. Amber is the color I stock, so custom colors are not out of the question, it will just take a few days to get other colors.
Here's the set I did for Speedmaster747
PM me if you have any questions.