Original poster
Moderator
I would not have much of a truck left if it was not for the armor protecting its vitals. MDB Fab has some great products for our platform. The radiator skid is crucial as I was only out once and had damage before I got the skid. And who doesnt want an oil skid to protect the lifeblood of their engine. Plus the best front bumper around to keep approach angle and give you a variety of options for offroad accesories like lights or a winch.
BUMPER w several options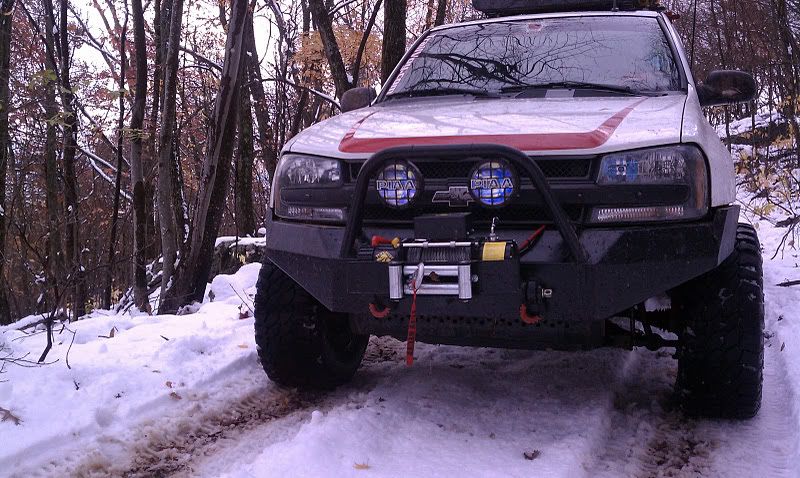 Fairly basic body lift bumper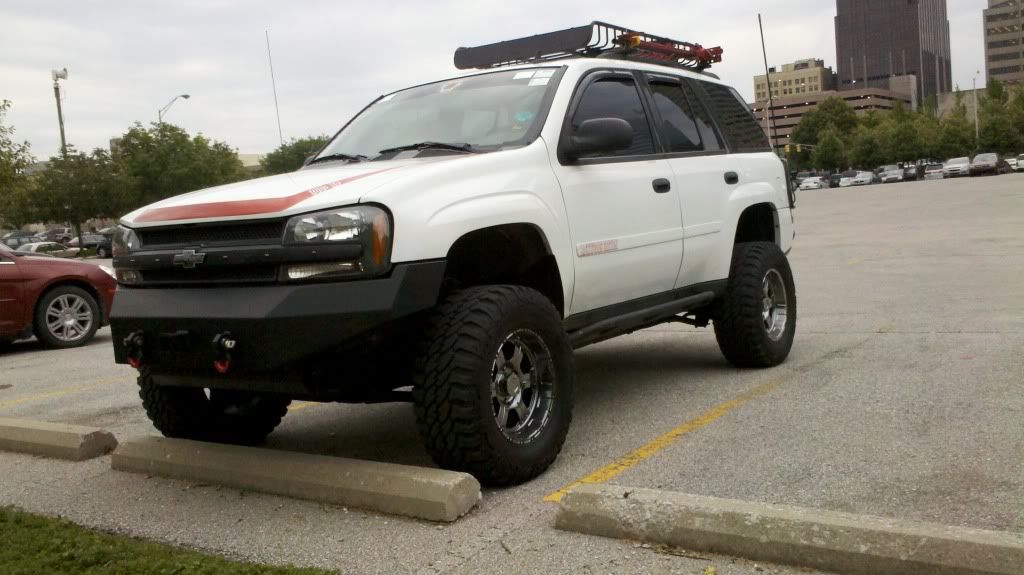 Another bumper and you can see the radiator and maybe a bit of oil skid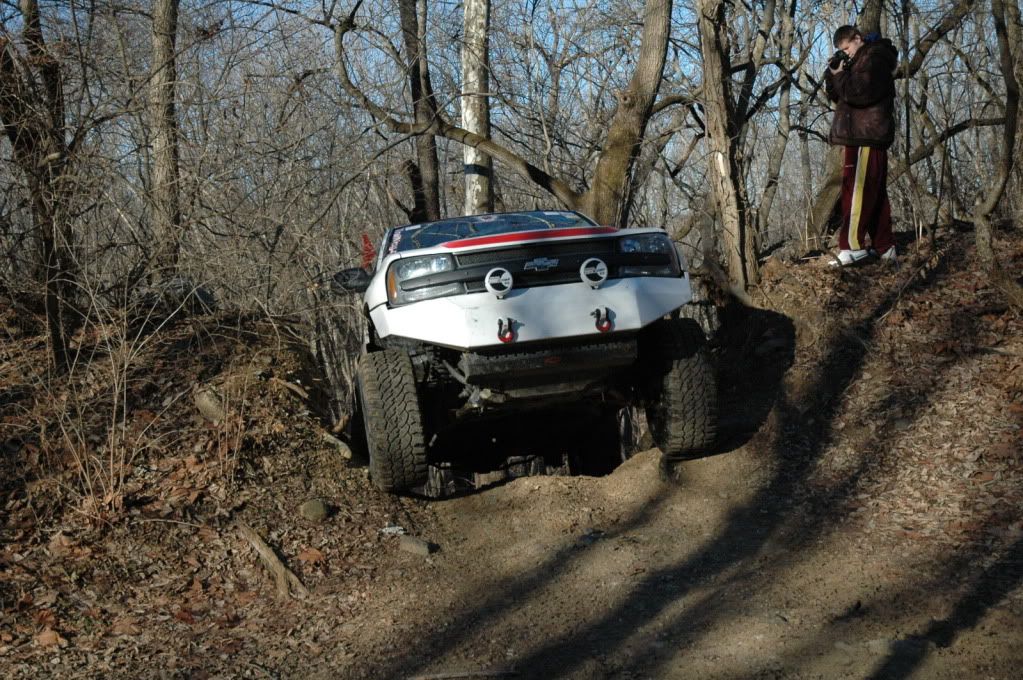 Skidplates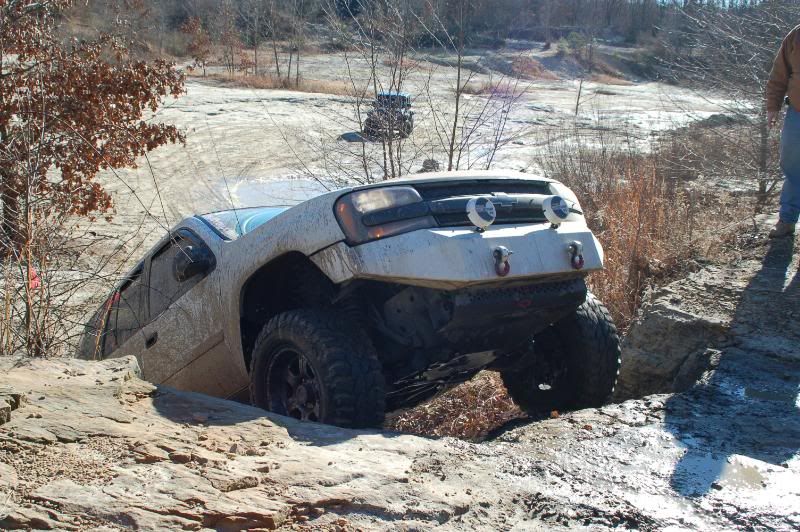 You can see the TrailGear Rock Sliders that Barton welded to my frame w plenty of gussets and the rear brushguard that actually broke a tree off turning around on a trail in VA. It has been modified to work with body lift and is more functional than it just looks.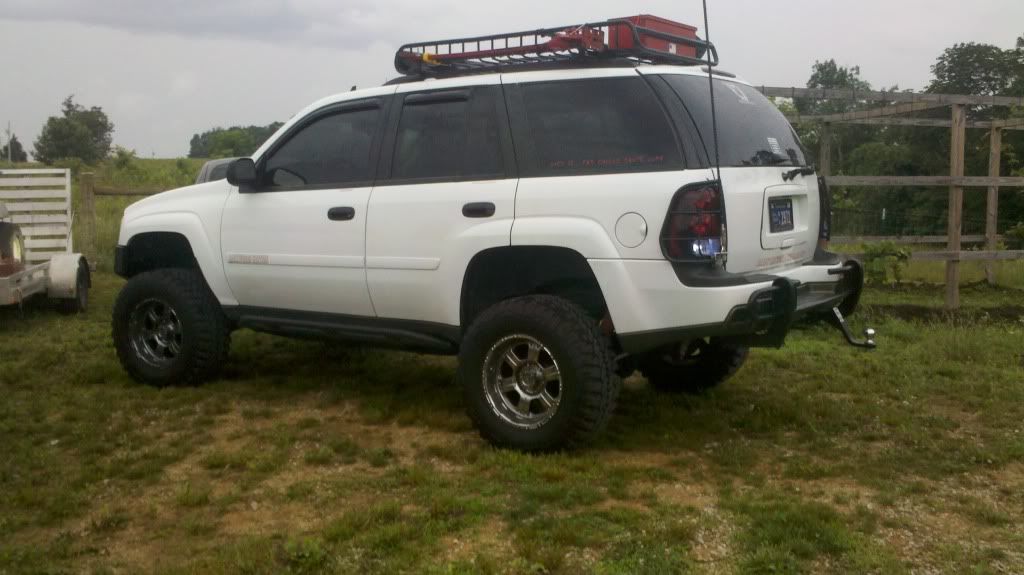 Sliders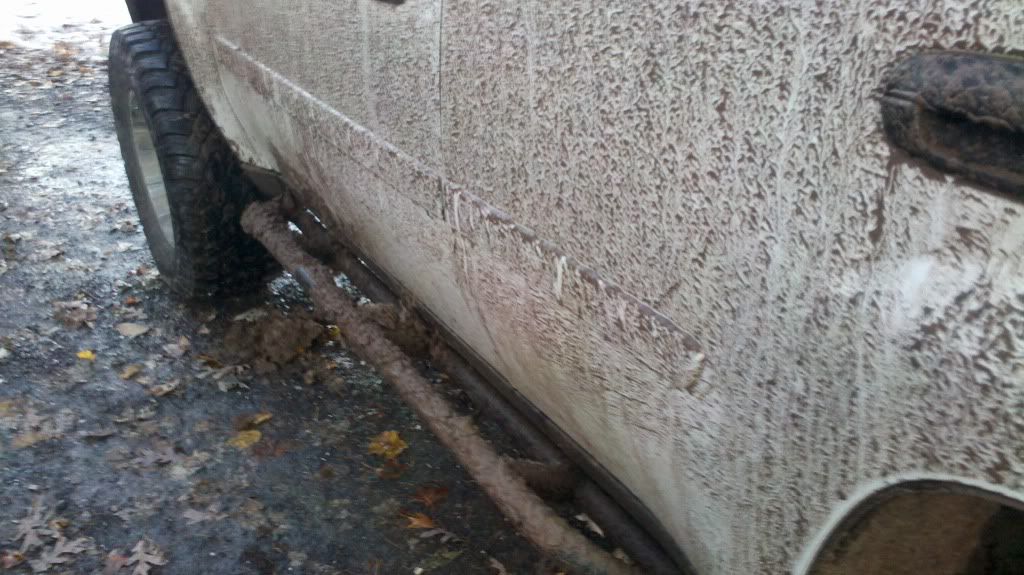 Rear BrushGuard