To all of GMT-NATION AND MORE!!!
For those who are not familiar with my new user name, I am Jovo224 from Trailvoy, member since 2004.
Painted Side Mirror Covers/Caps
Side mirror covers/caps will be painted to match vehicle specific color.
(PM me if having trouble finding out your color code)
They WILL NOT be painted or clear coated using an Aerosol can like you may have seen before. This is done professionally at an auto body shop.
Covers/caps will need to be completely removed from side mirror. You can still utilize your side mirrors fully even if covers are removed.
Turn-around is roughly 2-3 days.
Pricing: $70 + Shipping/Return
We accept Money Order, Cashier's Check, Cash (if you want to put cash in an envelope and put them in the box with the covers), Personal Check (must wait till the check clears before we can ship them back) and Paypal (add 3% to cover Paypal fees).
Here are some pictures of my recently completed covers: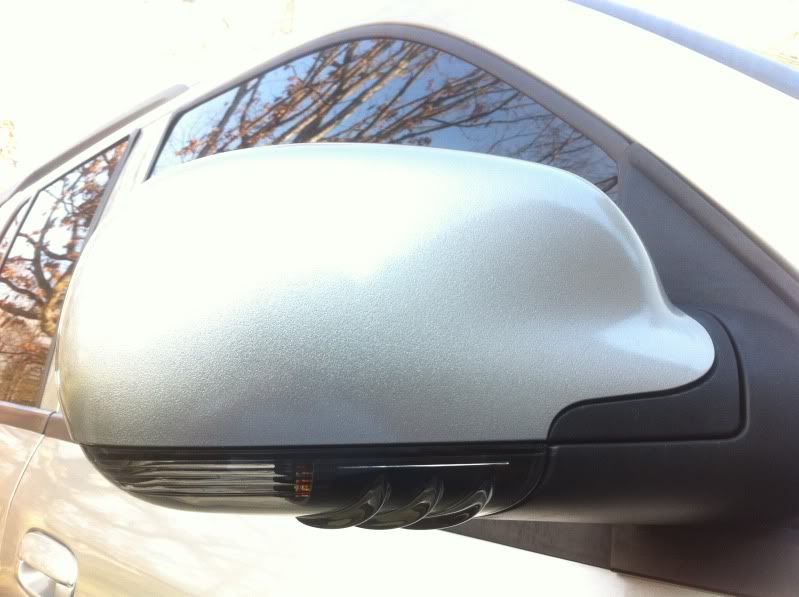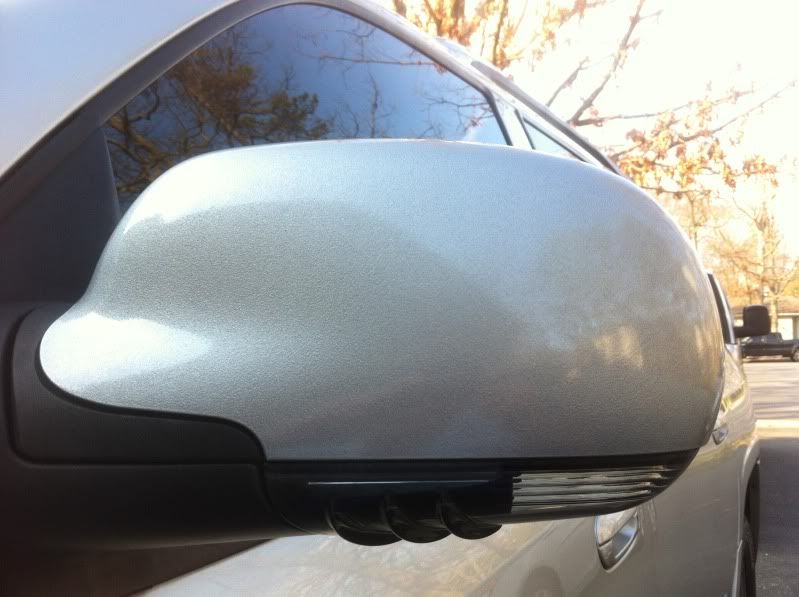 Any questions, feel free to PM me!