when i first got my tb i also had a 93 explorer sport...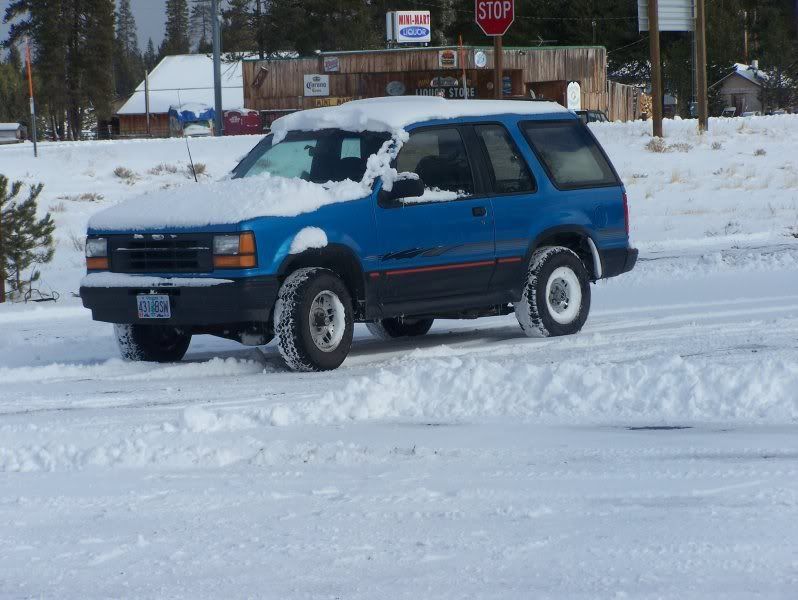 well any how after buying my tb i then sold it to my dad.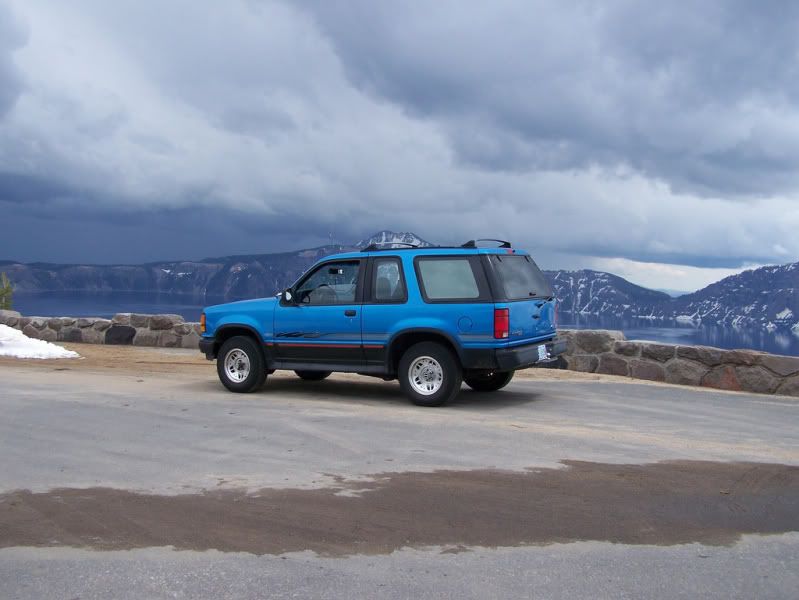 loved that little rig..but needed a bit more space and few more ponies.
but... something happened

he parked the exploder next to a truck where he works and while he was gone this happened..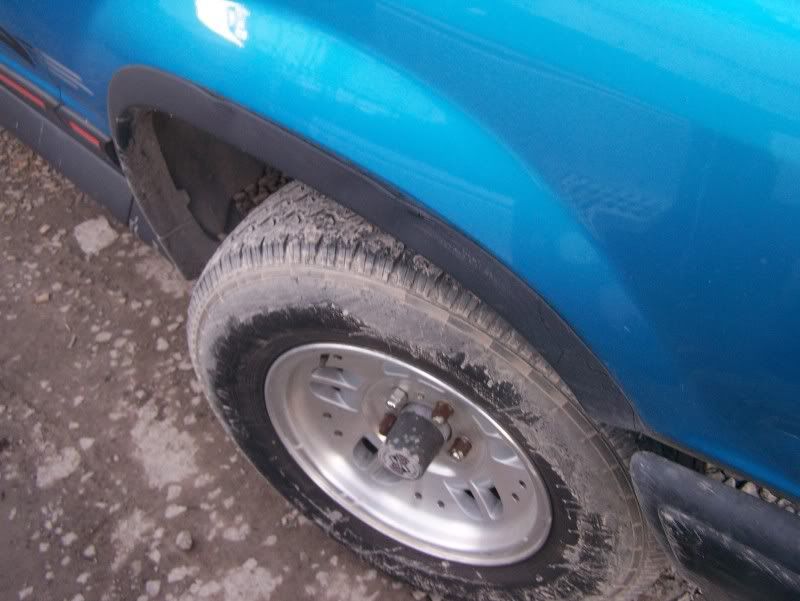 luckily rescue got there and got the fire out before there was more damage. warped the trim around the wheel well, messed up the marker lights and the trim around them, and also glazed the trim on the front bumper. however the guy's pickup on the other side didnt do so well... cooked the paint off and did more damage.