Hello everyone
Decided to go a different route with the Trans Cooler on the TB so...
For sale is this brand new, never installed Hayden brand model 678 Transmission Cooler...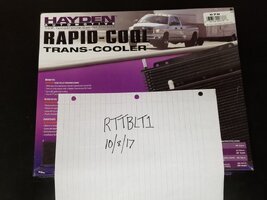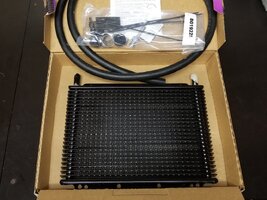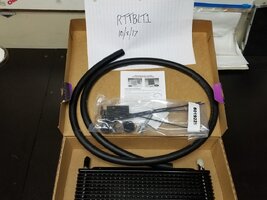 Have had it in the original box/packaging just sitting in the garage since I purchased it.
Paid almost $40 for it on Rockauto...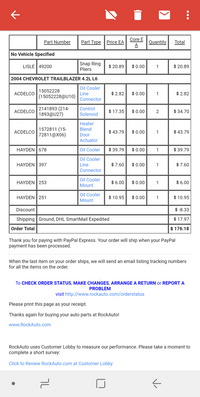 Asking $35 with free shipping to anywhere in the US!
I'll take payments by PayPal or money order.
Also have a Trans Cooler Bypass for sale, please see my other posting.
Thanks and have a great day everyone.