With the micro-chip shortage, GM is offering AFM-less V8s! And you get $50! That's almost enough for a full tank.

At this point, they may as well omit AFM entirely if its really only going to cause 1 MPG drop with it being removed.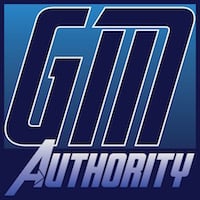 Omission of fuel saving tech expected through the end of the 2021 MY.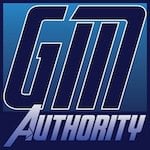 gmauthority.com