Hi all after a couple months of searching for another TV, I finally bought one. My criteria that was nearly impossible to find was that I didn't want a Trailblazer, didn't want another Rainer since my wife has one, and I had to have every option but don't want an Aero. That left me with the 06 (because of stabilitrac) and newer Envoy Denali or difficult to find loaded up Saab 9-7x. I looked at dozens of each mostly 06-08 and every one was a rusty hunk of junk worn out and beat all the way down to 30,000 miles ones and still beat to heck. Mind you these are all plus or minus $20,000 and most I wouldn't have taken for free because of the rust and rehab i'd have had to do. Anyway, I finally found a loaded up 9-7x with low miles, one owner and I have the maintainance history. I was a little torn because the Saabs have a stiff ride compared to the Denali's but I suppose each has its plus's and minus's.
Basically it is a Rainier/Envoy Denali with a few differences amongst the two being:
18" rims (not available on the Rainier), HID headlights, Nav unit that has a slot for the nav disc and for a music disc, interesting type of headlight washer, upgraded brake system, two tone interior and a few other differences.
The one thing missing on the SAAB is running boards which I really like the look of and may get some put on it.
Anyway here is a link to the pics so tell me what you think.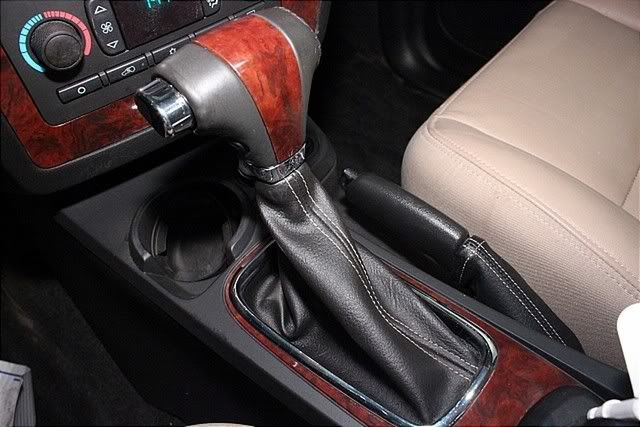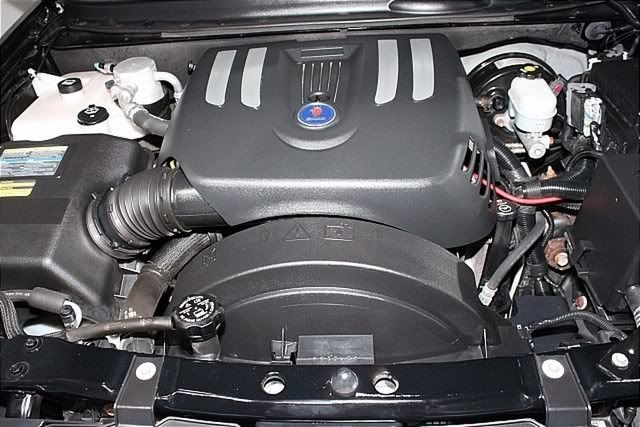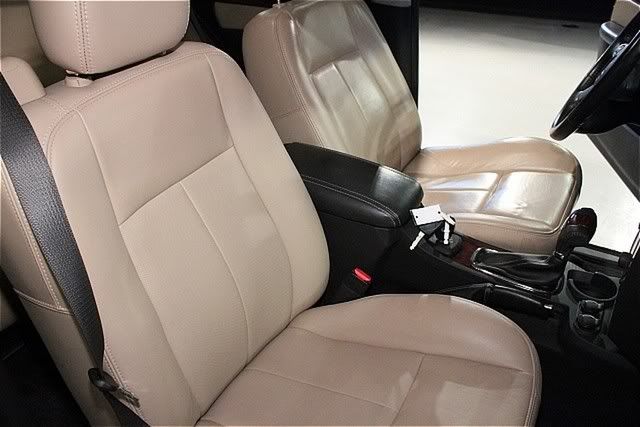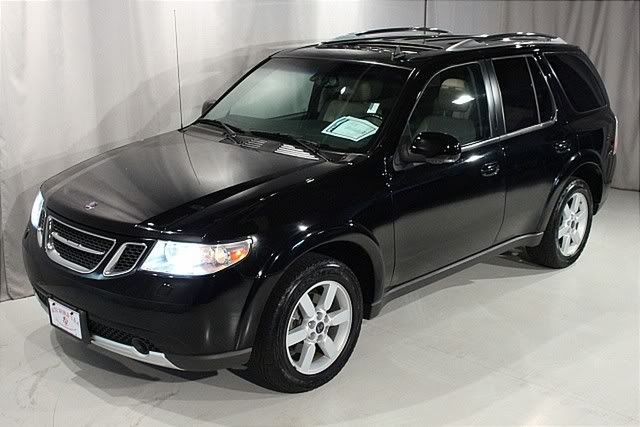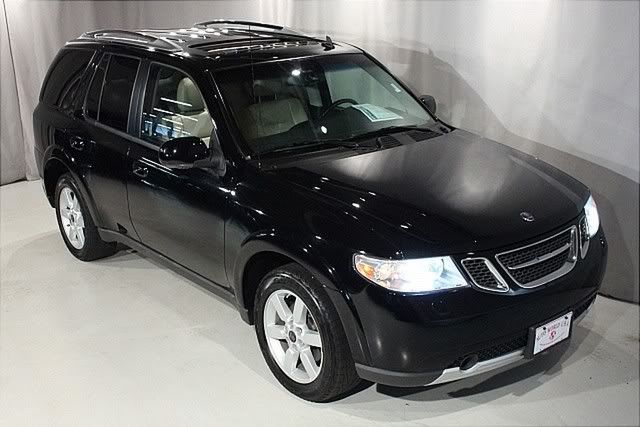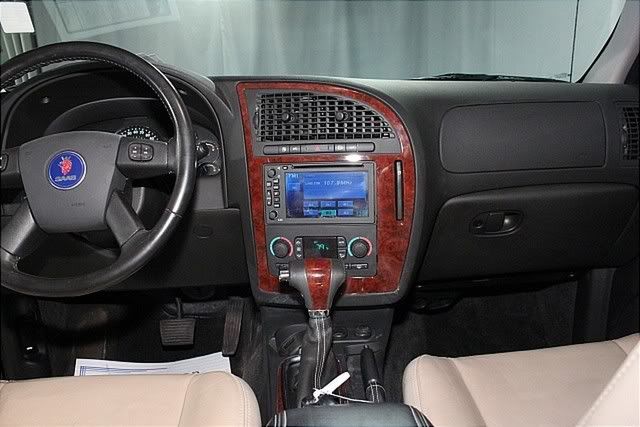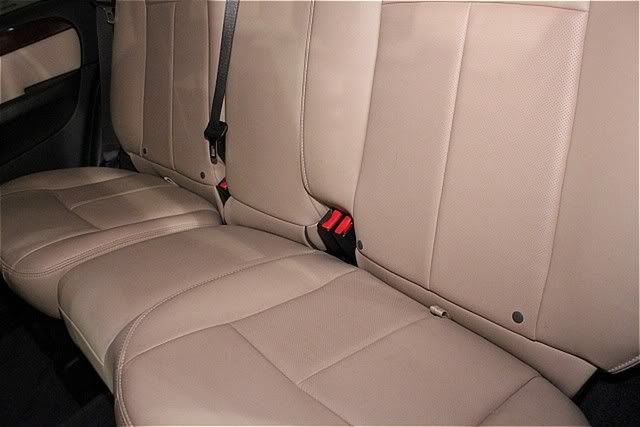 [/QUOTE]