Well I haven't posted in a while (like 4 years
), but I do still have a GMT. While digging for old pics I decided to post a thread on the progress with the Avalanche.
Stock in 2014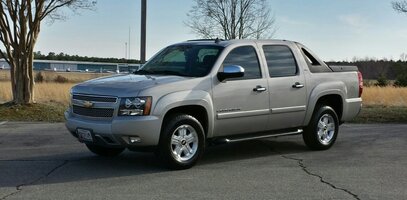 As it currently sits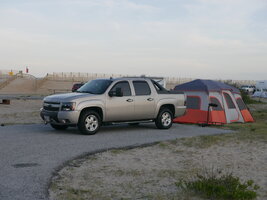 Haven't done a crazy amount of exterior add on stuff, but it's coming together pretty good. Side note, it was totaled by insurance March of 2018, fixed most of the big stuff, but it still has some dents, dings and scratches.