**DOES NOT HAVE TO HAVE FUNCTIONING ELECTRONICS**
Actually, I would not even mind if all electronics were removed, I only need the intact housing for a project.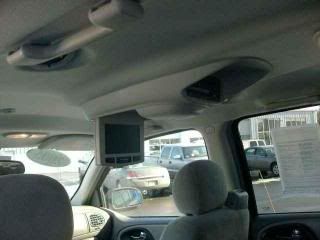 Also, I have been debating which grille/brush/center guard to get. I can never definitely decide on which one I want, whether with the light guards or not, but I think after seeing several different pictures, I want the Go Rhino center guard in flat black. If anyone has one, or knows someone selling one, I would appreciate it!