For any of you that may have Stainless Works LT Headers, please be aware that the welds at the head flange connection could possibly fail. Earlier this month my truck developed an exhaust leak. I thought it was possibly one of the Y-pipe connections or the Y-pipe to muffler flange gasket. It turned out to be the #8 tube to head flange was leaking. The leak was between the tube and the flange, the flange is oversized and the tube is welded on the face towards the head. The weld had no penetration onto the flange, and was only about 3/32" thick. This left me at a crossroad, fix the header and go on my way, or pull the head and make sure I had not started to burn the valve. Of course I took the road less traveled and pulled the heads, so I'm going to swap the cam while I have everything apart, along with lapping all the valves, new valve seals, new lifters, pushrods, valve springs, rockers, chain, gears and of course the cam. I started the teardown Wed night, removing the exhaust, draining the rad and removing the cold air, overflow, plugs, plug wires, coil packs and all the wiring. I had a buddy Tig weld all of the tubes on both of the headers, as well as throwing 2 insurance welds on the outside of each tube. Thursday night I removed the Intake, Valve covers, Heads and water pump.
Failed weld #8 exhaust tube, 270 degree fail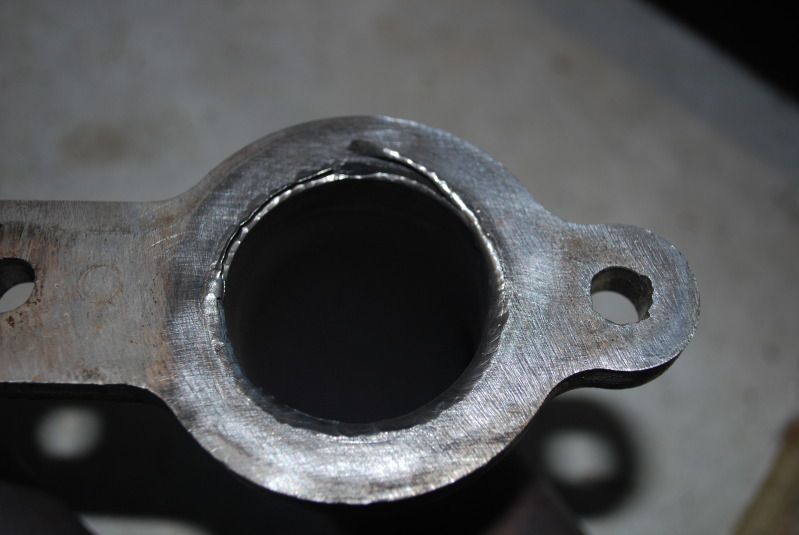 Failed weld #2 exhaust tube, 180 degree fail
I need to add that the #4 & #6 tubes also had hairline cracks in the welds that were at least 90 degrees of weld on each.
Welded back up and insurance welds on outside
Intake Removed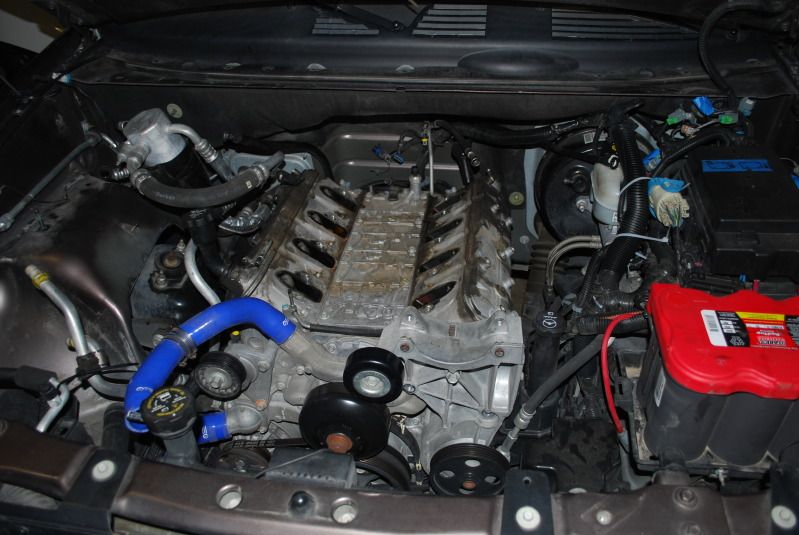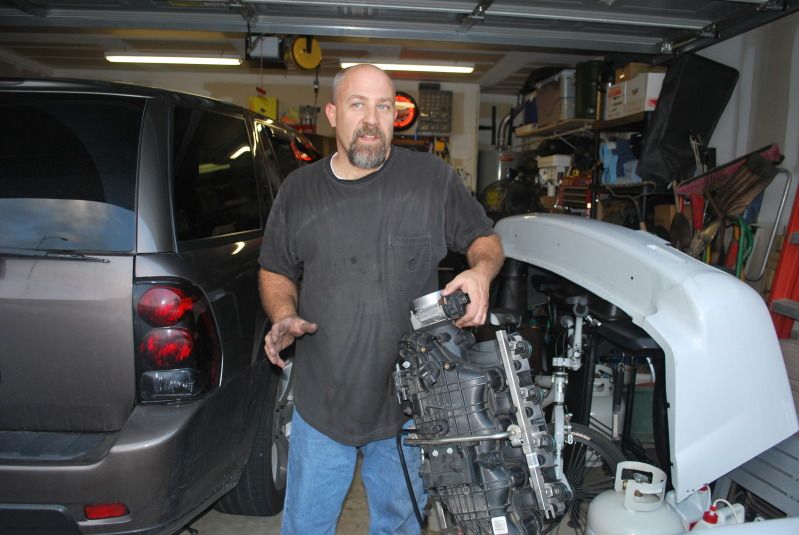 Heads Removed
Water Pump Removed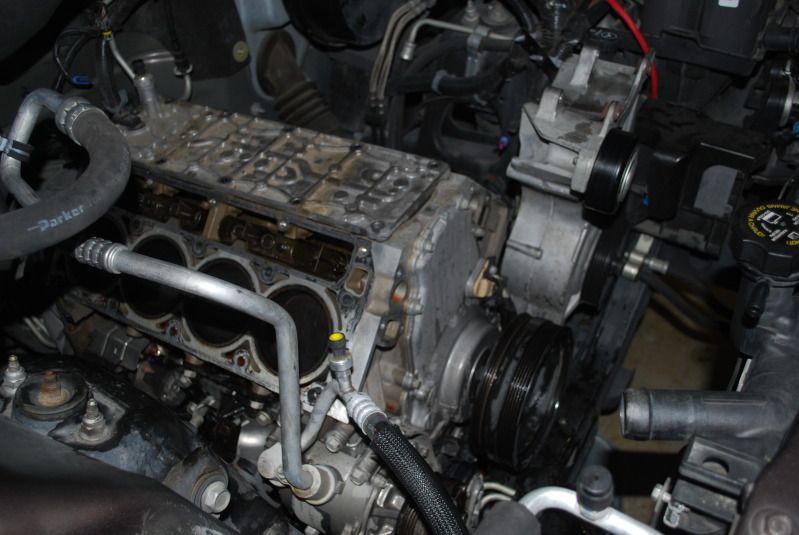 More to come as I pull the cam, gears, chain and reassembly, then off for another tune.