Removed the handle off of the rear glass. Spent like $4 on bolts, neoprene washers and two bolts. Used some paint and clear, I think it came out pretty good. Sorry for the old pictures by this is the best I could find at the moment.
Before: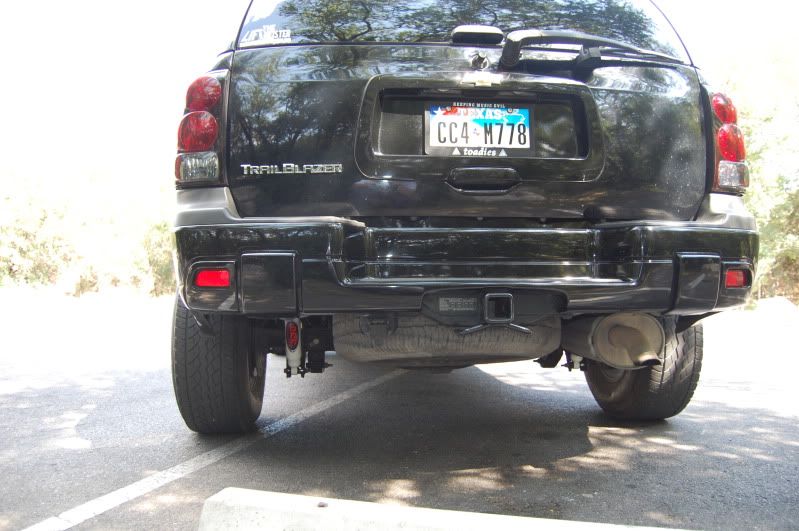 After: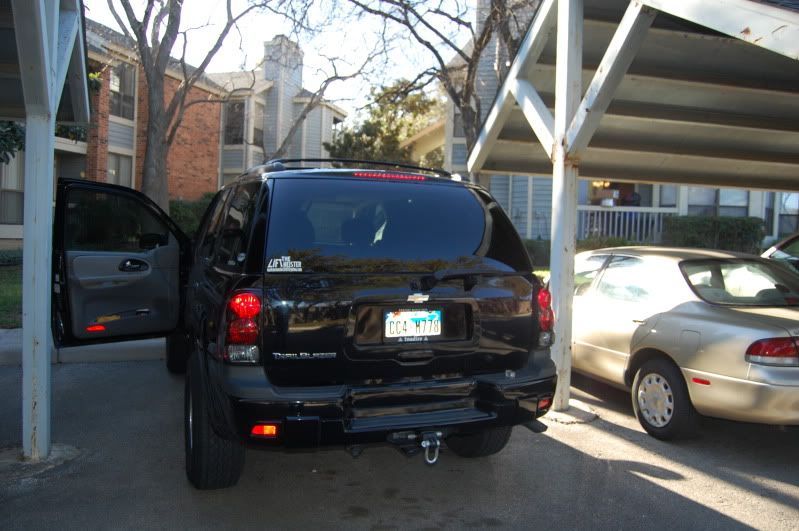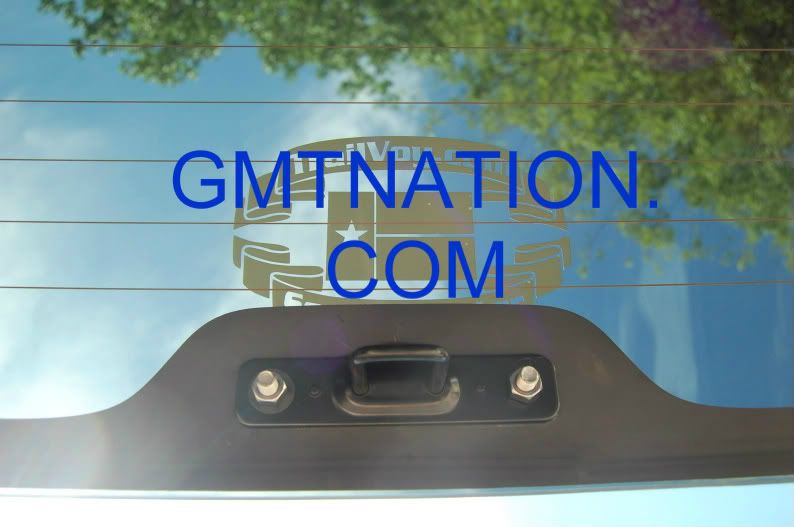 2 5/16" x 3/4" or 1" Carriage Bolts
2 5/16" Nuts
2 5/16" Neoprene Washers
Sand paper, Black spray paint, Clear coat, Razor Blade, Windex
Pretty self explanitory, Paint the bolt heads black, while the bolts are drying, remove the handle and clean the window. Depends on how old your GMT360 is there a good chance it will be filty under the handle, and you may have to use a razor blade to get the caked on dirt off. After the bolts are dry, put everything back together.