A week or so ago while looking under the hood I noticed my rad cap wasn't sitting right. As I unscrewed the cap the top separated from the bottom. Today I go to replace it and this is the result.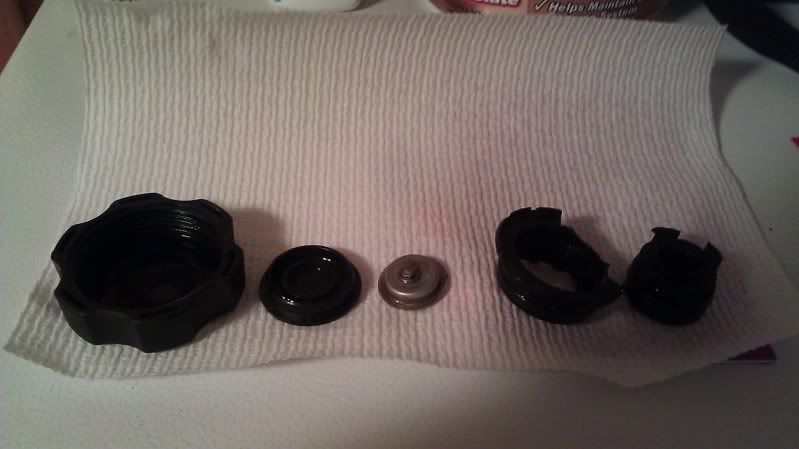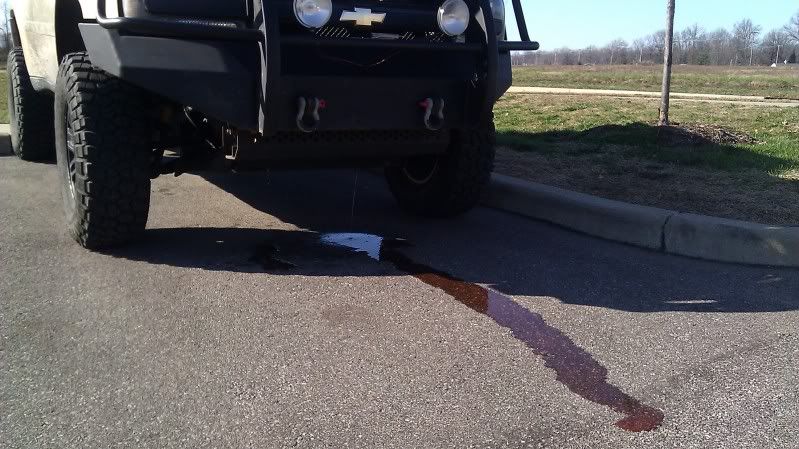 As I'm pulling the bottom part of the cap out of the rad, it breaks apart and coolant begins flowing out and doesn't stop until my reservoir is empty. I finished pulling the rest of the cap out and now I'm trying to figure out WTF happened before I try to refill the coolant.
What would cause the coolant to basically drain out of the cap on top of the radiator? The truck had been sitting out side for over 10 hours in 30degree temps, so it wasn't hot.