It Has been quite a week for the TB considering it snowed tuesday and then continued on to 60 degree weather conditions were right for mods and fixes.
Step One Clean The Damn Thing Up Inside.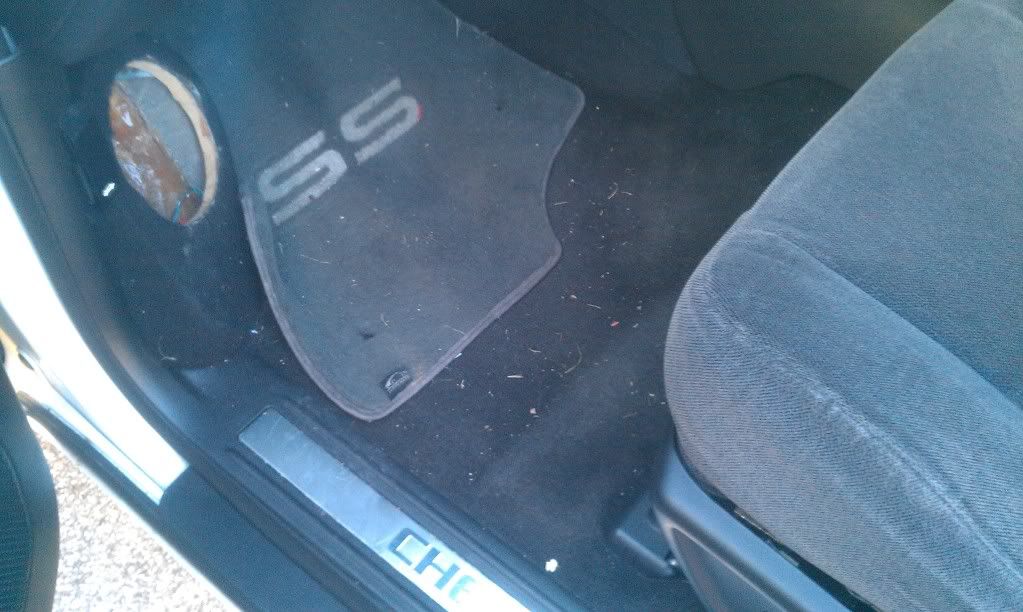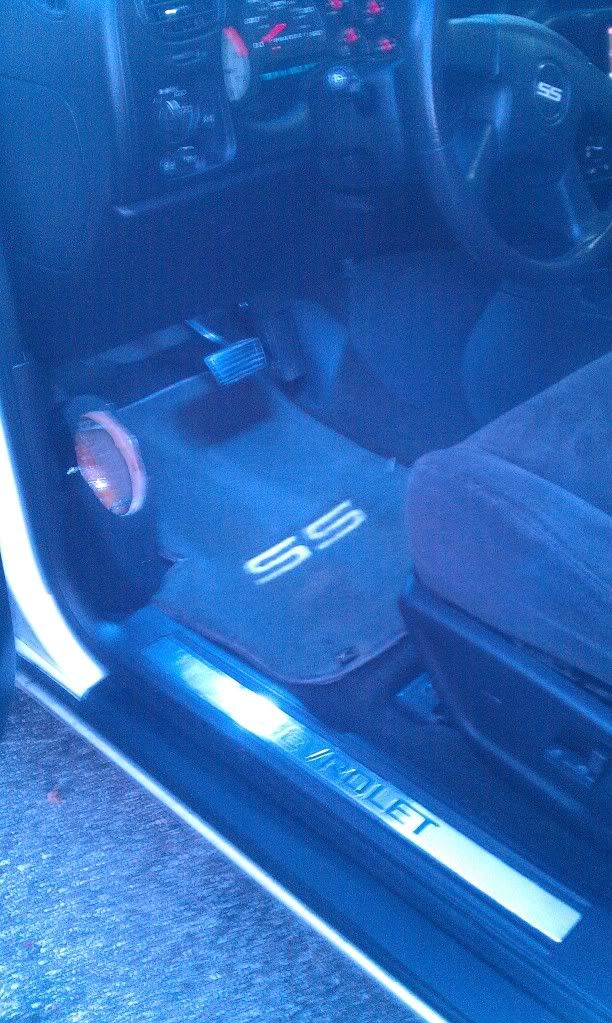 Step Two
Wire Foot wells to dome lights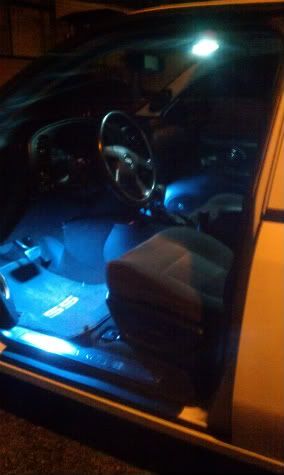 Step 3 Fix seat control Panel by plastic welding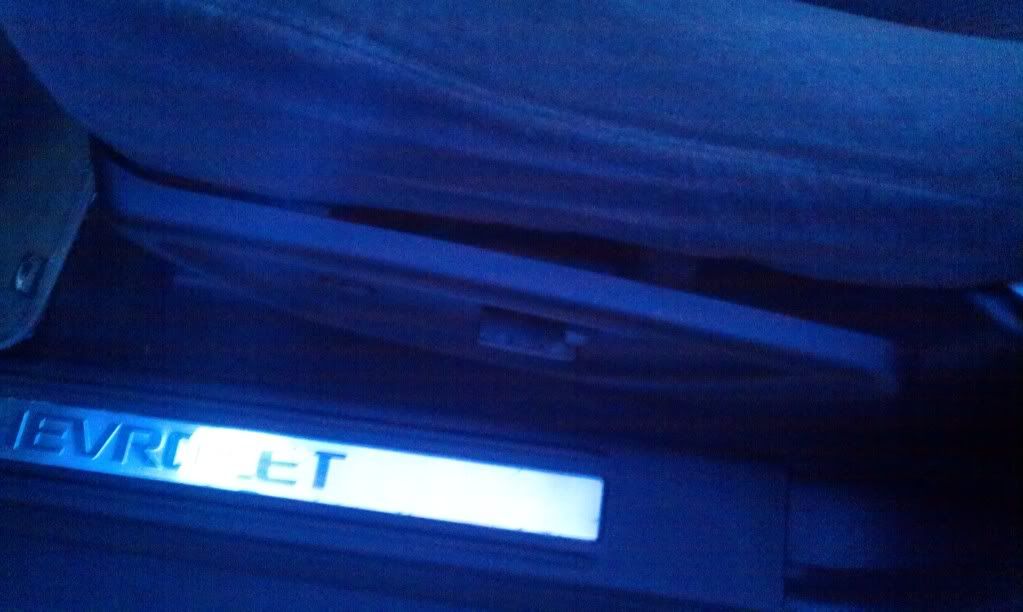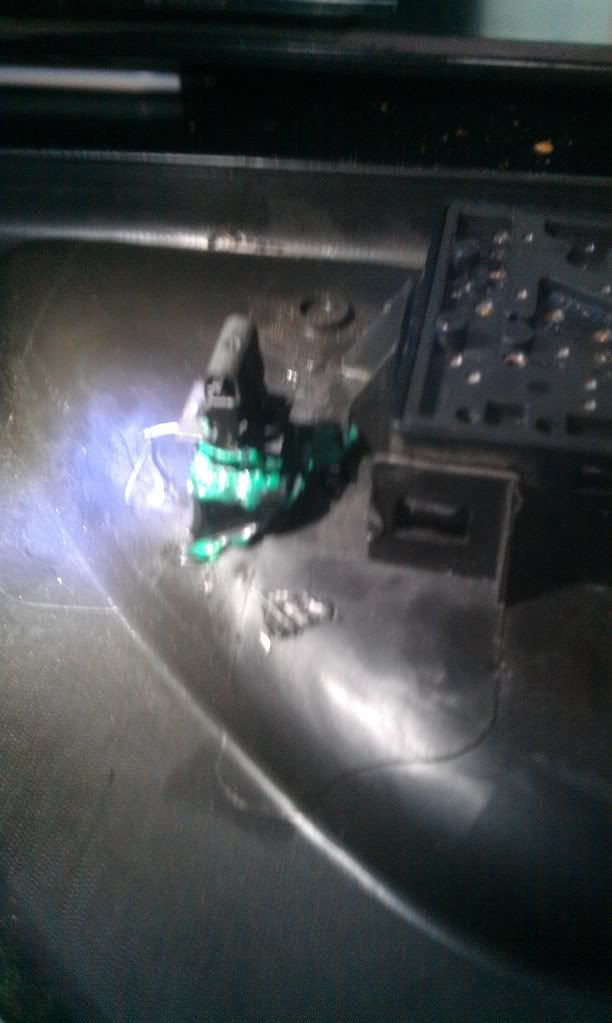 Step 4 Even It Out Will happen Tomorrow after work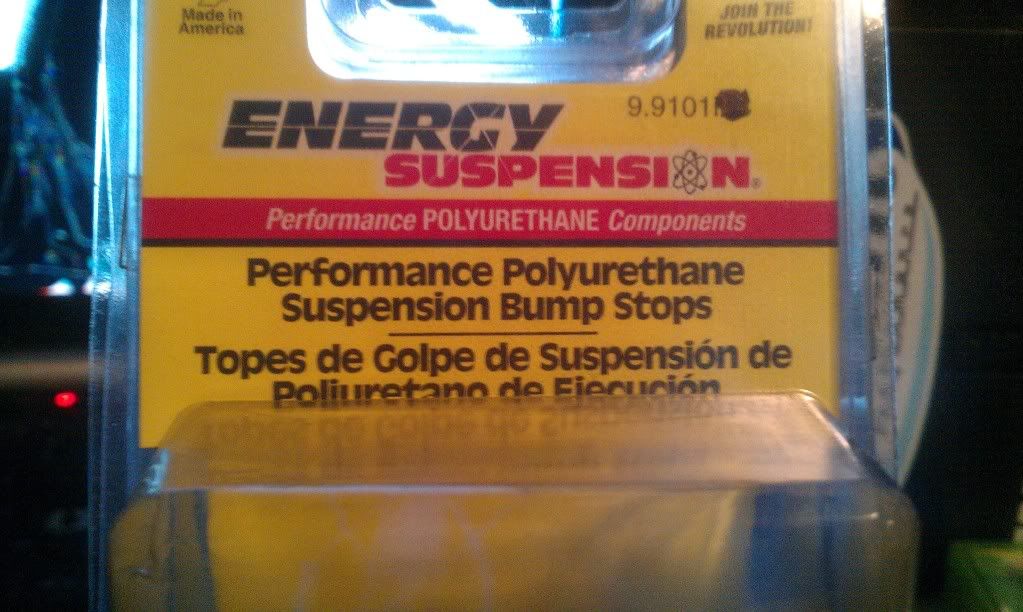 Step 5 Black SS Badges and bowtie. Debadge the TB lettering in rear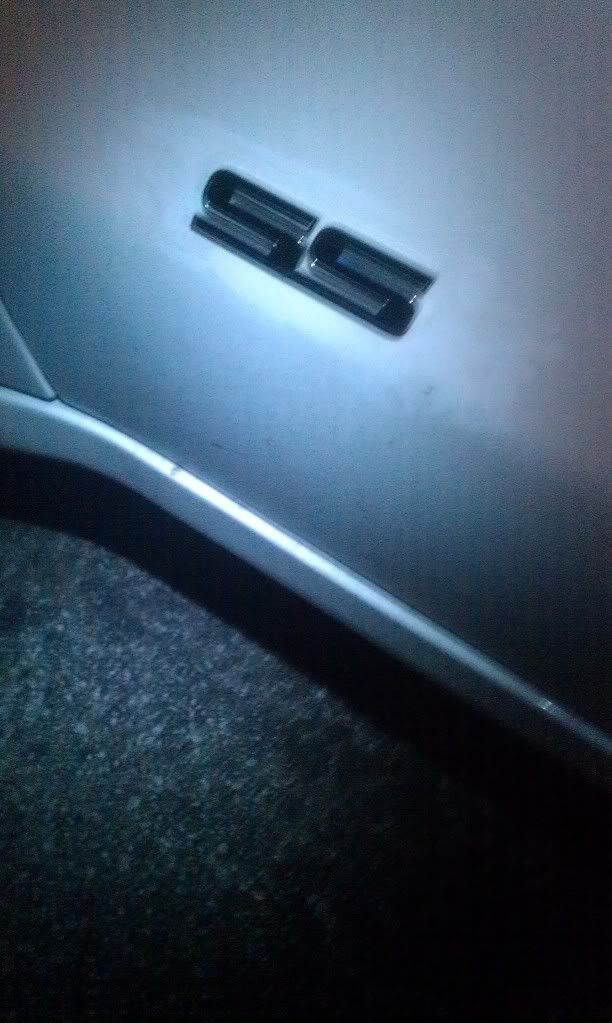 Step 6 Alpine Speakers arriving tomorrow to replace kick panels.
Tomorrow I will got it all nice and pretty and show the "new facelift" SS