hey guys this is my tb and the build im working on. in about 2 months im deystroying the whole build and rebuilding for next season with x4 18" dc lvl5's

Stay tuned!
firstly heres the tb
and how she is now for winter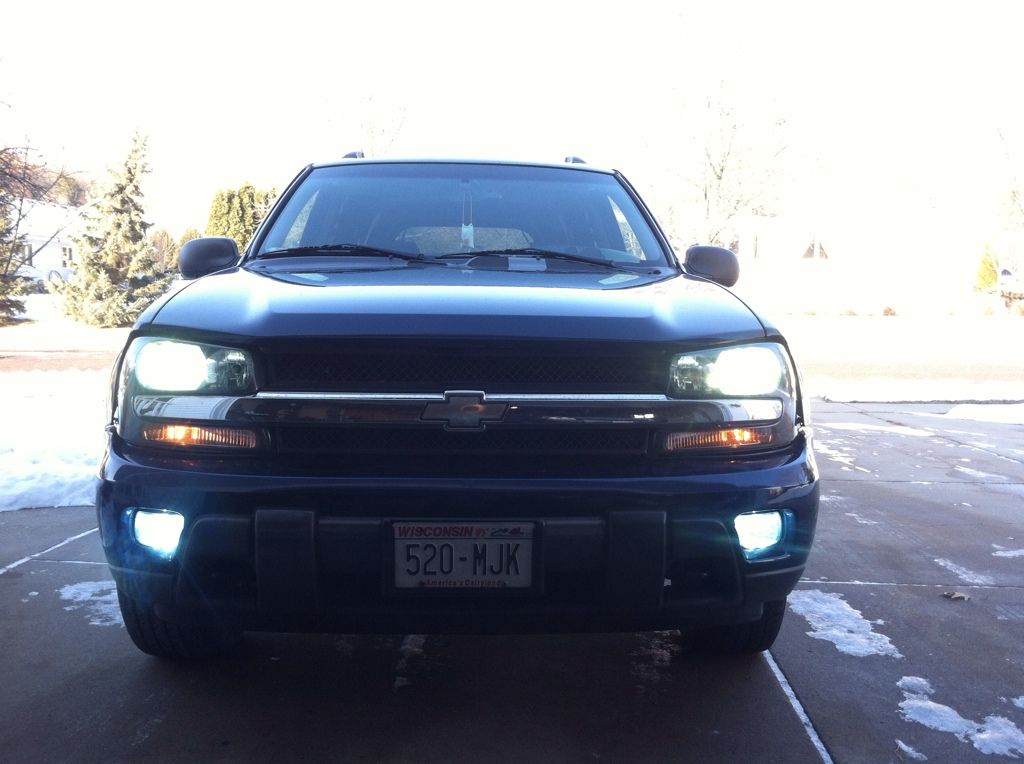 and some build pics! enjoy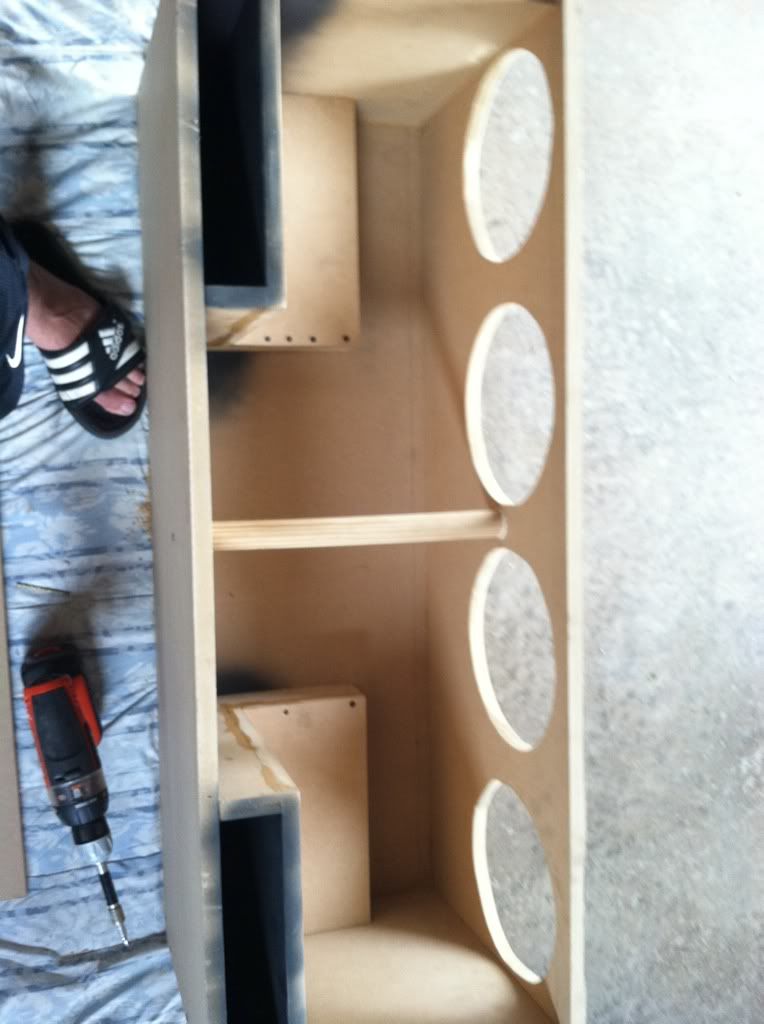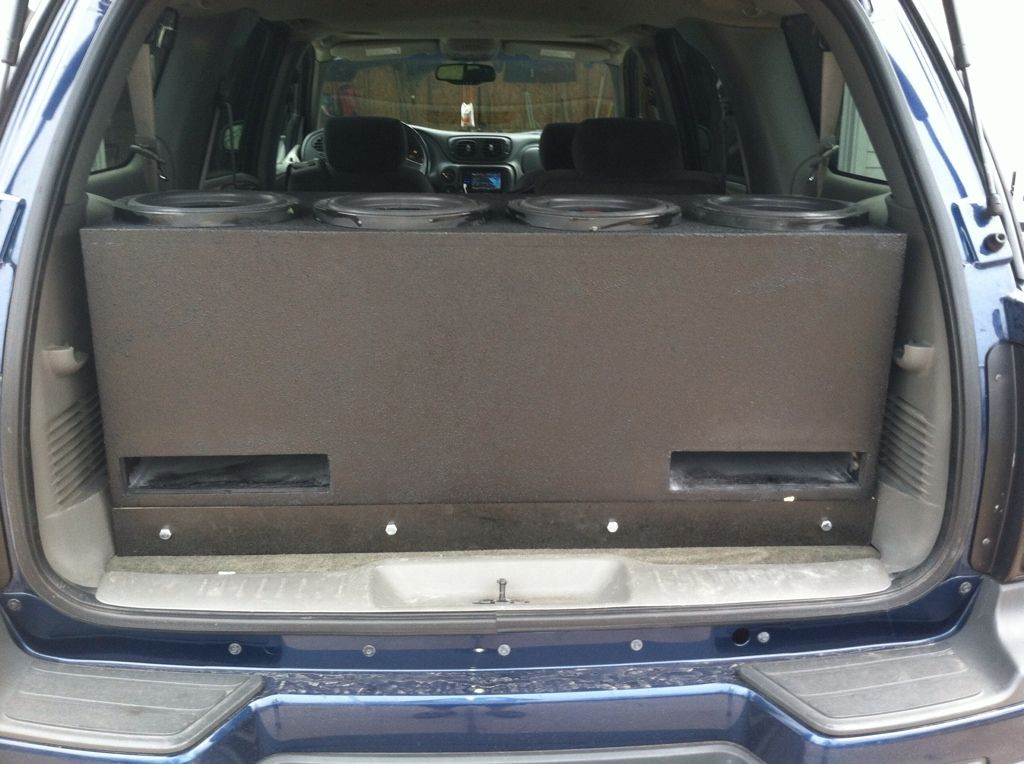 thats all i got for now. i gotta get to my amp rack this weekend so i might take some pics of whats in there.
as of this summer with old amps and subs this thing does a 146.5 on tl sealed on the glass. easily doing a 148 now.
let me know what ya think