Up for sale is a Corsa Touring Exhaust System. All stainless construction. This was on my Envoy Denali for about 15K miles. The system is in very good condition, as my truck was garaged and not driven in snow.
The connector pipe from exhaust pipe to muffer was not used at all on my truck, as the flange area was slightly different. The installer used my connector pipe. This system will fit TBSS 2006 thru 2009, and also other GMT360 trucks.
Have the origional boxes.
Price is $500.00. Due to size and cost of shipping, would prefer to sell in the local Cincinnati-Dayton OH, or Northern Ky areas to avoid shipping. Shipping would be extra in the event it would be needed.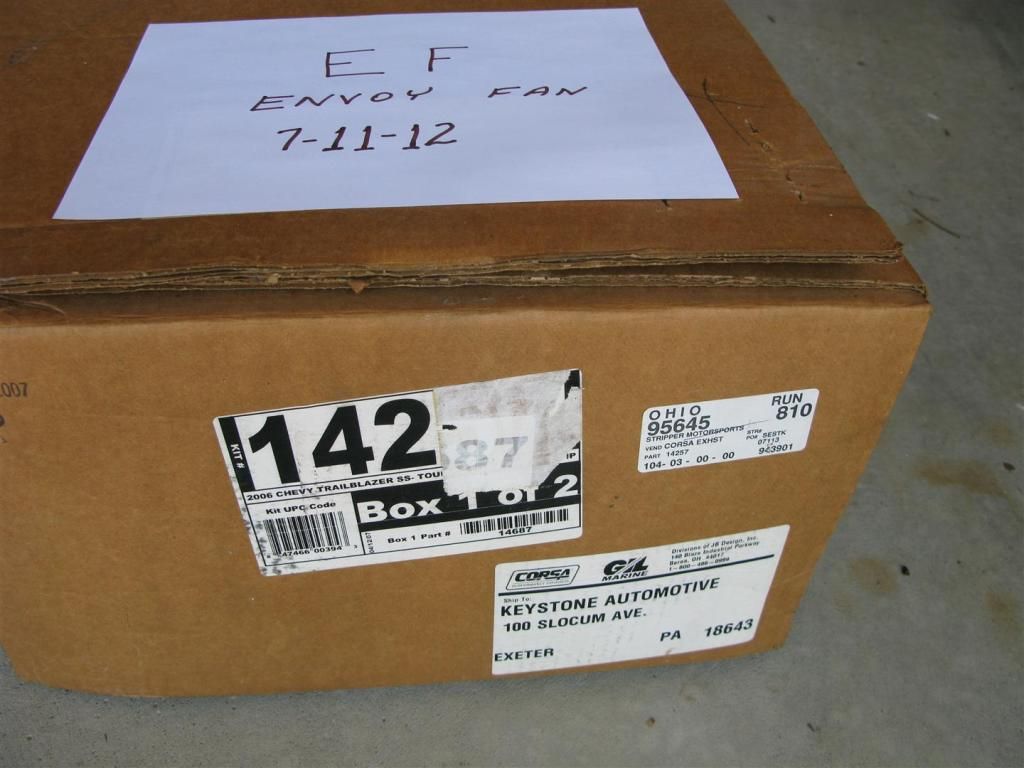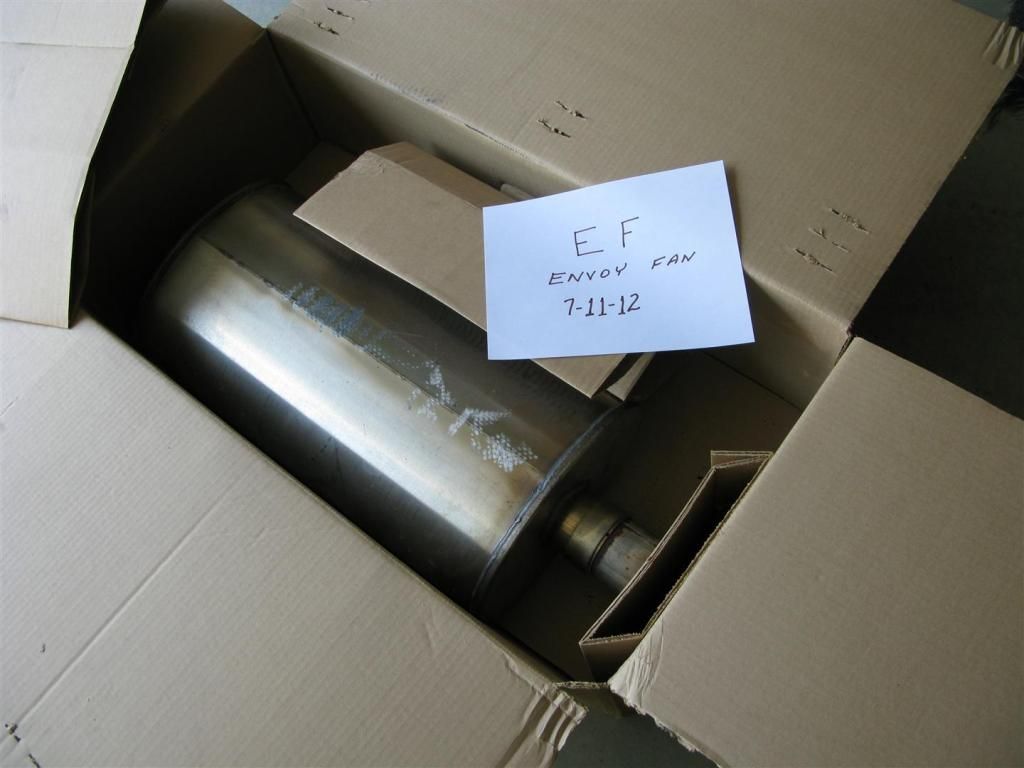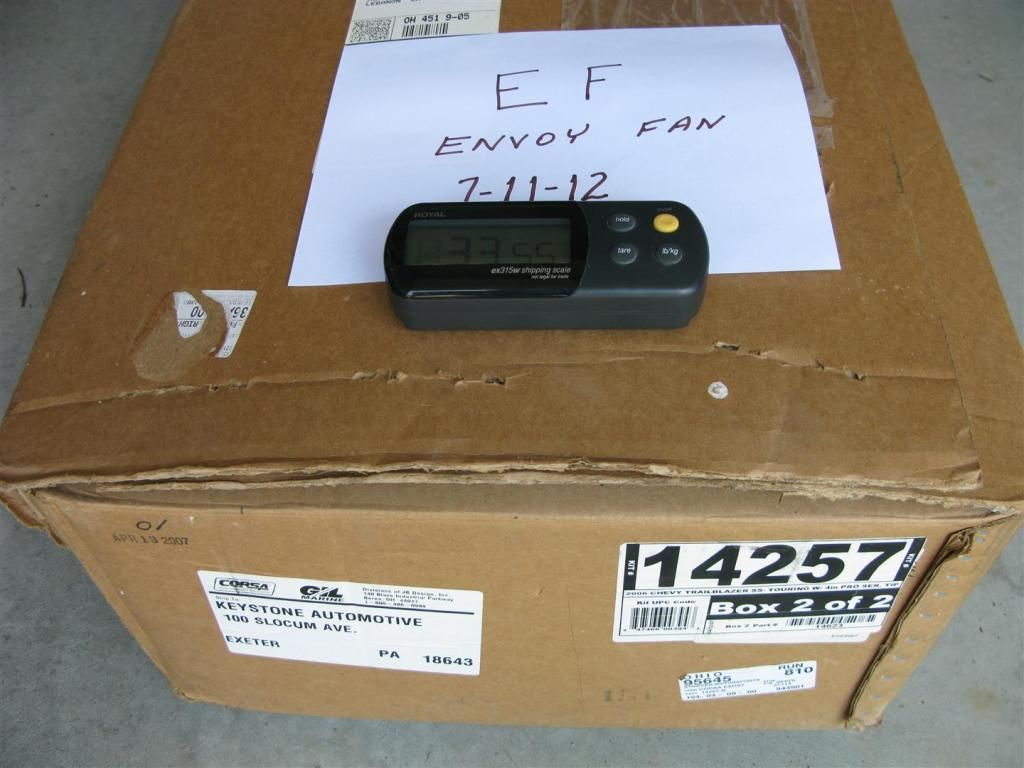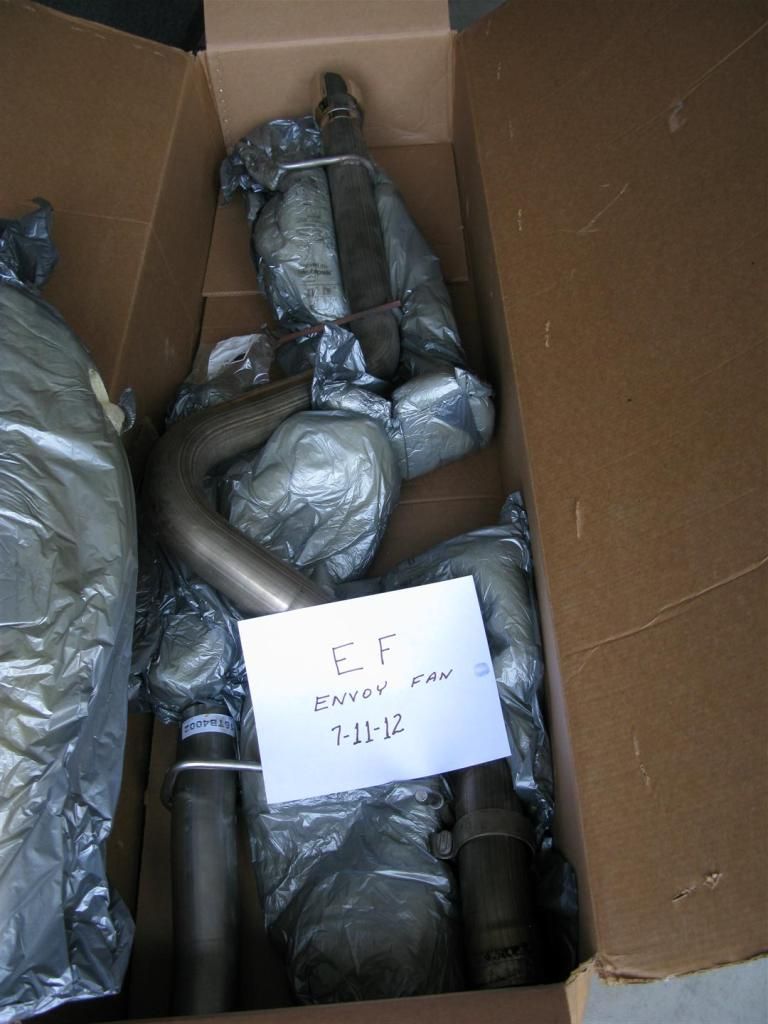 Connector pipe that has not been previously used.