Original poster
Lifetime VIP Donor
Supporting Donor
Member
If you want to ensure of achieving the
CLEANEST
and Most
COMPLETE
R&R of your
Old, Contaminated, Water Saturated "Ugly, Rusty Brown" Brake or Power Steering Fluid…
then carefully evacuating either the Master Cylinder or the PS Fluid Reservoir down to their correct levels... and in particular... NOT allowing AIR to enter the GM-GMC Hydraulic Brake System... is a MUST.
So in addition for the need of using a Pressurized Brake Fluid Bleed MC Unit
,
here is a Hand Suction Tool that costs Under $25.00 on Amazon: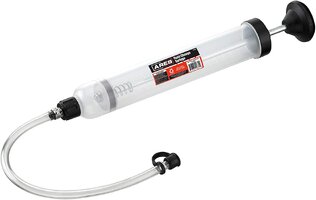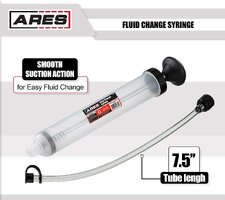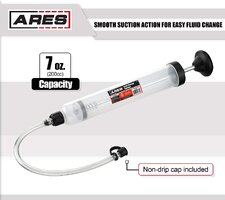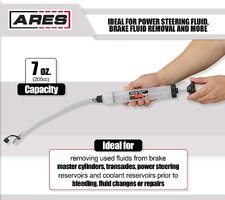 https://www.amazon.com/dp/B07CP8R9MS/?tag=gmtnation-20
And... Check Out THESE Images to observe a Complete Pressurized Truck Brake Fluid R&R:
How To Pressure Brake Bleed ANY GM Vehicle.

www.flickr.com