Hopefully I am in the right section - I do not see a place for classifieds on this site.
Set #1: $475 O.B.O.
Beautiful Black and Machined Eagle Alloy Style 197 Canyon wheels - New, In Box. The bolt pattern is 6 x 5.5 (same as full size trucks, will work with adapters). The offset is -11.8mm, 108.20 back bore. Rim size is 17" x 9". You will not be disappointed!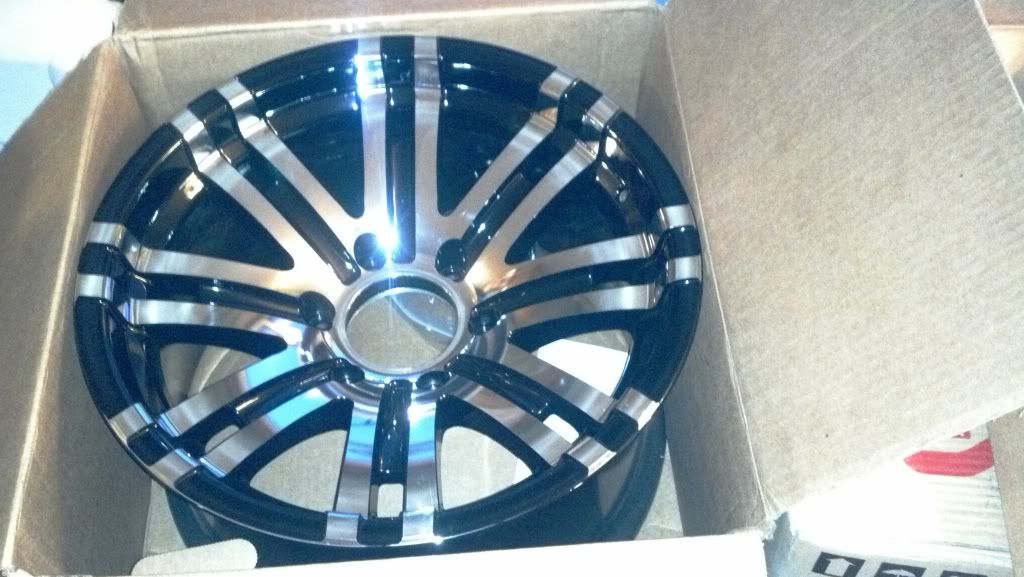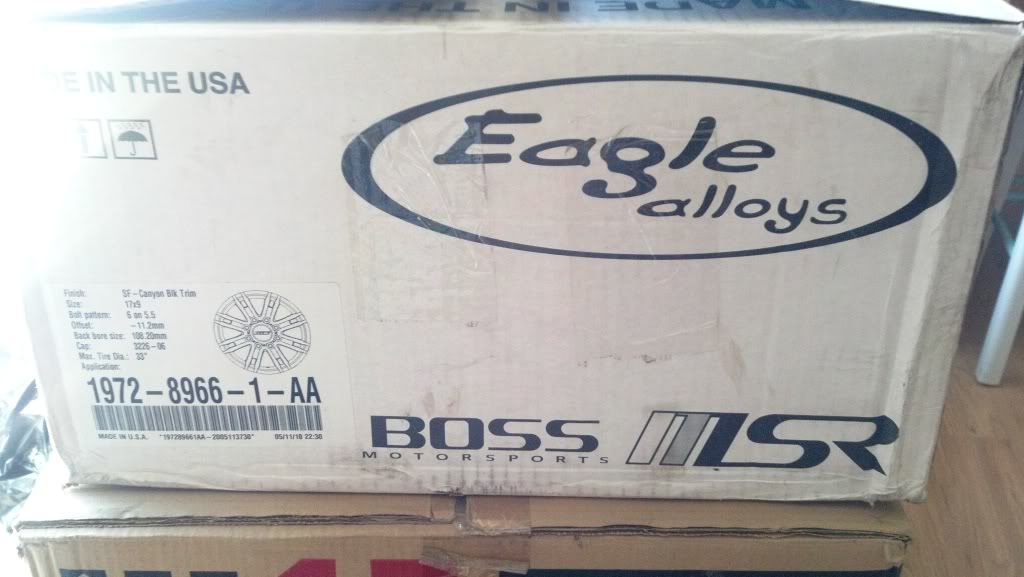 Set #2: $475 O.B.O.
These are beautiful and brand new, but no boxes will be included. They are chrome American Racing 1085 wheels in a 6 x 5.5 bolt pattern (fits full size trucks but will work with adapters). The offset is 20 and they include the center caps. They have never been mounted. The rim is 8" wide.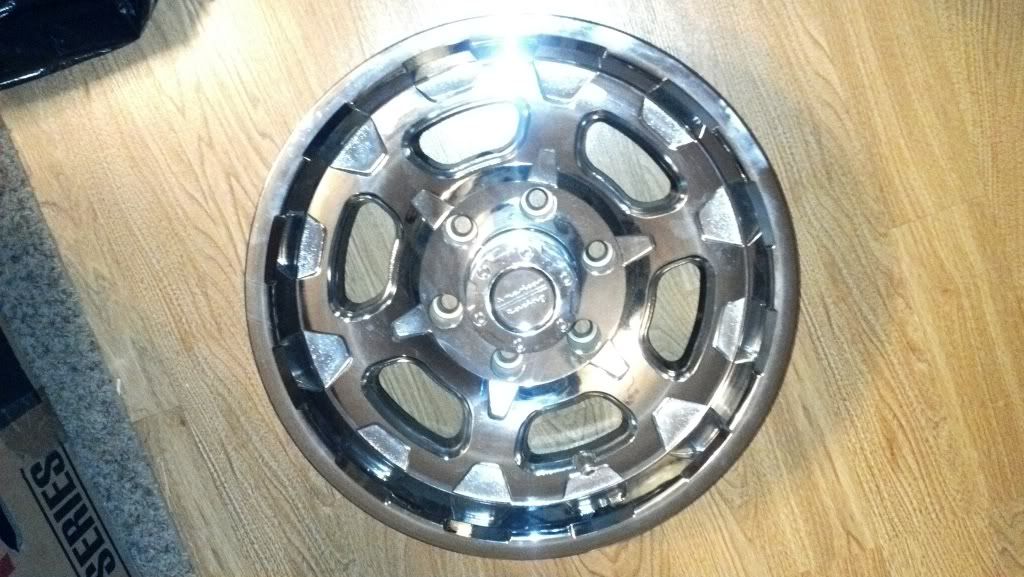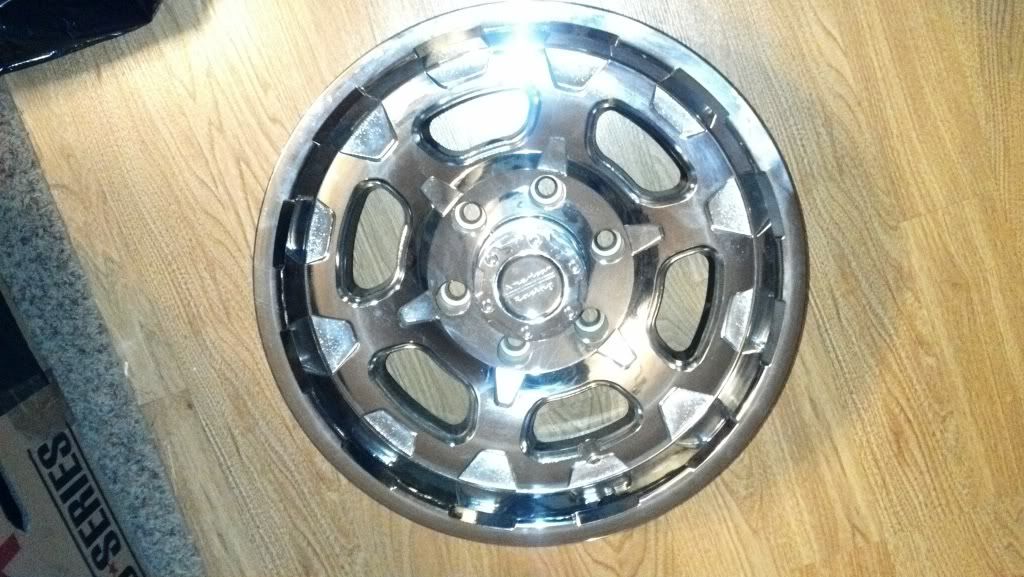 Location: Lower central Michigan (Lansing area). Local pickup is preferred.
Please note the dimensions and offset to be certain that they will work on your application. Please contact me if interested.
Thanks for looking!