That DOT 3 insecticide must have worked well because they've been totally wiped out!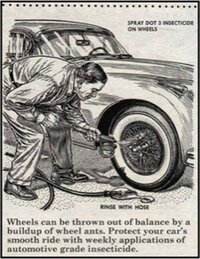 Where was this car when I had my first kid in the 80's?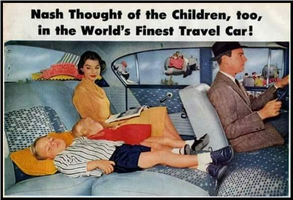 Use your car as a vacuum. Kind of a PITA to vacuum the house carpets.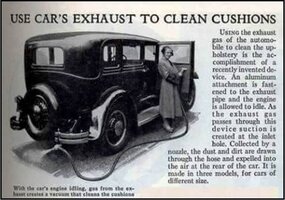 Hey, Popular Science says it's OK!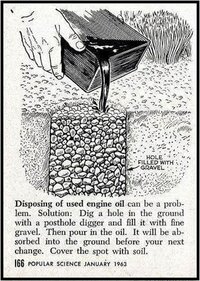 Rambler knew how to lube their chassis.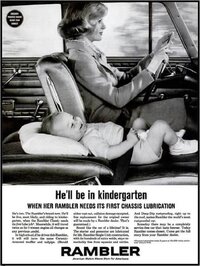 Can you say "Me Too"?
What could go wrong?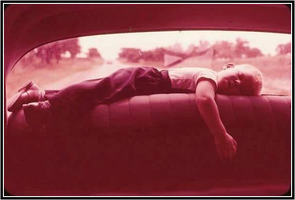 Wonder if they're still around? I want a set!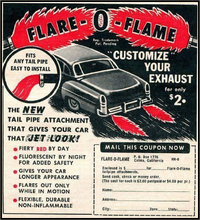 Yes, very safe.