Headlight Modification and Restoration
The menu has expanded! In addition to the clear corners and painted inner housings, I am now offering the following:
Projector Retrofits
Integrated HID ballast kits
CCFL "Angel Eyes"
LED backlighting

Prices are as follows
Painted Headlights and Clear Corners

Headlights are separated and the inner bezels are prepped and painted to customer specifications. Paint is applied in a contaminant-free environment and cured using UV lamps. If desired, clear lenses are fabricated to use in place of the amber factory lenses. Lights are cleaned and reassembled with new sealant. Smoothing of bezel available at additional cost.
​
Paint with clear corners
Customer provided lights - $130
New "aftermarket" lights - from $200
Options
Tinted corners - add $5
Retained amber lenses - subtract $20
Smooth bezels - add $50
CCFL - add $60
LED back lighting (PM for pricing)
Integrated HID ballasts/lamps - add $205
Custom paint colors - $10
HID Projector Retrofits

Projector headlights are not only top of the line when it comes to style, they also provide optimum lighting for low-visibility driving conditions. With this modification, I will install HID projectors in place of the factory lamps. Once properly fitted, they are aligned and permanently mounted with necessary hardware(and sealant or epoxy when deemed necessary). Ballasts are mounted to the back side of the lights(in the grill cutout) and wires are integrated for simple installation. Any additional relays or wiring needed are provided. All additional modifications are completed. Lights are cleaned and reassembled with new sealant.​
Projector retrofit
Customer provided lights - from $450
New "aftermarket" lights - from $525
Options
Painted bezels - $25
Clear corner lenses - $20(tint ad $5)
Smoothed and painted bezels - $75
CCFL "Angel Eyes" - $60
LED back lighting (PM for price)
Custom paint colors - $10
Retrofit prices include the Morimoto H1 conversion kit from The Retrofit Source. This includes the projectors, ballasts, lamps, gatlin shrouds, and all needed wiring. Other projector, shroud, and ballast options will be available for the difference in product cost. Ballasts are 35w. Must specify bulb color when ordering.
PRICES DO NOT INCLUDE SHIPPING. CUSTOMER IS RESPONSIBLE FOR ALL SHIPPING CHARGES. QUOTES ARE AVAILABLE UPON REQUEST.

PREPAYMENT IS REQUIRED VIA PAYPAL FOR ALL ORDERS.

PROJECTOR RETROFITS REQUIRE A DEPOSIT(amount to be determined based on work requested). BALANCE DUE UPON COMPLETION OF LIGHTS, BEFORE THEY ARE SHIPPED BACK

SPECIFIED MANUFACTURER WARRANTY IS HONORED FOR ALL PARTS

MODIFICATIONS HAVE A ONE YEAR WARRANTY. AS ALWAYS, I WILL WORK WITH EACH AND EVERY CUSTOMER TO ENSURE TOTAL SATISFACTION.

LOANER LIGHTS ARE AVAILABLE FOR A $75(REFUNDABLE) CHARGE, IN ADDITION TO ANY EXTRA SHIPPING FEES.​
Smoothed and painted mirror covers. Painted to match vehicle color.
$75+shipping
Now, on to some images of my work to date:
Lights: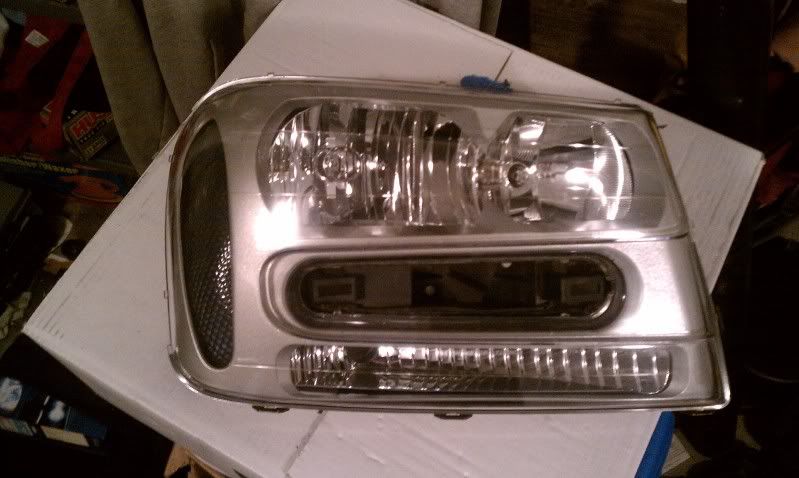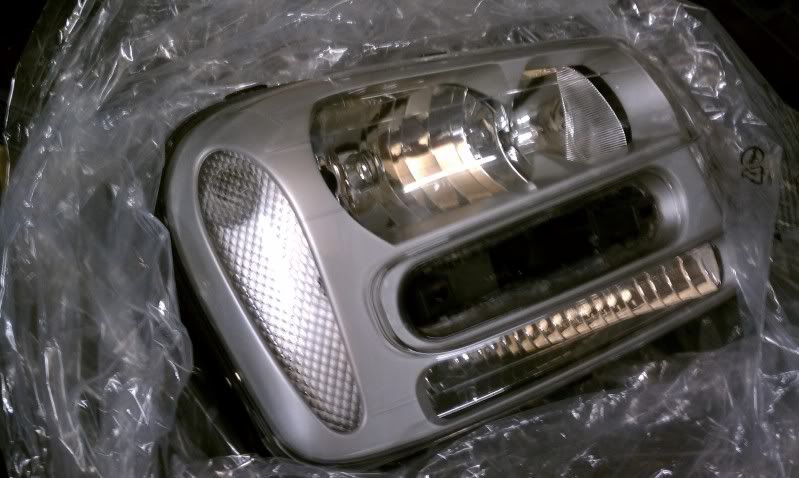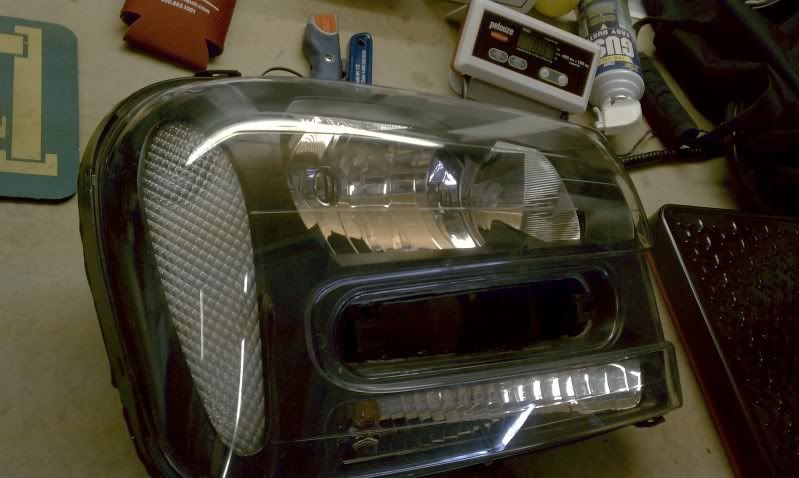 Pewter Metallic I did for a 2007 Ram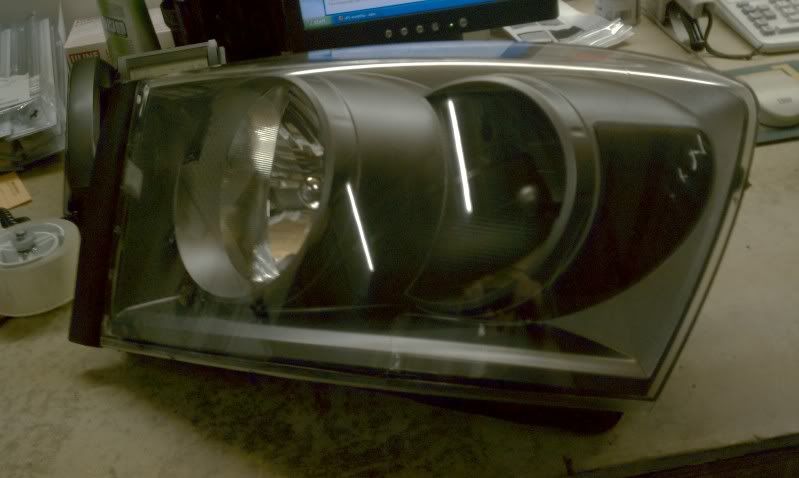 Mirrors: