One Pair of Two Ton (4,000 Lb) Jack Stands for $11.00 with Free S&H
http://rover.ebay.com/rover/1/711-53200-19255-0/1?icep_ff3=2&toolid=10001&campid=5338077216&icep_item=152739893610
And For Full Size Trucks and SUVs… Look here for the (6) Ton (12,000 Lbs) Double-Locking Heavy Duty Jack Stands for $39.99 :
http://rover.ebay.com/rover/1/711-53200-19255-0/1?icep_ff3=2&toolid=10001&campid=5338077216&icep_item=391285040771
At this price... I Just decided to get Two Sets for a total of having Four of these Huge Jack Stands for the pending R&R of the Old 4.2L Engine. God Knows how much easier it would have been to perform the R&R of my 4L60E Transmission back in November of 2015 for my 2002 Chevrolet Trailblazer... if I would have had THESE Big Fellas. Then... when it came time for getting the Trans R&R completely out from under there on a 4 Wheel Cart and the New One right back under there on the Scissor Jack Transmission Lift... then all of that Manhandling Work and Effort would have been so much easier... especially when having to reach Over the Top of the 4L60E to install and torque the difficult upper few of the (11) Bell Housing Bolts! DAMN!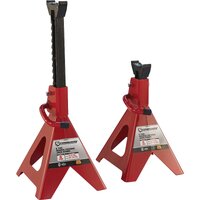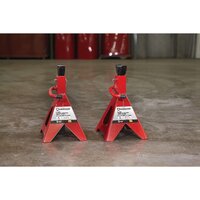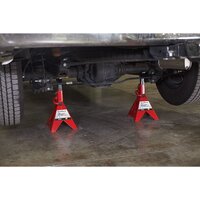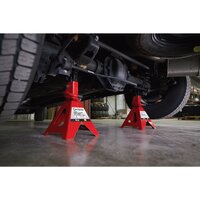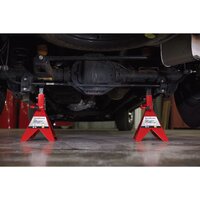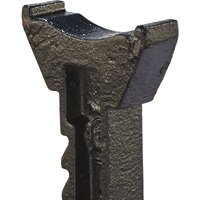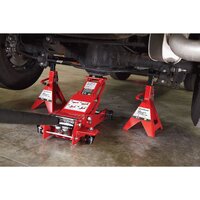 Last edited: