First, a big shout-out to a guy who contacted me as a result of my postings on TrailVoy.com (edit -**we'll keep this private**), and he helped me A LOT.
I started out ignorant on the subject, and it took me many days to reach resolution. A carwash kid broke my instrument lens (but, I learned it was thin and brittle).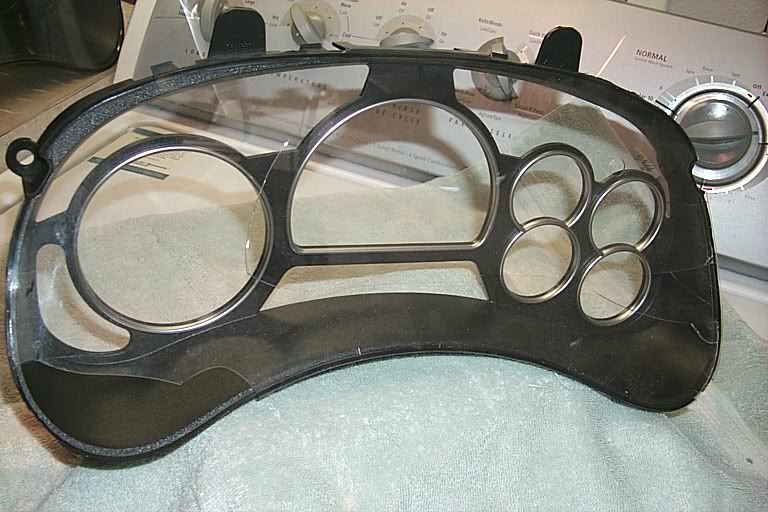 He OR She supplied me with his takeoff unit (one of several upgrades on his sharp black Blazer). And, he offered some tech help besides. Now, my Envoy sports a small 'bowtie' on my instrument panel, but I ain't complaining. Except, I'm still wondering why the GMC dealers do NOT supply this part.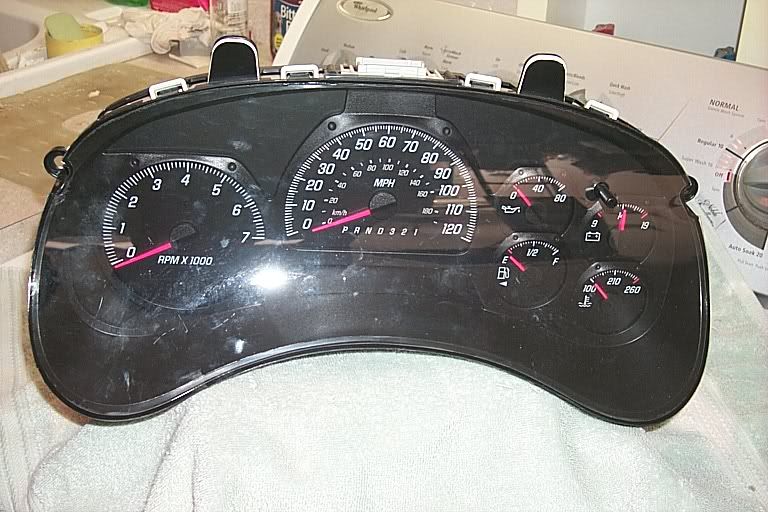 Yeah, it's plain-vanilla, BUT it looks good installed in my Envoy (especially compared to my ole shattered plexiglass unit). Now, I can take my time looking for a fancier one (suggestions appreciated)