Finally had the time yesterday to install Marks 3",.. install went off without a hitch,.. took bout 5 hrs total,.. its a well thought out kit that works well... thank you.
05' Trailblazer w/142k,.. bone stock 4.2 with 235/16's
Added; Marks 3" kit with 1.5" wheel spacers and 265/75R/16"s Cooper Discover M/S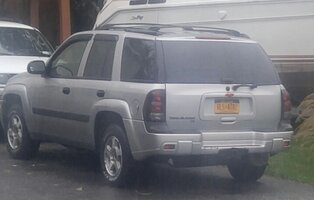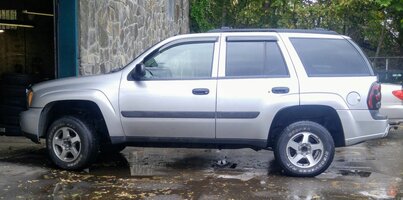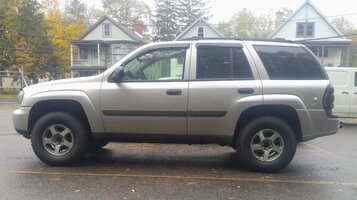 Not sure why that one photo posted 4 times ???
[Mod edit: Posts merged as they were all within 10 minutes of each other.]
Last edited by a moderator: