Original poster
Lifetime VIP Donor
With NO Cell Phones Back in the 1990's, we all had to carry Pagers and also relied upon wearing
Reliable Wrist Watches.
I rocked either a Seiko Two-Tone S/S & Gold Watch with a Quartz Movement and my other favorite was an unobtrusive, Genuine Stainless Steel Swiss Army Military Issue Quartz Analog Watch.
Both of these were handsome and useful time pieces and were never taken for granted as they seem to be today. But back then...
THE
Watch that I
ALWAYS
wanted to wear was being advertised on TV Sports and Auto Racing Networks at well over $1,000.00 and that was a price just a little too dear for the likes of MY Wallet.
Yet, THIS unforgettable Time Piece was indeed... A Work of Art:
The TAG Heuer 4000 Professional:
In any case, I'm pretty sure that in the 30 or so years that have passed since I've actually NEEDED to wear a Watch for work and family demands, I haven't given that Tag Heuer 4000 Professional Watch a "Second" thought...
until I "Watched" THIS Video today...
...and then found THIS Identical Watch being offered for sale on eBay over in Fukuoka
(...or Nagoya?)
, Japan at a "Bucket List" price I was now willing to pay. Besides resurrecting this same time piece in more ways than one, the SVOP (Second Video Original Poster) is just Drop Dead Funny in ALL of his other Watch Repair Videos and well worth killing some time "Watching" him as he works his Magic Skill Set upon THIS Identical Watch and many other "Very Bling" Time Pieces.
FWIW... eBay still has quite a few of these being offered for sale right now; some at very low prices considering the TAG Heuer Pedigree of these Wrist Watches: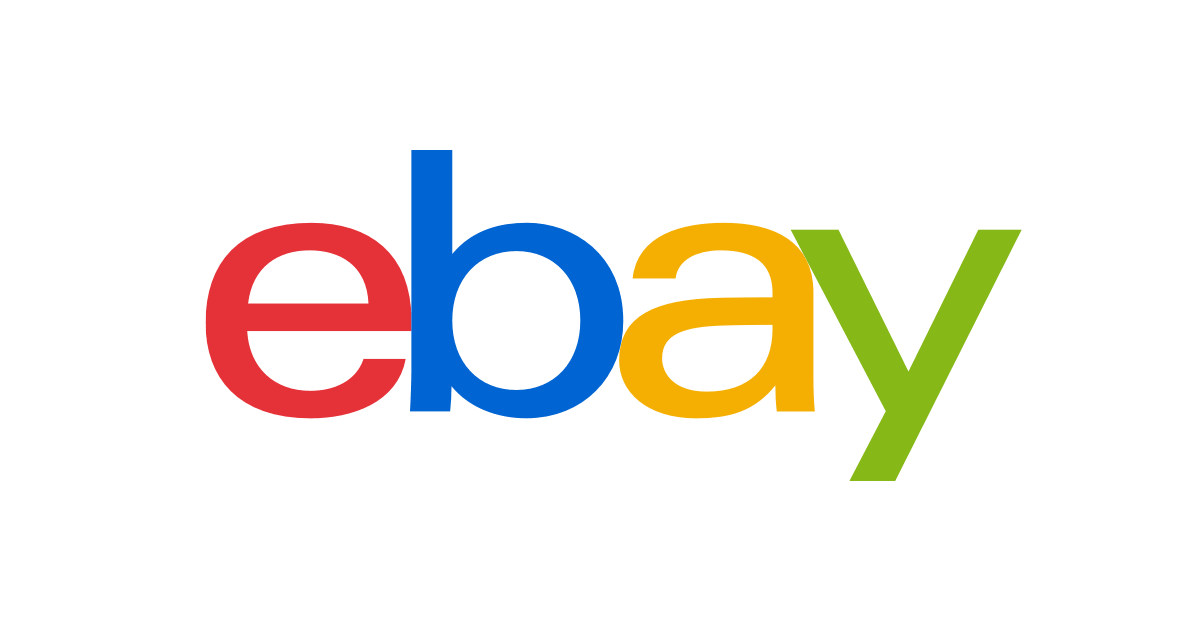 Buy and sell electronics, cars, fashion apparel, collectibles, sporting goods, digital cameras, baby items, coupons, and everything else on eBay, the world's online marketplace
Last edited: