I do this every time there's a new vehicle launch or generation of vehicles that are availble at dealerships in Saudi, sometimes vehicles that are not even heard of in the States. This was much overdo especially with me not travelling due to Covid etc...
Starting off this is called the Chevrolet Groove. Very small compact crossover. Too small, have the dash eating into my legs! I am not actually sure what this is based on.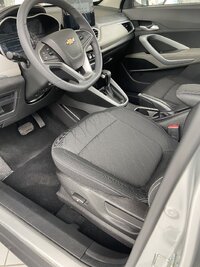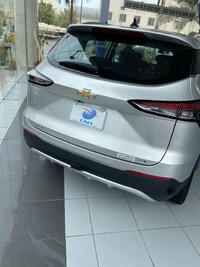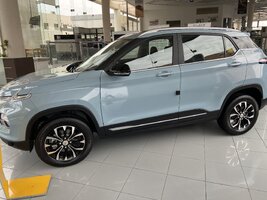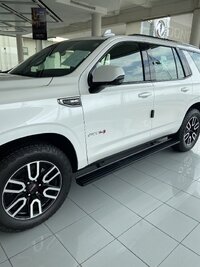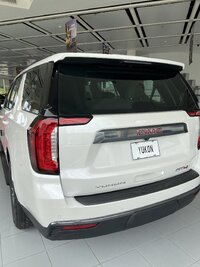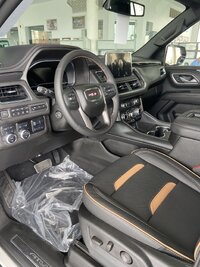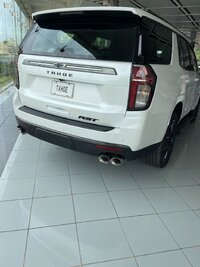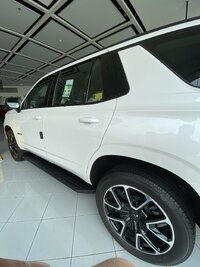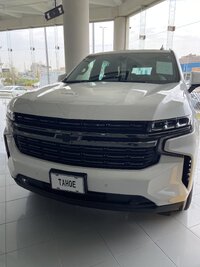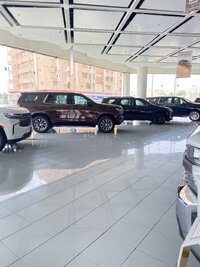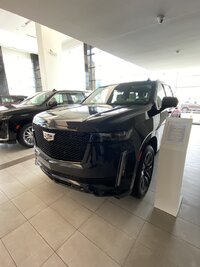 The latest generation full-size trucks!! Off the three I personally think the Cadillac is the best looking, with the Yukon being weird to say it nicely. Some angles look really good but others really look like shit IMO. Hate the button shifter and who in the right mind decided to put the hazard switch on the passenger side!! Honestly I have to say I enjoyed the back seats more than the front ones in the Yukon and Tahoe, probably due to the increased dimensions.
This is the resurrection of the Captiva nameplate. This is basically just a badge slap Chevy, which is shared with the MG Hector and another Chinese brand I believe. The Hector was availble in India, it was just as ugly there and looks worse with a bowtie on it. However these are seemingly quite popular around here for some reason!!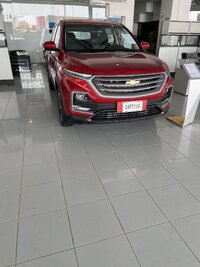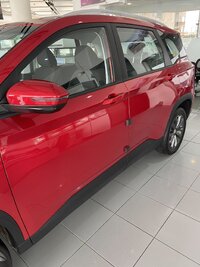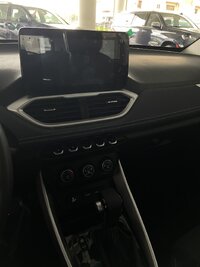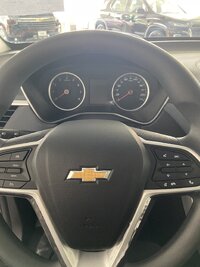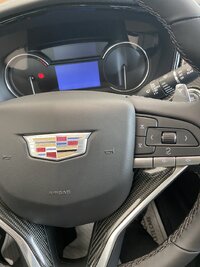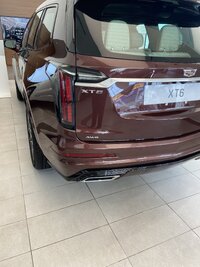 Finally my personal favorite if I were to buy a new GM product! The Cadillac XT6. I know its just a traverse/acadia underneath but I really love the design and Cadillac elements. The interior is fantastic without being too much. Seats are good and comfy and I really dig this color, although I wanted to see the blue metallic color.
Hope y'all enjoy a sneak from GM middle east