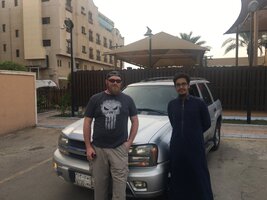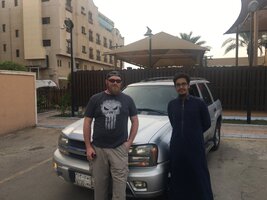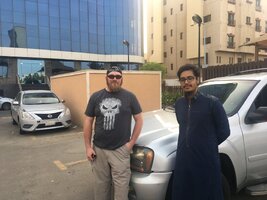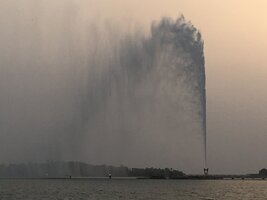 Met on April 1, 2018 14:30 Local time at Chili's near the large Saudi flag.
I would have brought either my GMT-400 or GMT-800 platform trucks but the cost of shipping would break me. So I showed up in a 2014 Malibu. It was nice meeting you
@$ Khalid ! 9130
and talking about our projects and what we are doing in life. We will meet one last time before I return home.