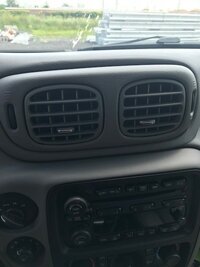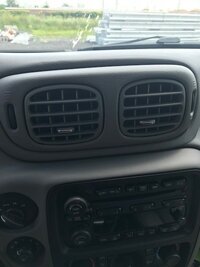 09 TB
is there an easy way to get these vents out w/o removing dash?
just want to turn them around (so that the side to side adjustment lever is in the upper half)
since the hands free law took effect July 1 in Illinois, have a cell phone holder that is vent mounted.
will work better if these get turned around.