If you live in the Dallas-Fort Worth Area and you'd like the chance to Re-Build a 2002 4X2 (USED...Condition UNKNOWN) 4L60E Transmission that includes the GM OEM Torque Converter... For $300 & Change with and Free Pick-Up and NO OTHER SHIPPING OPTIONS... THIS set up might be what you need: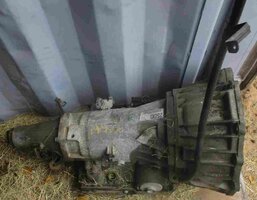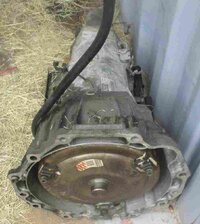 Please... READ this ENTIRE eBay Offer for MORE DETAILS and ALL SELLER STIPULATIONS before taking any action: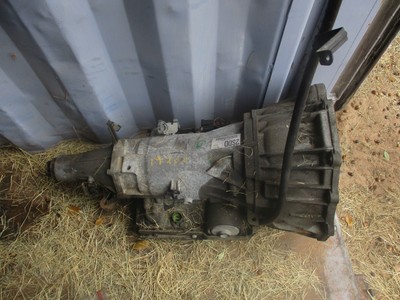 02 TRAILBLAZER. 4.2L AUTOMATIC TRANSMISSION. 02 TRIALBLAZER 2 WHEEL DRIVE ONLY. Mon thru Fri 9-5 Sat til 3. Longhorn Truck Parts 8443 FM 1303 Floresville Tx 78114. Nice little drive in the country, for this good used auto part.