With an Eight Foot Long Truck Bed on my Y2K Silverado… I've had to load and unload a great many heavy things in batches from time to time. And having to deal with a "Gamey" Left Leg has made for occasional problems with keeping my balance. So it recently occurred to me that installing this inexpensive 2" Square Steel Welded Trailer Hitch Step with a Non-Skid Black Stainless Steel Foot Pad made by DNA, would be a "Step in the Right Direction..."
I was right. It does have the Quality in Manufacture and the Tubular Strength I was hoping for to more than handle my weight and whatever I am carrying. I've had nothing but pleasant, personal, hands-on experience with purchasing a Complete S/S Exhaust System from DNA and have been very satisfied. This New Thing has added "One Small Step for A Man..." leading up to the GM OEM Plastic Bumper Pad of my Truck and THAT has really made a BIG difference. So if you need to frequently climb in and out of your Truck Bed when carrying, loading and unloading weighty Cartons, etc… Keep this Item in Mind: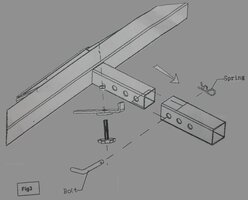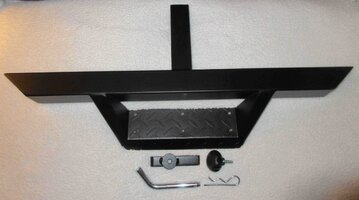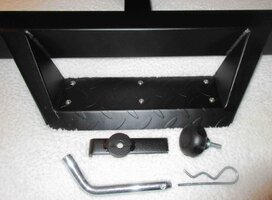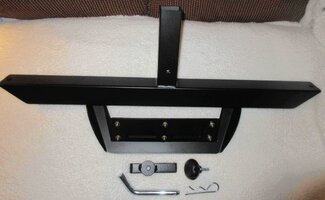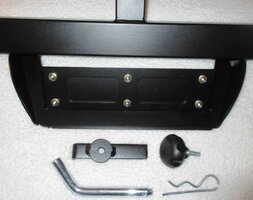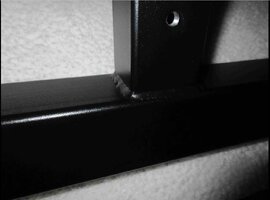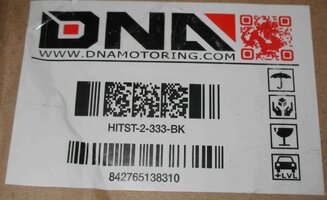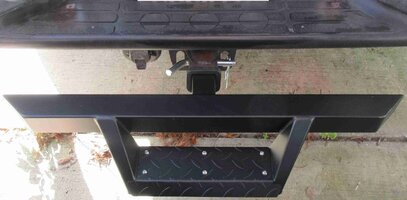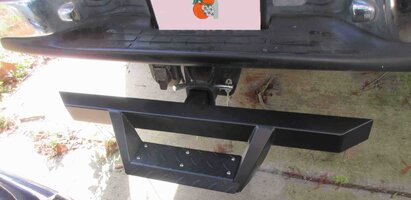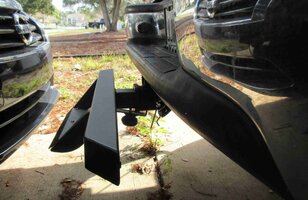 It has an ordinary, uncomplicated means to Attach and Detach with a Fat, snugly fitting S/S Through Pin secured with a S/S Spring Wire Clothespin Lock. It also sports a "Vibration-Rattle Damping" Black Plastic Hand Screw Clamp tugging against a sturdy Spring Clamp that solidly grabs and secures the Black Square Stock Steel Insert Section of the Step onto the Belled Flange area on the bottom front of the 2" Hollow Truck Trailer Hitch Tang. And when not needed ...This Rig can be Quickly Removed and will fit comfortably behind the Truck Seats for occasional use. Not Bad as a decent problem solver for only costing around $80.00 on Amazon:
https://www.amazon.com/dp/B07483QB21/?tag=elightbars-20
FWIW… One additional side benefit is the fact is that when this thing is installed...
it can look a bit Menacing
when viewed head-on by Careless Drivers who tend to "approach and encroach" whenever they appear directly behind your truck by getting right on top of your Steel Truck Bumper in Traffic. This will no longer be possible because the mere presence of this thing should discourage most drivers from following you a bit too closely. Perhaps painting the subliminal image of a
Red Dragon
with White Teeth on it might just enhance this
"BACK OFF"
effect. }> (
Last edited: